Ratsasan(2018) - An intense psycho thriller movie
Fans of thriller movies don't miss this one out !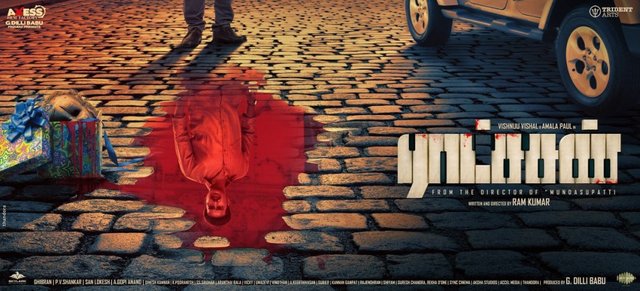 ---
Good movies stays with you even after watching it and that is one of the good sign of great and effective movie. For me after watching this movie it stayed with me for few days, specially that haunting music which has got a creepy vibe to it. This movie was so executed well, it felt like watching one of those fine Korean thriller movies.
---
STORY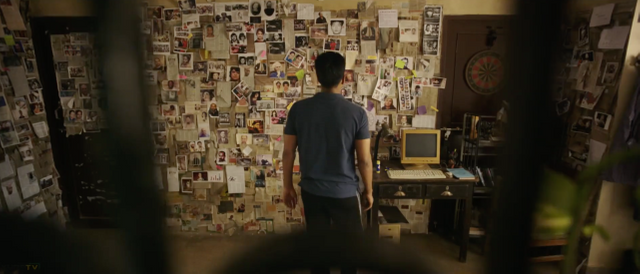 The movie protagonist, is an aspiring movie director as well as big fan of psychos. His Room is full of real life serial killers stories details and newspaper cutout related to them . Because he wants to do a perfect movie done on serial killers , so he approaches every producer with his script but everyone rejects his story stating that its too dark and realistic and doesn't have any commercial element which will be necessary for the regional audience ( May be the director wanted to convey his real struggle during this movie production) .
leading to failures and being unemployed, he forcefully joins the police through the recommendation of his brother in law. Where he encounters few cases in which he observes that the pattern of a serial killer then the movies take an interesting turn
---
My opinion
This movie is well executed with excellent background music. What makes this movie better is that there is not a single dull moment in the movie, the tension throughout the movie is constant. Making the audience guessing game alot.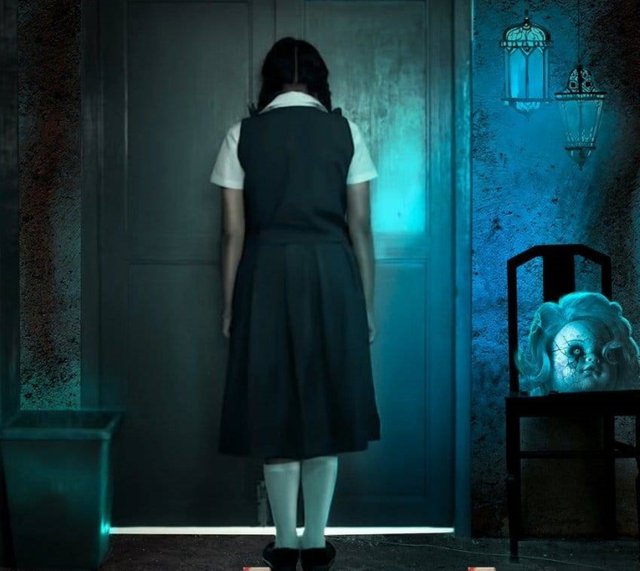 Talking about Background music, which adds more tense in the creepy atmosphere of the villian. Great plot with Great Background music be assured that 2 hours of yours will be worth it.
Apart from that it also highlights on the topics of child abuse, bullying and body shaming.
It has more twist and turns and more darker than i expected. Overall my type of a movie, if you do like movies which is bit of realistic and darker then its a best choice and i highly recommend this one.
---
Reason to watch this movie
* If you're fan of thriller movies
* If you like movies with character development.
* If you liked Korean thrillers then this movie is equivalent to them
You can skip this movie
* If you're weak hearted
* Don't like to read subtitles, It's in tamil.

---
Image sources : 1 2 3 4