Thank You - A Reminder of the Past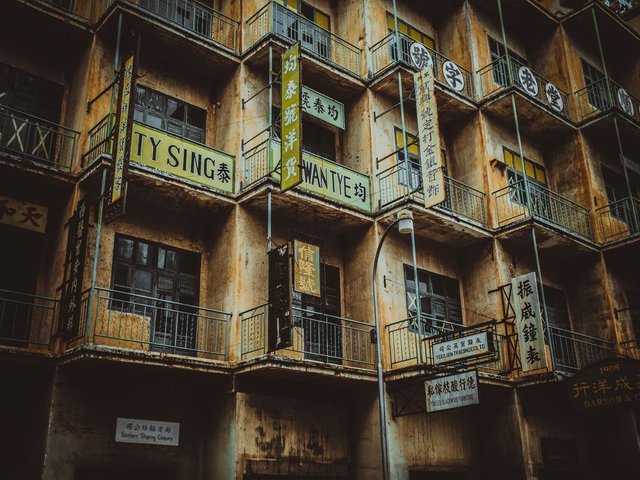 Goofy is one of the words that can describe my personality. This is because no matter how hard or tough I present myself to the public, there is always this joy deep inside.
The world can be a very dark place. Even though, I am very aware of this fact. Internally, I feel the many positive things and happenings, despite being outnumbered by the negative ones.
I remember this one movie who presented real life lessons. They're exaggerated too so it's hard to miss. Mixing in some of the elements from other pop culture from when I was a kid and just discovering things and building up my personality.
I've watch that movie so many times.
So to the director, producer, and writer. Thank you.

Feeling inspired? Write your own stories with Unstories.cc.