I just found a spectacular website, that aggregates all information about the horror classic 'The Shining' by Stanley Kubrick in one place:

You can find a lot of behind the scenes images, original scripts, interviews and artwork that has been inspired by the movie on the site.
Here are a few examples: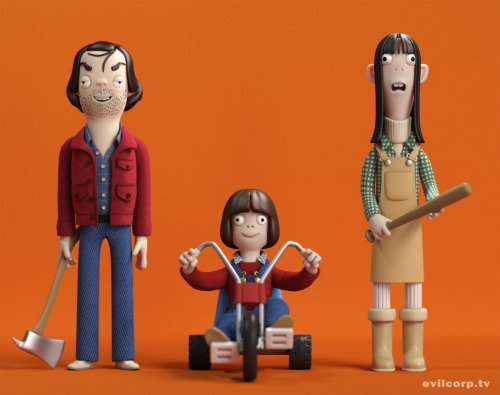 Vinyl figures designed by evilcorp.tv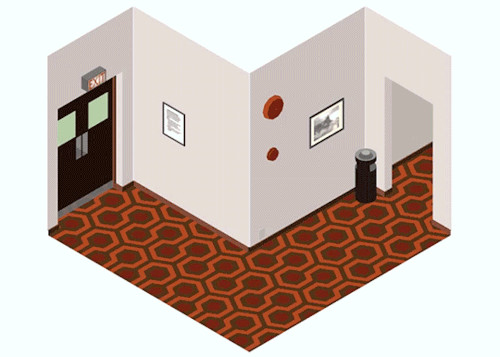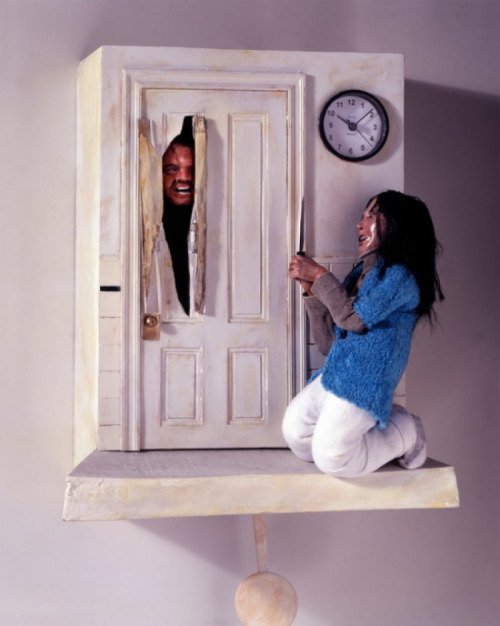 Cuckoo Clock by artist Chris Dimino, inspired by The Shining.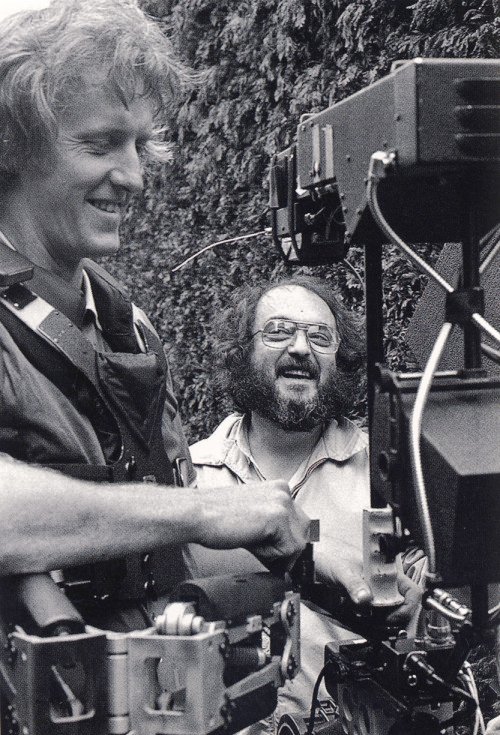 Stanley Kubrick, with a rare smile, works with Steadicam Operator Garrett Brown.
The Shining, re-imagined as an 8-bit video game by
David Dutton
---
This is a clear bookmark for every cinema lover.
Btw: The
caretaker
of this website is
Lee Unkrich
, the director of Toy Story 3.
---
Thanks for watching,
@shortcut