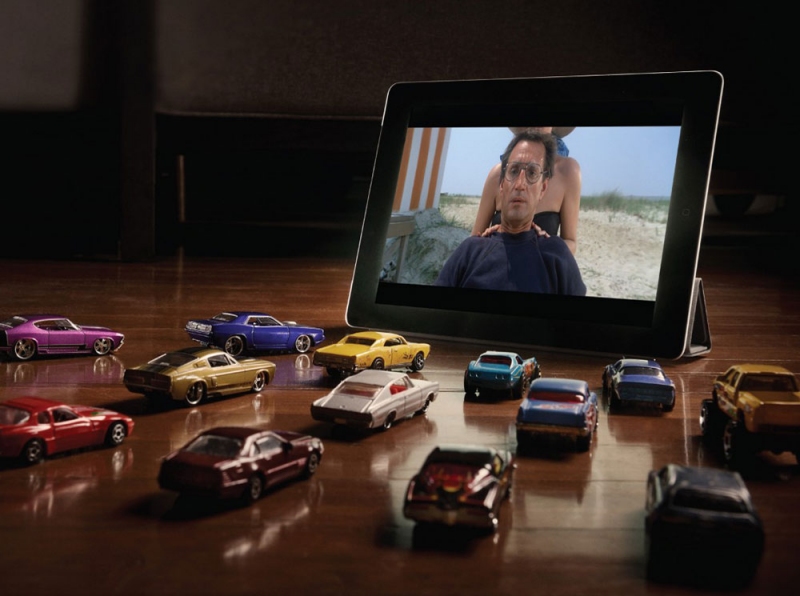 Drive- In Movies were always a favourite thing for my brother and I to do growing up. It seems that things haven't changed much. My boys began their summer vacation today and the first item at the top of their summer vacation checklist is that they want to go to the Drive-In Movies.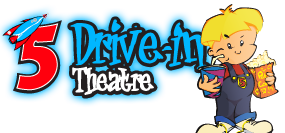 As luck would have it the one closest to us is the same on that my brother and I went to when we were kids ... the 5 Drive-In. The 5 Drive-In has been around since 1964 and it still is packed all summer long and well in to the late fall. Why are drive-ins doing so well when many other forms of entertainment have gone the way of the dinosaurs. In a world of streaming and downloading movies this traditional form still holds its own. Personally I am thrilled that my boys get to experience the joys of spending the night under the stars watching a double or triple feature like I did when I was their age.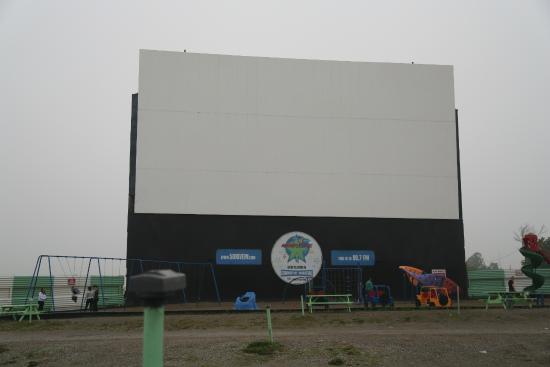 They love doing the same things that I did at the drive-in like playing at the park before the movie with the other kids and swinging on the swing set as the movie plays above. We can't forget the all important staying up way past our bedtimes and stuffing ourselves with piles of junk food.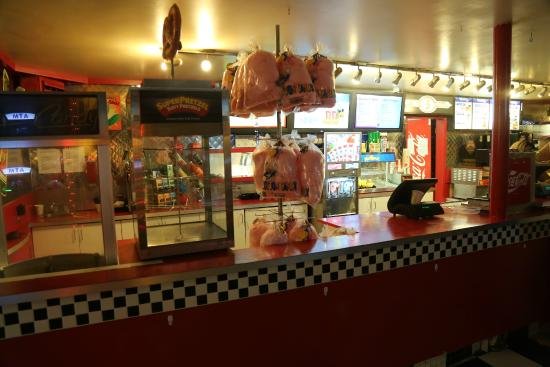 Tonight my fellow Steemians we are off to see Despicable Me 3 and Wonder Woman.

When was the last time you are at a drive-in?