Which site is the best for live streaming movies?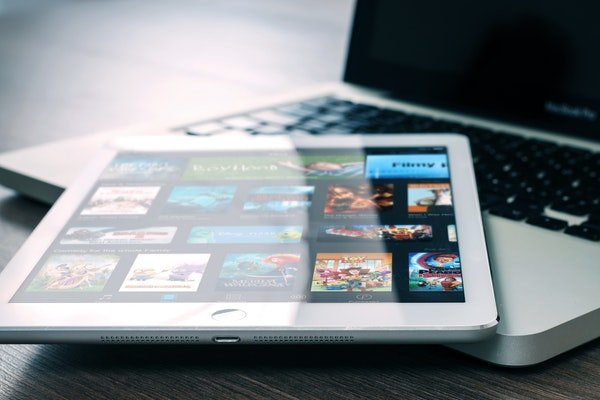 Now it is time to watch live streaming movies. No need to search for movie links or download them. It takes huge time to download movies from websites. Within that time you can watch the full movie. Why will you waste your valuable time downloading them? There are a huge number of websites but you have to know which sites are the best for live streaming. Here I'm discussing popular movie sites. From all of those, make your own choice according to their provided facilities.
YouTube
I have enlisted YouTube first because it deserves this. There is none who doesn't use it or hear about it. YouTube is one of the most popular video sites. Anything can be found here. You can also watch movies on this video site. A large amount of movies is here but you may not find your desired movie. New movies are not uploaded on this site. You have to satisfy your thirst by watching movie trial only.
Netflix
Netflix is becoming popular though it is a paid site. You have to pay a monthly subscription charge to continue watching. The site has nice graphics and newly released videos. You have to get registered first. They are providing a month free trial. After that, you have to buy a pack for watching. If you are willing to spend some money on watching movies, Netflix would be the best choice for you.
Amazon Prime Video
Amazon prime is another popular site. You can watch prime movies and TV shows on the site. A free trial is available for you or you can take a monthly subscription. They will charge you only 2.99 dollars per for the first six months. This site is secured and believable. They have mobile apps. You can watch them using the app and also download the videos to watch while you are offline. Data saver mood is also available.
123movies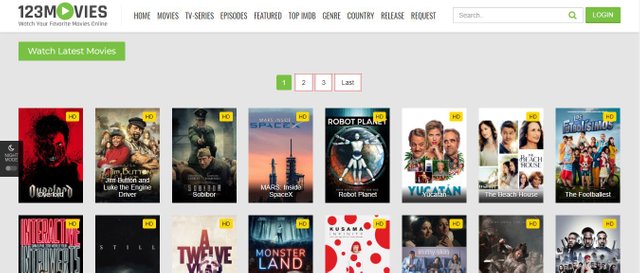 123movies is very popular among those who are interested to watch the movie without any subscription or registration. If you just want to watch a movie without any delay, open your browser and click on 123 movies. A lot of new movies are there. And the web page is very simple to use and see. Write the name of your required movie or Tv show and get it within in second. You can also use the menu bar. All the movies are well-arranged according to their release time or county of origin. This will help you to discover your favorite category. No subscription or fees are needed hare. So, don't spoil your time. Open the page and start watching.
Google play
Google play has the service of showing movies. You can watch your favorite movies on this site. No subscription is needed. You can also rent your movie there. It would be a good choice to join this site.