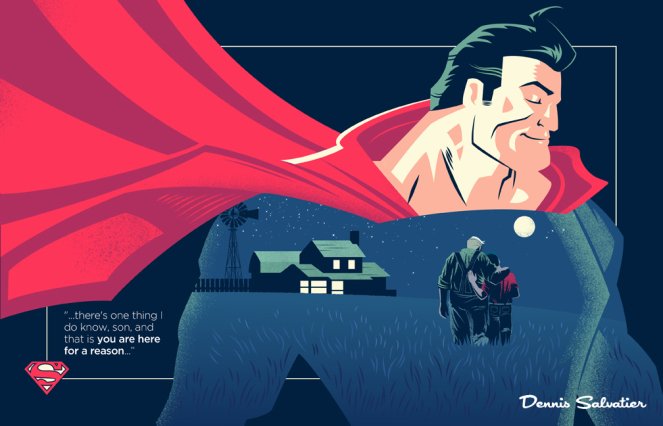 You bake some pop-corn so you can sit your ass on the couch and watch the next heavily shilled Marvel movie. Deep down you know that is not that exciting. I mean, the good guy is going to win. Yet you can't wait to see the story. But, much like the church on Sundays, you do it because everybody else does it.
And so it begins. Strong silent guy looking after his own business, strolling across the sunrise, playing with his child while his wife makes some kind of sweet pie in the kitchen. Then an asshole pops up that's just wants to be an asshole for the sake of assholery and the whole thing goes to shit. You start sympathizing with this average simple man because deep down it is you. You are strong, caring and handsome looking after your own business and assholes come out of nowhere to mess your shit up right? You like this guy without even trying. This is the story of you real life dam it!
And slowly you see this white soldier of benevolence fighting against the evil guys that just want the world to burn. Your motives are honorable because they have to do with ideals that are followed from the average cucks of this planet. That is; family, poor paying job and love. Lot's of love to keep this shit together and give you hope to go day after day. You are a hero. You don't need anything else.
Bullets never kill you no matter how many they are. You bullets though kill everyone else no matter how random they are. You are good and thus you have all the odds with you. They are evil and they are somehow cursed. It makes sense to you. You have been brought up to believe this shit even if it will never happen in your actual life.
This simple narrative has been imprinted from religious books to Hollywood with very few variations. The audience is not the creators yet the feeble minds are not able to grasp this simple fact. Since the dawn of time the evil losers are those who write the religious texts, produce the multi-million movies and more or less fund these fables that give you power to wage-cuck 9-5.
And people believe it much like they believe their religious texts. The world is fucked and the religious text brings the hero that will save us from all this fuckery. All you have to do is believe and everything will unfold before you. Dam it those early kings and priests where masters of marketing. Really, you don't have to do shit. Just believe. Can't argue with a better selling point.
All you have to do today is sit your fat ass on a couch, roll the movie and let your ears and eyes do the rest. You don't even have to read anything like in the old days. You get to hear the same stories as in the church but now they have fancy effects and full HD images so you can be even more gullible. Even more mentally enslaved into the narrative of good and evil.
And you will most likely spend the rest of your life believing that the world is separated between good and evil. You will follow the same mythology as your ancestors unable to put 2 and 2 together realizing that all people have qualities and good and evil and everything gets so meshed up in the motives and original histories that it is close to impossible to decipher factual and objective moral standing. But it doesn't matter. These are complicated thoughts that make your mind have a sad, confused face. It makes the world more confusing and it makes you depressed. So really, as you were soldier...