If you do a search using the words "worst movies of all time" or something of the sort, Suckerpunch is almost always on that list and I just gotta say that I guess I am a weirdo because I actually really liked this movie.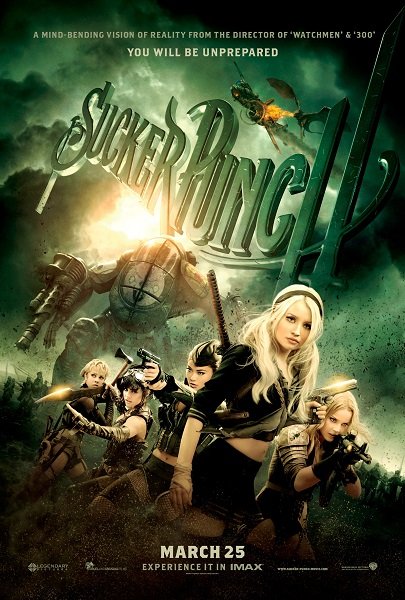 source
I have watched this movie many times and would gladly do so again. The action and the music in this film, apparently just to me, is epic! I will admit that the fact that Emily Browning is "easy on the eyes" might have some sort of impact on my opinion but I honestly can't understand the negativity that this film faced at the hands of critics who absolutely ripped it to shreds. Of course the usual SJW triggering occurred because the film definitely was objectifying the almost entirely female cast... whatever!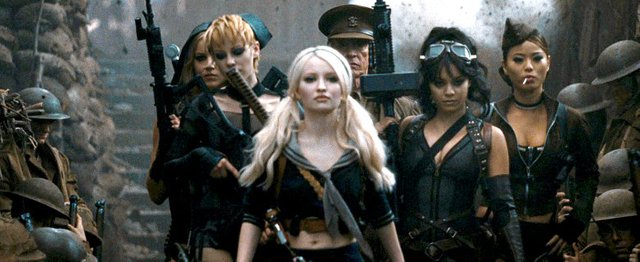 source
Also, people might have gotten too wrapped up in the fact that it kind of has a convoluted story that jumps all over the place and isn't at all realistic. Basically, the entire film is a fantasy that is created in the mind of the main character who has the profoundly stupid name of "babydoll."
While the masses almost universally panned this thing, i found the fights and special effects to be wonderful. I would imagine that almost the entire film was done using green screen tech but this also is just fine with me.
The soundtrack alone is outstanding. The fight scenes are some of the best I've seen. The overall story is absurd but come on! It's a fantasy film. With a massive budget of more than 80 million dollars I am actually really surprised that this film got the green light for production at all to be honest. It did make it's money back but only barely.
I gotta say that it kind of makes me wonder if there is something wrong with me because i completely disagree with the critics (and i suppose most of the general public) who absolutely hated this film. Basically if you read almost any professional review of this movie you will see someone whinging about how the girls were overly sexualized blah blah blah. Get over yourselves people, I think that was precisely what the film-makers were going for.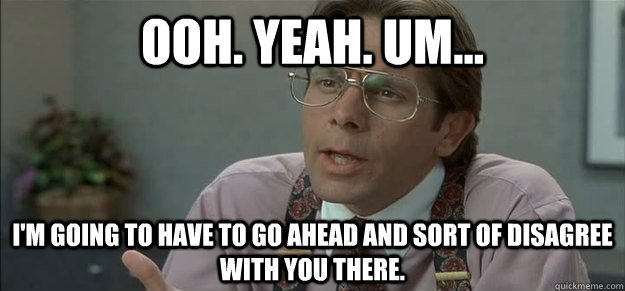 source
My message to the critics
Whatever, I liked it and think it is definitely worth a watch, just don't expect a captivating story and you'll enjoy yourself.