This prehistoric giant shark isn't extint!
In this film, 200 miles off the Chinese coast a deep sea submarine is attacked by a megalodon shark, thought to be extinct. With the ship disabled at the bottom of the sea, a rescue diver and oceanographer must quickly work to rescue the crew.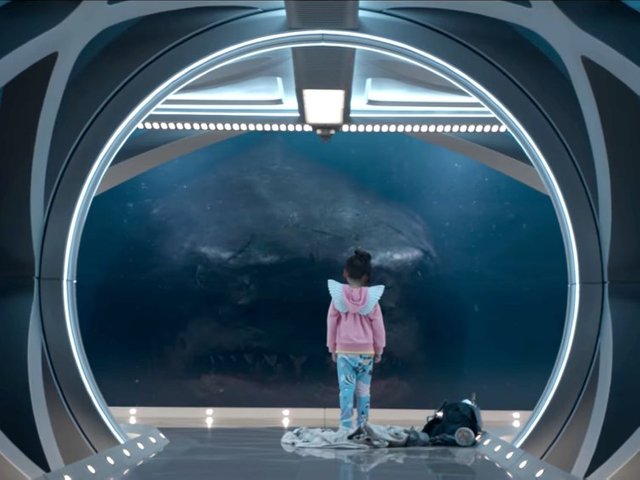 The Meg is an upcoming American and Chinese joint effort, science fiction/action/horror film. Directed by Jon Turteltaub and written by Dean Georgaris, Jon and Erich Hoeber. It is based on the 1997 science fiction book Meg: A Novel of Deep Terror by Steve Alten.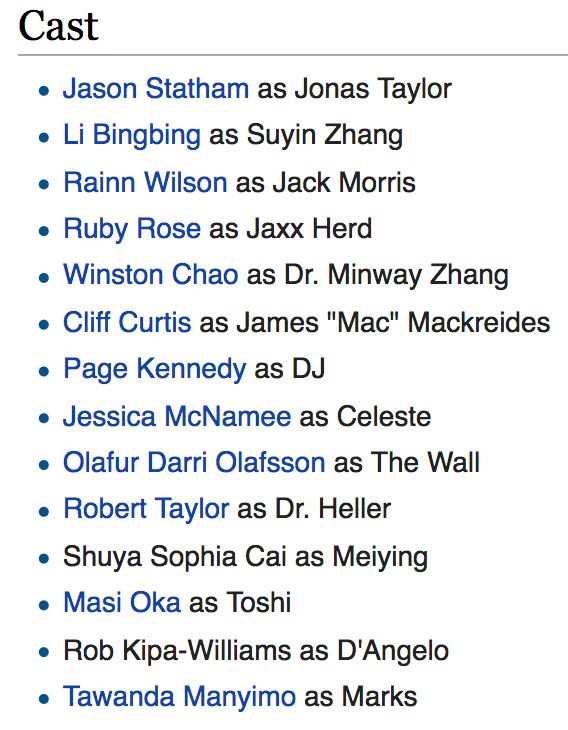 Youtube Ad Got Me This Time
Normally when a Youtube ad plays I don't pay any attention to it. I wait my mandatory five seconds, then skip it. However the trailer to this movie really caught my eye within the initial moments. The more I watched I realized it was pretty awesome, it even features my favorite actor Jason Statham.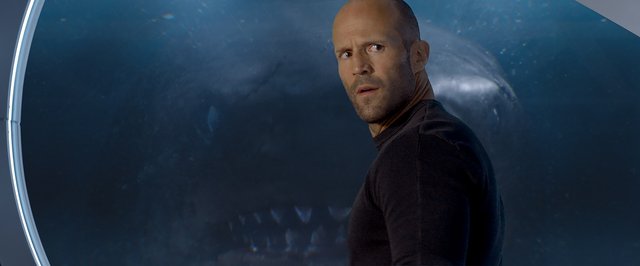 Will I go to the movie theater to see this? Most likely not, but I am sure that I will eventually watch it online, or once it releases on 4K. I mostly have just been thinking deeply about the ocean and what it contains a lot here lately, considering I have been sleeping right next to it for the last several nights. Many Megalodon fossils have been found, some even off of the coast of Puerto Rico where I am now!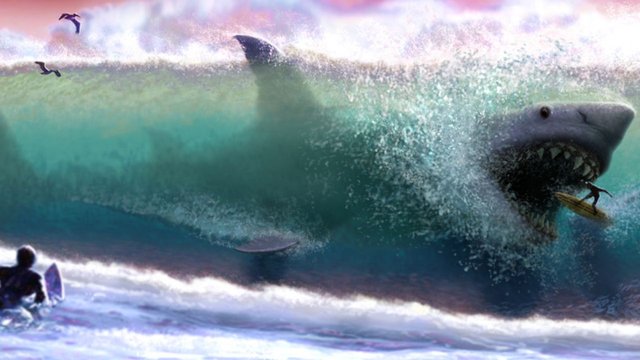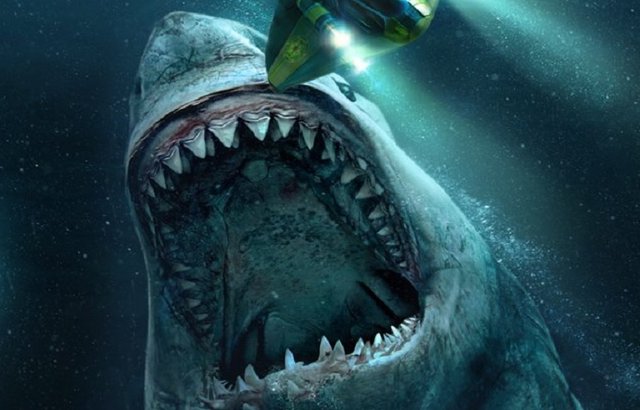 "The Meg" releases August 10th, 2018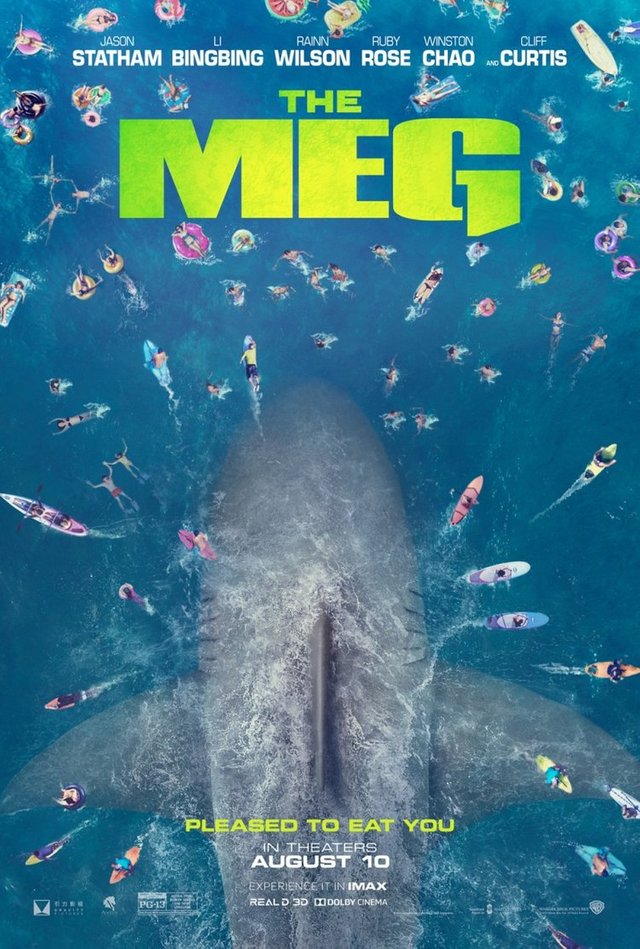 Best Regards,
@daltono


—

—

—

—

—

--