13 reasons why, is already available on Netflix since last Friday 18 May, so we leave some notes regarding the first installment.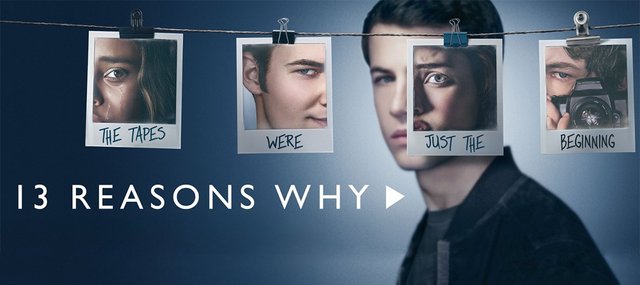 The first season of the Netflix series, ' 13 reasons why ', told the terrible story of teen suicide Hannah Baker who managed to catch many of his fans, for the stark truth in which many people are also trapped.
As the series was a resounding success, the production began to work quickly in a second part despite the fact that the material of the original novel had already been exposed in its entirety. A year later, the second season came with a total of 13 chapters, where you will know the consequences of Hannah's decision and the new problems that Clay and his companions must face.