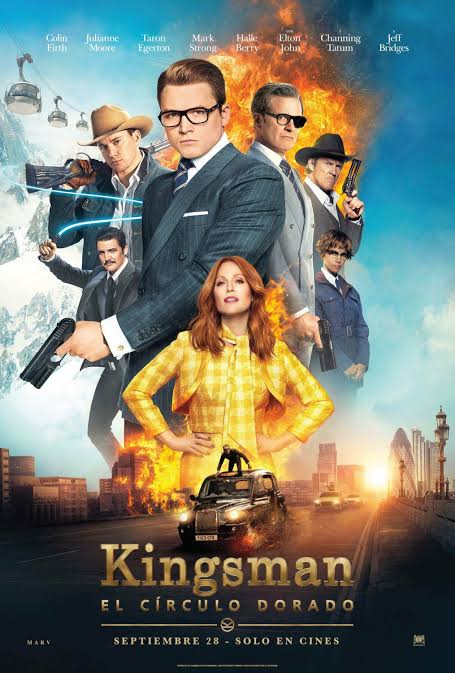 The Kingsman golden Circle movie is action thriller love all the compact in one movie .just one word to say the movie is fully entertainer , especially the main actor of the flim Taron EGerton aka Eggsy wonderful acted in the movie , The intro scene fight with Edward holc aka Charlie was fantastic scene .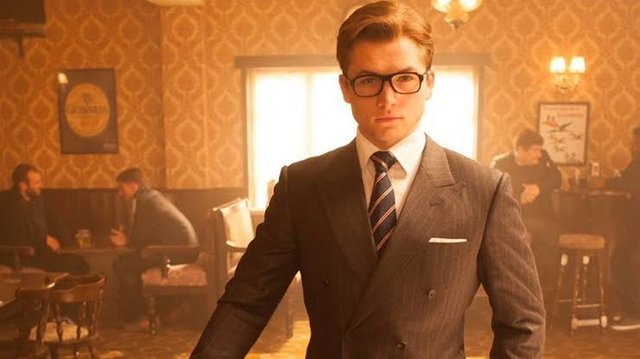 Taron EGerton aka Eggsy the first part of Kingsman is also amazing acted by targon .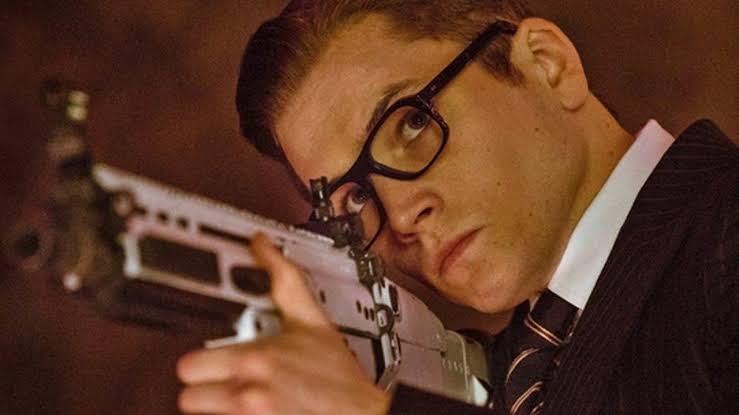 Targon love story with Hanna alstron aka princess tilde was main of the story the true couple loves story in this movie also .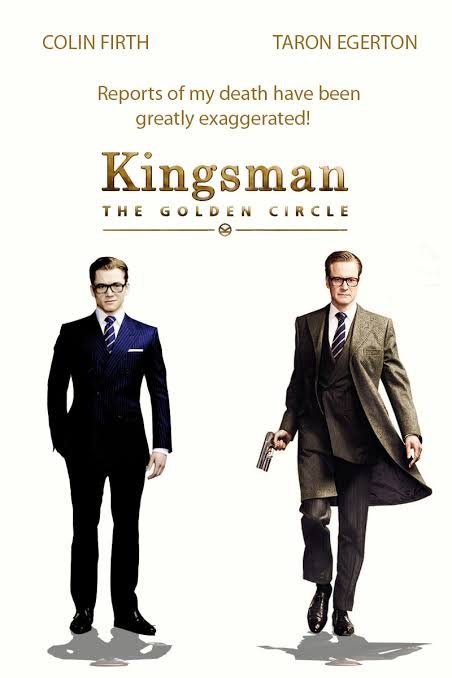 Colin firth and targon EGerton they two fight with opposite team poppy team was mind-blowing fight scene with robatic technology were be involved in this flim.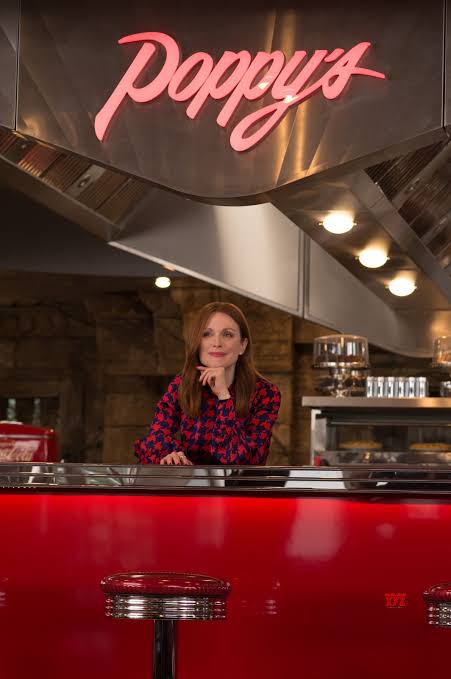 in this flim the poppy was a drug delaer with the highest selling drug delaer in the world.she was in the forest side with a space and she made a drugs business .with full of security. She have acted his best in the movie and she have spread a virus in drugs and she have a antidefense viruses helper and many people were be affected by virus and so she made a deal with USA president and the deal was done the targon EGerton and Colin firth have go to the place and take the drugs to the city .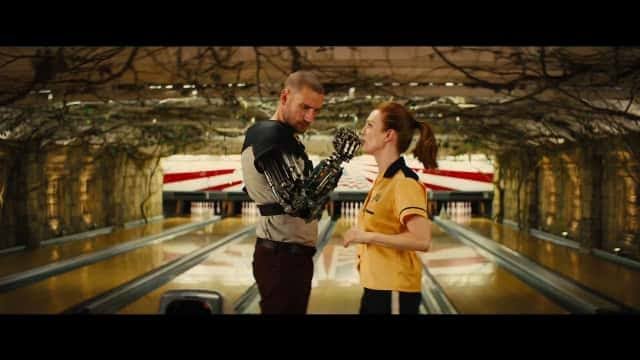 Finally this two villan were be killed and the anitidefense medicine were be taken and injected to affected people all the people were be alive .
This flim is wonderful cimetographic with. A best love action fight .go and watch it .you will defenetiely enjoy the movie .
Thanks for reading
Upvote me and follow me for more updates