Feeling like I'm a bit of sleepy today because I went to bed late at night and feel asleep that I waited for a long time.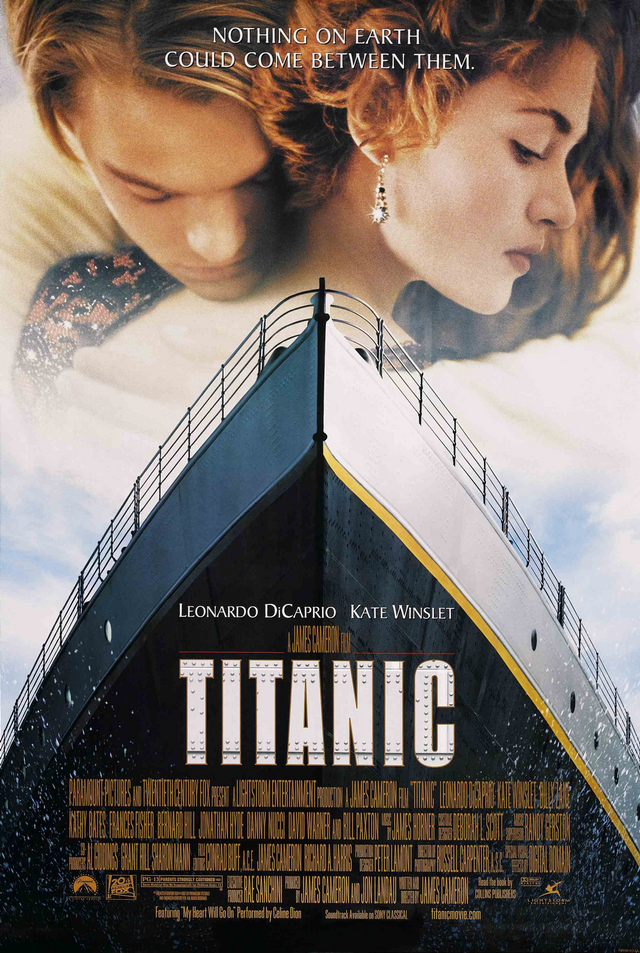 I couldn't sleep last night because I watched a movie that I really love the most and it lasted for about 3 hours. I actually watched this movie lots and lots of times and I never felt boring to watch this.
I enjoyed a lot and I think that this movie is still one of the best love story movie of all time.
Xoxo,
@thidaratapple