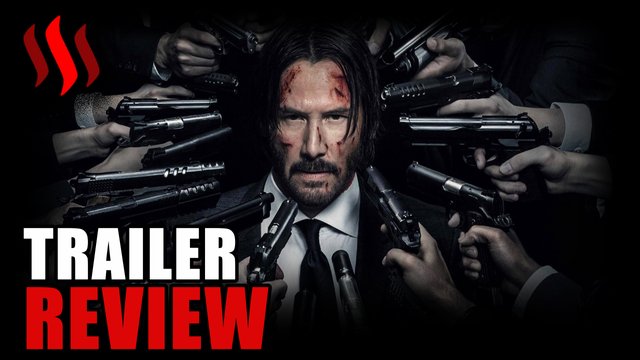 No Escaping This Time
John Wick is back for the third time, only this time there is a 14 million dollar, dead or alive bounty on his head.
There's not an assassin on earth that will pass up on an offer like that, and with that kind of price tag, it is going to be all out chaos from the get go. The reason he finds himself in this current predicament is because he ends up killing a remember on the assassin's guild top brass, which is a big non no. I can't actually recall if the last movie ends with him doing that, or if this film starts with him doing it. I'd probably re-watch both the first and second movie before watching this. I'm hopeful this will be better that chapter two, as it wasn't as great as the first installment. The same director has been at the helm for all three, Chad Stahelski, who has always been more of an second director and stunt director up until the first John Wick movie. Chad is also set to direct the up and coming Highlander film, which is believed to be a remake, which I'm pretty exited for. John Wick 3 hits the cinema's in May 2019, so not that long a wait.
---
"In this third installment of the adrenaline-fueled action franchise, super-assassin John Wick (Keanu Reeves) returns with a $14 million price tag on his head and an army of bounty-hunting killers on his trail. After killing a member of the shadowy international assassin's guild, the High Table, John Wick is excommunicado, but the world's most ruthless hit men and women await his every turn." - Lionsgate Movies
---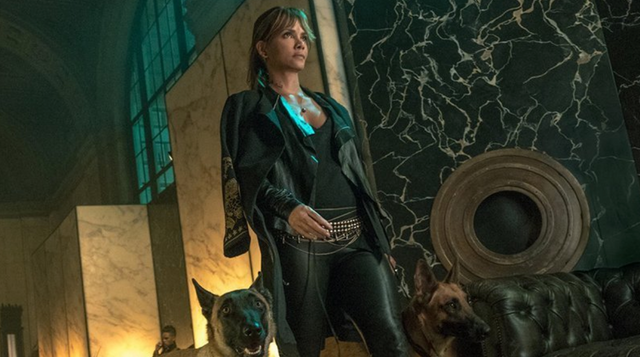 source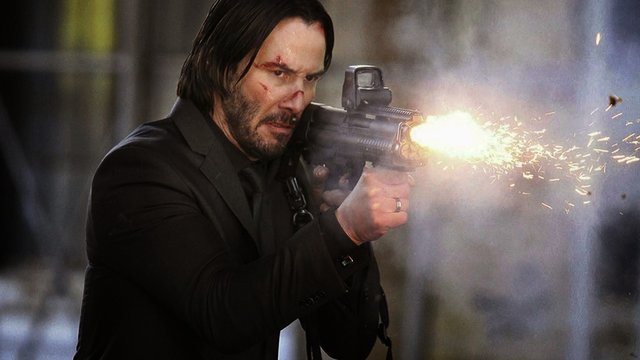 source
---
"John is a man of focus, commitment, sheer will... something you know very little about. I once saw him kill three men in a bar... with a pencil, with a fucking pencil. Then suddenly one day he asked to leave. It's over a woman, of course. So I made a deal with him. I gave him an impossible task. A job no one could have pulled off. The bodies he buried that day laid the foundation of what we are now. And then my son, a few days after his wife died, you steal his car and kill his fucking dog." - Viggo Tarasov
---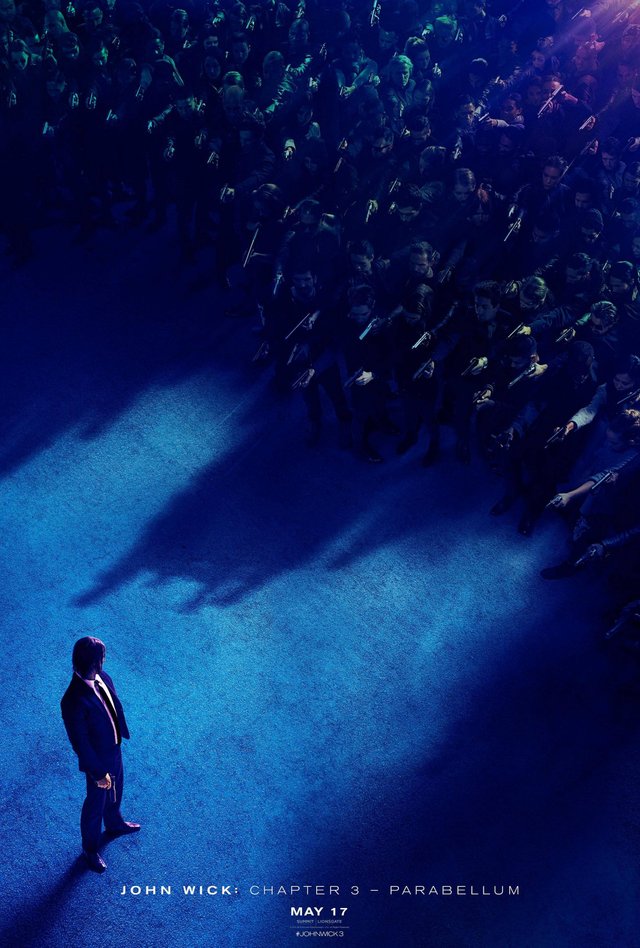 source
John Wick 3 gets a 9/10
Why not, this looks epic!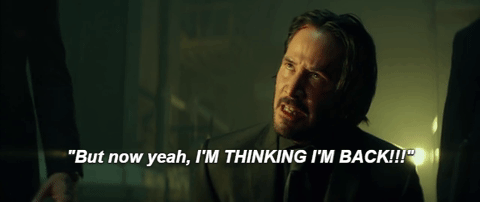 Thanks for popping in, hope you liked the post. Please leave me your thoughts and or opinions in the comments below, have a beautiful day.
• For the best posts on food and all things beautiful follow my @princessmewmew

• For those who love the the open road and the road less traveled follow @velimir
• The reason I joined this platform was thanks to one guy, the infamous @jeffberwick
• If you need great stories in your life and a wealth of experience @bigtom13
• For sport, great food and general life hacks follow @broncofan99
• A good laugh and for all things Star Wars follow @thedarksideshow

Proudly powered by ADSactly - click this image above to join our discord server - Make sure to visit our ADSactly Society Steemit blog

✯ ✯ ✯

✯ Follow me for more fun ✯