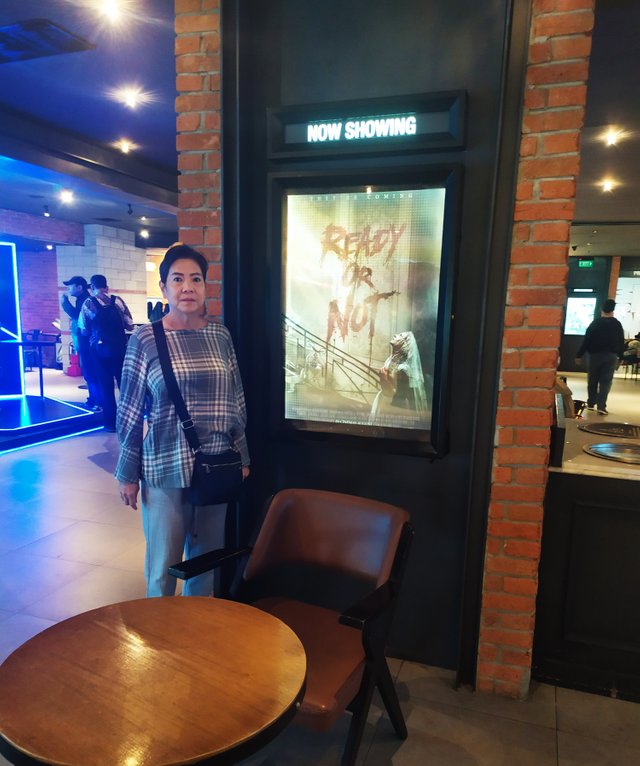 Yesterday I was watching the movie, the title 'ready or not' in one of the largest cinema named CGV which was located on 8th floor Grand Indonesia Shopping Center.
Here how it looked like from the outside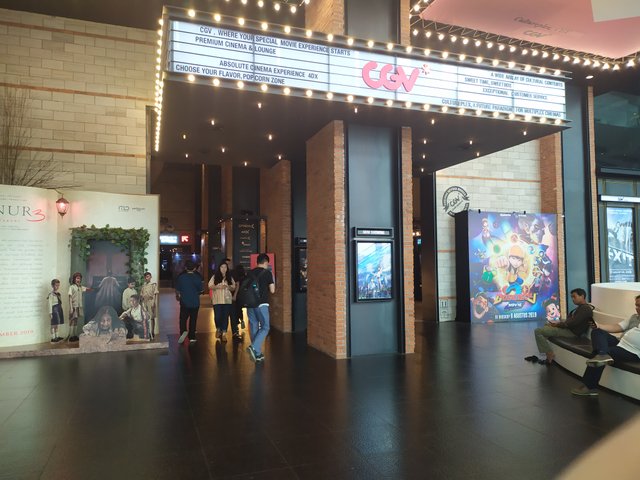 And like this inside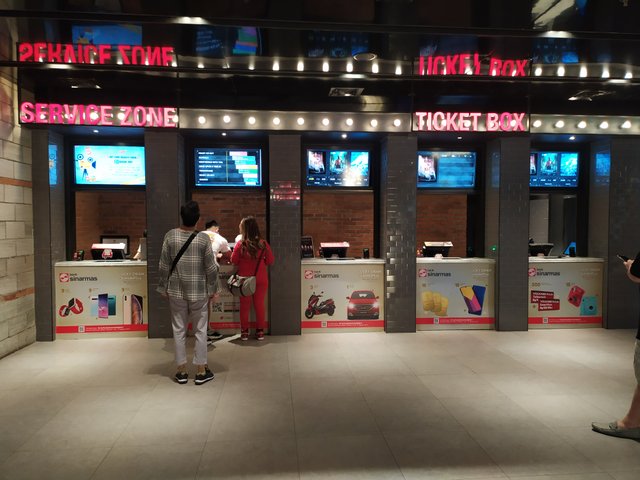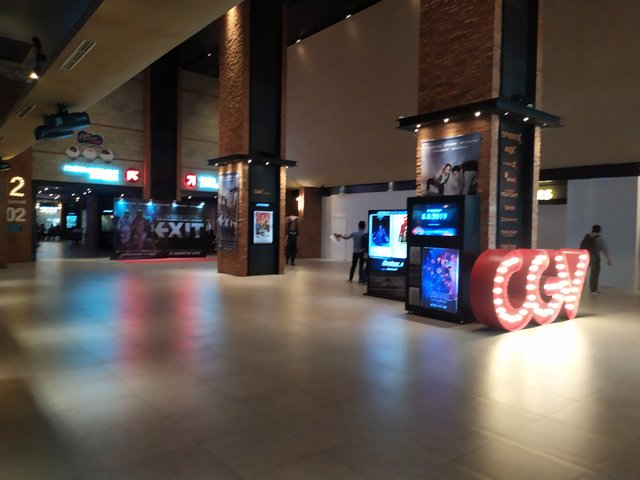 There were some ticket boxes, and also some self ticketing machines.
Here they had 11 theaters in total which contained of some types of theaters.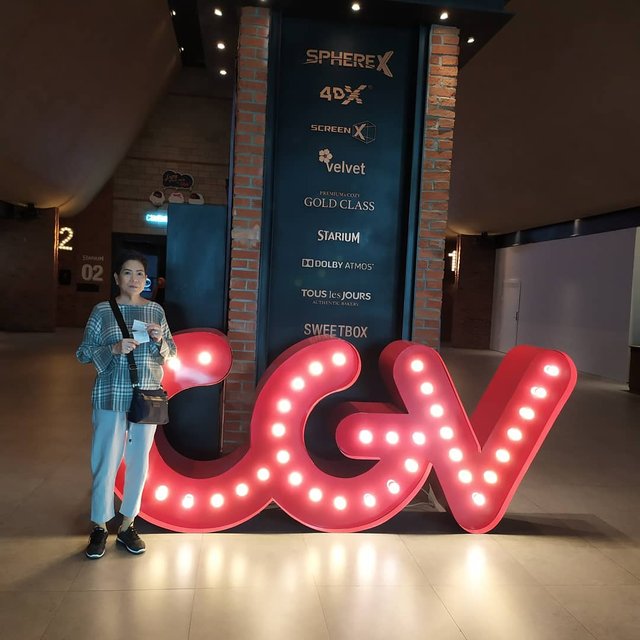 They had large waiting areas and also special waiting room for the velvet and gold class.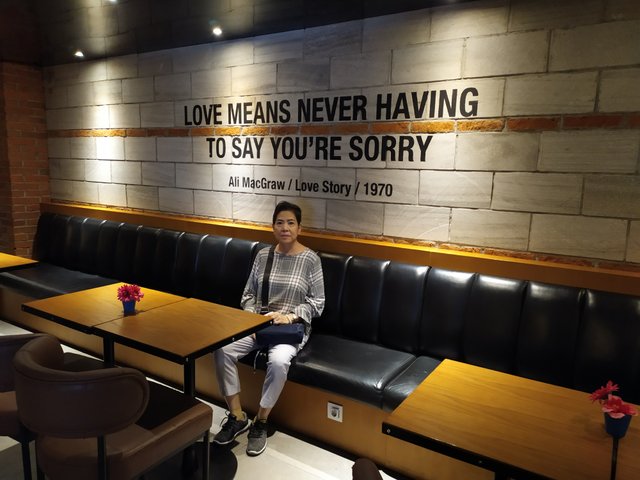 Now i would like to talk about the movie we watched today. The movie had the title ready or not, the movie story was about an unlucky girl named Grace whom married to a rich man from the rich family 'Le Domas'. She married to Alex Le Domas. At the wedding day, there was a game on the midnight that the new bride supposed to play, to be an official member of the Le Domas.
First, the new bride supposed to choose a card from the mysterious wooden box. Then why i said unlucky, she chose the hide and seek game. This game actually was a ritual dark sacrifaction of this family, to sacrifice the new member of the family. Which actually had ever happened when Alex was still 5 years old and Daniel (his brother, around 7 years old) saved him to see the murder of Charles (their aunt's Helene husband). The whole story was bleedy and thrilled much. Grace had to save herself from the pursue of Alex's family, and on the last time Daniel helped her but he had to lose his own life. And also sadly, because her mother in law wanted to kill her and she had to save herself from her, that made Grace killed her which saw by Alex. It made him then called of his family member and then they tried to sacrifice Grace in a ritual of their family. But then, something happened to all the Le Dormas family members. What happened? I won't tell you all the detail of it cause it would make you all don't want to see the movie by yourself.
If you want to watch something different from just action, just horror or just comedy, or maybe just romantic, then you should watch this movie then also it would make you thankful for the life that you have.