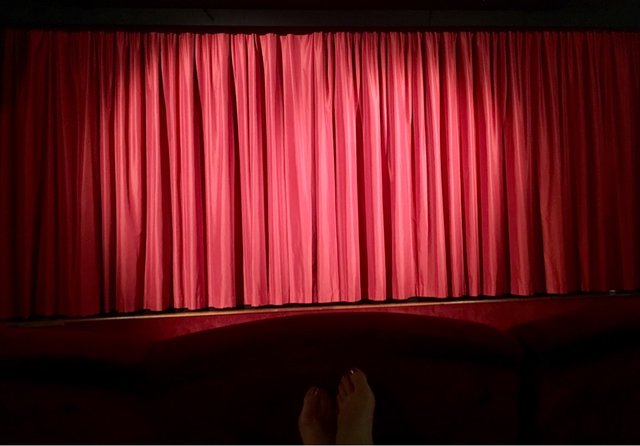 I got to see the Elton John movie yesterday - in my favorite tiny cinema in Berlin (only has 18 seats... deep dark red velvet arm chairs with extra little stools for your feet :)).
I loved it! I never paid much attention to Elton John - of course I know some of this music, but I never really followed him. The movie is very honest, though, and I have a whole new appreciation for Elton John now.
It shows his early life and breakthrough into the music business, with all his ups and downs.
It's a musical, which I'm normally not a fan of, but I liked it from the first to the last minute.
The actors are amazing, especially Taron Eggerton, who plays Elton and who sings himself! The first song was a bit strange, since it's not Elton's voice, but by the second you have forgotten it, because he just gets better and better.
It's really worth seeing,
whether you're a fan or not and whether you have ever even heard of Elton John!
Here's the trailer, enjoy!