Should Mulan 2020 have Mushu the Dragon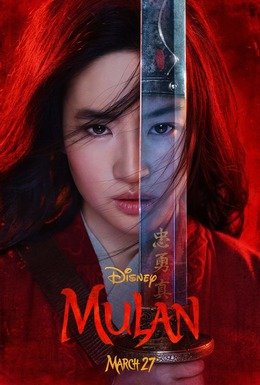 Image Source
Directed by Niki Caro, the live action Mulan 2020 looks neat, awesome, nostalgic and I can not wait to watch it.
However, after watching the 1:30 official teaser Here, I noticed there are no Mushu the fire breathing dragon, which played a major role in the animated Mulan movie back in year 1998. After reading few article about the new movie and confirmed there will be no beloved Mushu, I felt it truly dishonor at first.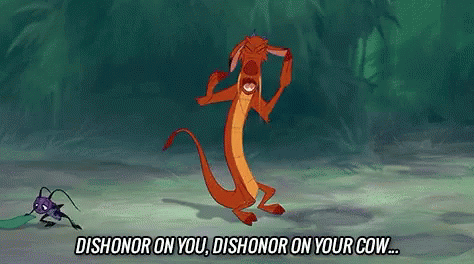 Source
However, after more articles were read there no mystical dragon like Mushu present in any actual Mulan stories. It is only a new adaption of Walt Disney in 90's and may the movie more enjoyable by children and all ages.
The original story "Ballad of Mulan" was written in the 16th century and may alter along the way and finally presented to today audience. It is a short Chinese poem, but there are well English translated version as well. Give it a try and read it here.
I believe, Disney may wanted to keep it as original as possible.
But I think that, without the Iconic Mushu, they are making the live action even more realistic.
However, this does not judge why they remove the song "Make the man out of you".
That is all steemians, what do you think. Should they remake with beloved Mushu or remake with the song "Make the man out of you".
Please drop a message, and can't wait to see your all comment. Cheers

Find me @cklai