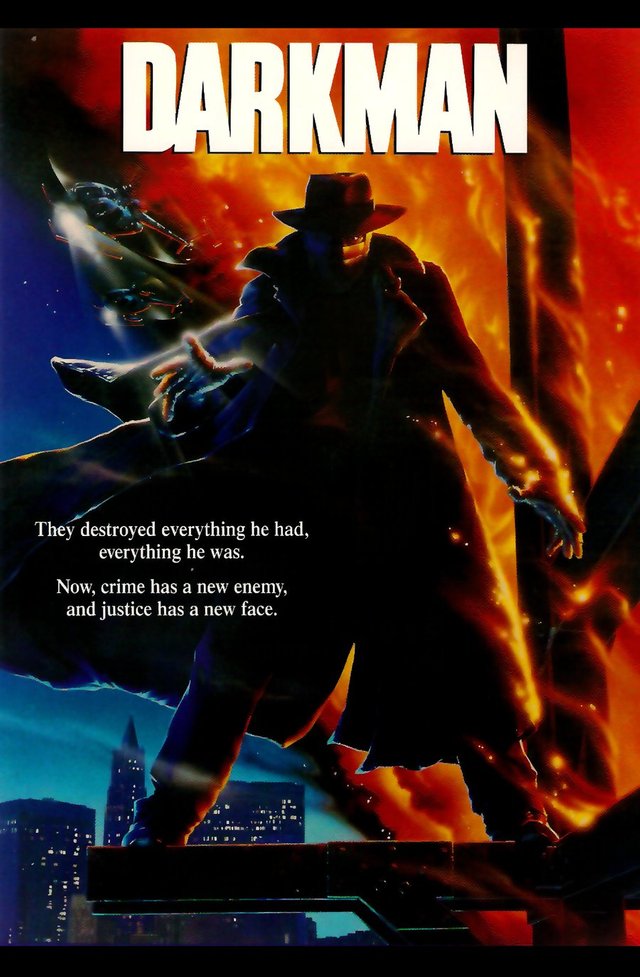 Poster
Hello friends cinephiles!. I present my retro-movie segment of today to relive those good memories of those movies and that marked a beautiful time.
Today I will share "Darkman", is an action and suspense movie, released in 1990 starring Liam Neeson and directed by Sam Raimi.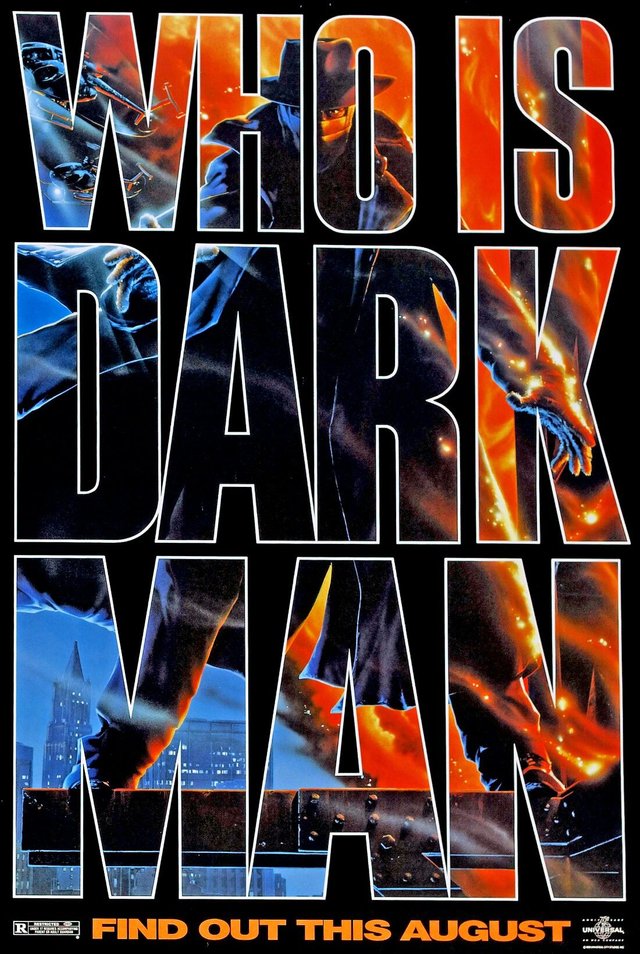 Poster 2
Synopsis:
"Peyton Westlake (Liam Neeson) is a scientific who suffers an attack and his face is disfigured, Peyton uses his latest invention to acquire new features with a limited time (one hundred minutes). With this tactic, Peyton can take revenge on those who ruined his life".

Captures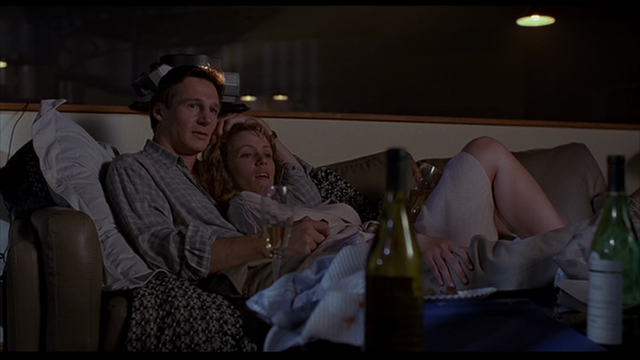 Source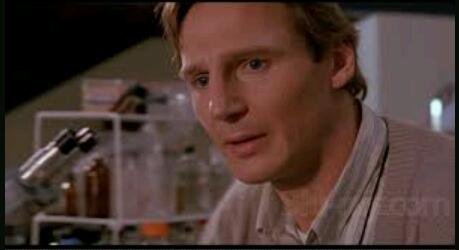 Source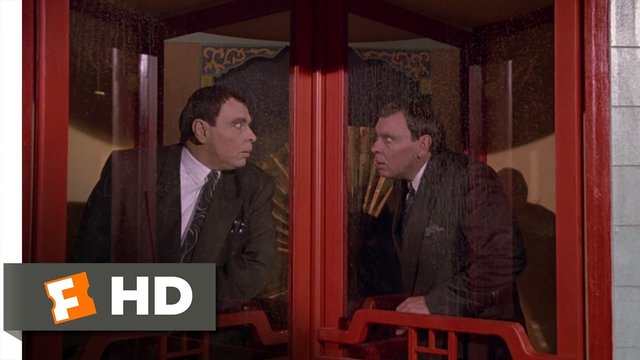 Source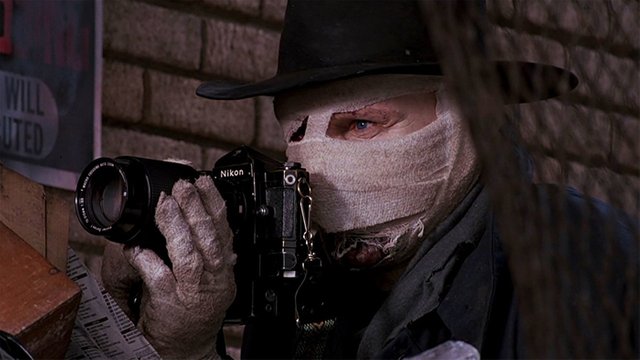 Source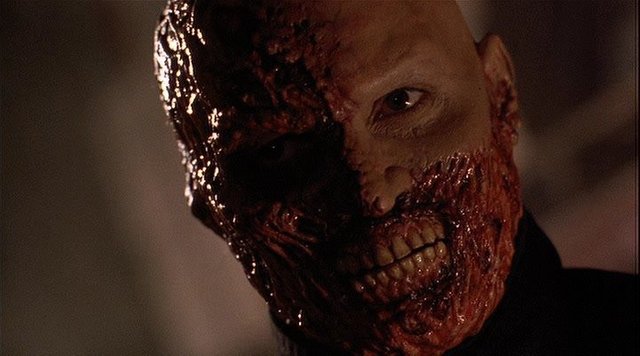 Source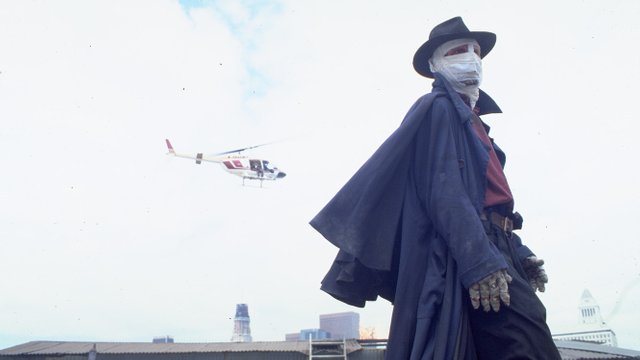 Source

Trailer
Youtube

Curiosities:
This movie is known in South America as "El Hombre Sin Sombra" (The Man Without Shadow).

Bill Paxton was about to star in the movie. Paxton, was a close friend of Liam Neeson, told him about the audition. When Neeson got the part, Paxton became so angry that he did not speak to Neeson for months.

Sam Raimi wanted Bruce Cambell to star in the film, but the producers were not sure if the actor could be enough for such a role.

After the premiere of the film, a series based on the character of Darkman began to develop, but this one never came to fruition.

The story of the film was born in a short story by Raimi himself, in which he paid homage to the horror movies of the 1930 Universal.

Liam Neeeson worked 18 hours a day with ten pieces of makeup, but the actor was delighted with the idea of ​​acting under a mask and all the possibilities that this gave him. Neeson also loved Darkman's costume, especially the cape. The most difficult thing of all was talking with false teeth, because I did not want them to move.

Durant's finger fetish comes from Sam Raimi's idea that the character had a personal brand that alluded to a military background. This also explains his good performance with the grenade launcher when he shoots from the helicopter.

Raimi said that for the role of Darkman he wanted someone who could play a monster with the soul of a man, who could play under a lot of makeup. That finally opted for Liam Neeson is because the filmmaker saw in the actor the charisma of Gary Cooper.

It's all for today friends Steemians
Until another chance.
@cinefilo thanks you for your continued support !!!
All my works are made only with my Samsung Galaxy J1 LTE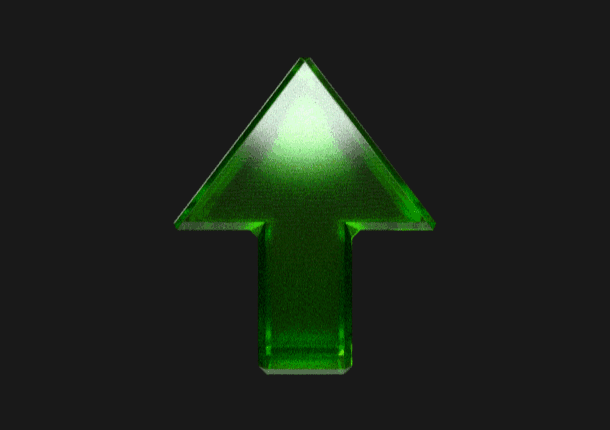 UPVOTE