What are some movies that are great, that you either can't rewatch, or can only rewatch every few years?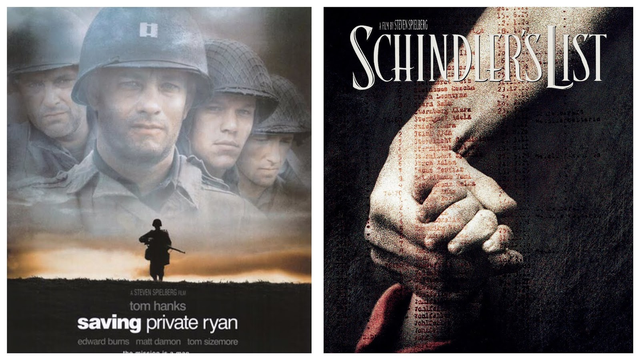 For me...
Life is Beautiful (I haven't been able to rewatch it)
Come and See (only a couple of times)
The Wrestler (the last scene with his daughter just tears me apart)
We Need to Talk About Kevin
Son of Saul
Requiem for a Dream
The Passion
Seriously, I've seen Schindler's List ten times. I've seen Saving Private Ryan ten times.
I've got a thick skin.
I enjoy movies that dish out punishment.
Most of the movies listed above are films for which I would issue trigger warnings.