Ever heard the saying, "Happiness is only real when shared"? Well, what better way to enjoy a blissful, tantalizing and luxurious experience on your favourite private chartered yacht than in the company of your loved ones, friends or business associates.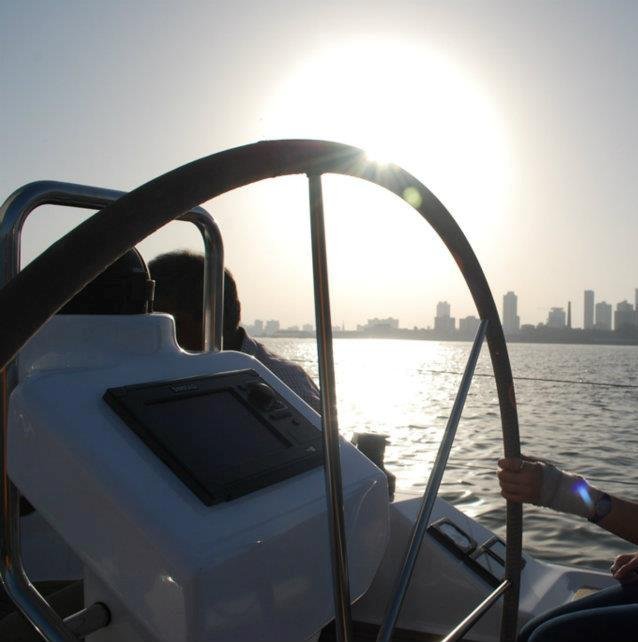 Wish for a perfect setting to establish a business relationship or just to remind your loved one how special they are, then you're in luck! Charters offer across-the-board packages that will surely give you and your guests something to talk about!
Some of the charter services available are:-
International / Offshore Charters
How often have you wished to take a trip overseas but flinched at the idea of long and draining hours of air travel? Well, what if we tell you that you could not only enjoy the privacy and luxurious accommodation of a five star, to and during your holiday, but also enjoy your holiday at your own pace without having to worry about hotel reservations, flight tickets etc. You could set sail to the Bahamas, Morocco, France or Italy for an ultimate vacation filled with fine culture and dining, even finer boats, and allow the azure waves to sweep away all your mortal anxieties. And all of this hosted by your own captain, crew and personal chef, completely focused on creating memories that will last a lifetime.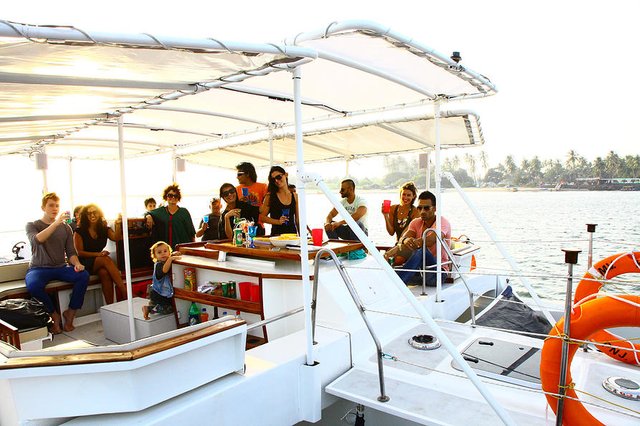 Corporate Cruises
We all know how important business meetings are; they can either make or break a deal! So instead of dining at a hotel what if you could treat your business clientele with fine champagne, cocktails and sumptuous cuisine all in the luxury and privacy of a yacht. Well, now you can, thanks to the various Corporate Cruises available! The seclusion of a yacht is the ideal way to get the clients' absolute attention; without external distractions a business deal can be more easily concluded.
Team Building Cruises
Everyone would agree that the success of a company depends entirely on the efficiency of its workforce. In order to ensure you and your employees reach that level of excellence, Charter companies offer team-building schemes through various games, activities, with or without tools at various locations such as the beach, the jungle, field, conference room and onboard the sailing yacht. By means of these activities they aim to deepen the bond between teammates, increase communication skills and job efficiency and cultivate awareness of significance of team effort, all while having a great deal of fun!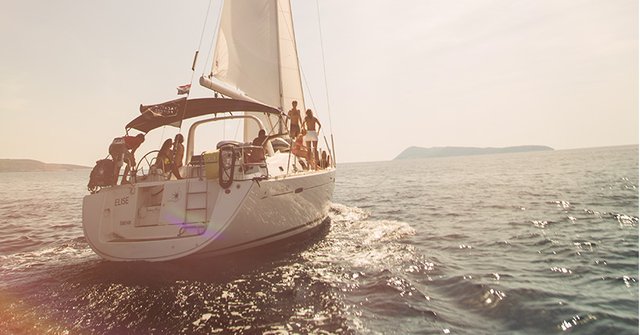 Sunset Cruises
Experience the tranquility of the sounds of waves, without being interrupted by a noisy engine, while you make your way towards the gleaming horizon on our Sunset Cruise. Remember to keep your cameras handy as this poses a fabulous opportunity for photography of gorgeous sunsets and rich wildlife.
Candle Light Dinner Cruises
Your wedding anniversary is coming up and you can't seem to figure out what to get the wife? You've bought her the solitaire, the big house, the fancy car; now what?? Well nothing says "I Love You" better than a candle-lit dinner on one of the many fine private charters in the country. Mark your wedding, honeymoon, Valentine's Day or any other special occasion with a nostalgic cruise, which will make the occasion a lot more memorable for you and your love.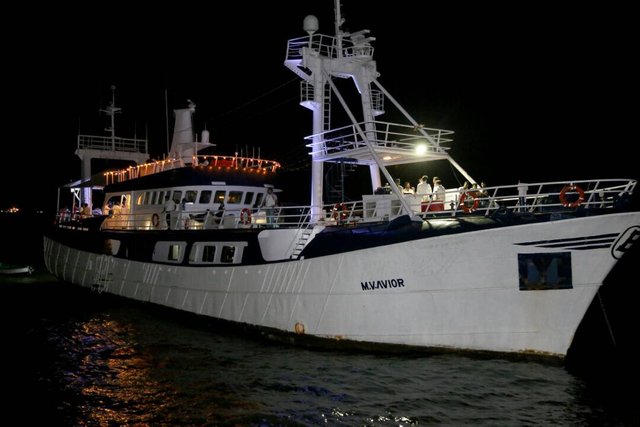 Wedding (Cocktails, Reception)
There is simply no venue more spectacular and unique than a luxury yacht and the backdrop of the ocean, to celebrate the union of you and your special someone, in the company of family and friends. Sail out on the crystal clear waters, anchoring in a bay whilst your buffet dinner, selected from extensive range of menus, is being prepared. For those who wish to swim, there are ladders going down from the yachts into the sea, and for those who like the idea of the yacht but are put off by the actualities of sailing, you can always stay in harbour or anchor just off the beach. And what follows is a night filled with love, laughter, speeches, food and then dancing the night away.
Party Cruises
Looking for a unique yet elegant way to celebrate your impending monogamy in style or wish to pamper your daughter with an exciting celebration for her once in a lifetime, Sweet "16". How about setting sail aboard a luxury charter yachts, with your guests, to exotic natural islands and beautiful tropical beaches in the Caribbean! Barbados, Barbuda, The Virgin Islands or Spain, French Riviera, Ibiza, Venice and Sicily now are just an opulent yacht ride away…
Celebrate the holiday season with a fabulous private yacht charter and toast to good times ahead with friends and colleagues, dance and dine under the stars, all while cruising magnificent waterways. Be it corporate events or cocktail parties one can enjoy a gourmet catered brunch, lunch or dinner aboard these luxury charters. You can revel in the notion that your clients, friends or colleagues are sure to remember you for providing them with a splash of sophisticated fun.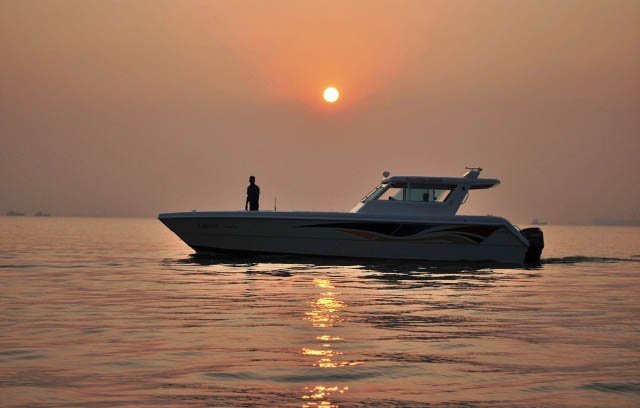 Fishing Charters
For those looking for fishing adventures, without having to worry about having enough time to fish, whether or not you're in the right location, or missing out on scenery; not to worry, there are charters just to suit your fancy! These yachts come manned with experts to get you to the fishing points quickly, find the perfect location to sit and make sure your fishing rod is always in the best spots for a good catch.
Bareboat Charters
Are you the kind who likes to play skipper and take charge of your boat while at sea; then Bareboat Charters are just what you're looking for. Get onboard and steer the boat where you want, the way you want it.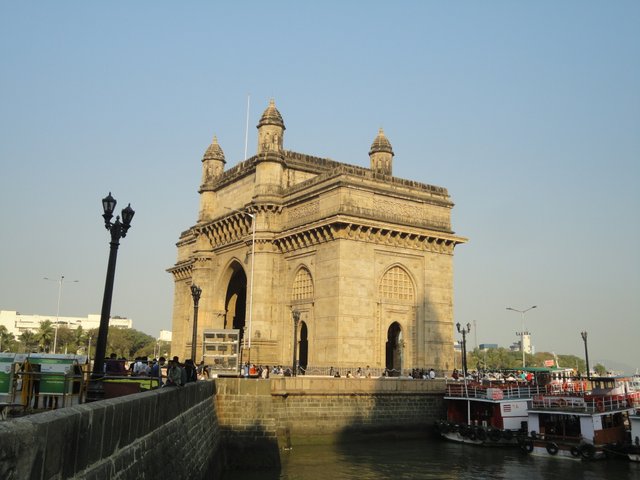 Sightseeing
We are sure you spend most of your weekends at cocktail parties, dinners and clubs, and are looking to get out of the monotony. Why not spend the weekend sightseeing on the water with close friends, cruising in style aboard a spacious luxury yacht and experience the immense beauty of historic locations, natural surroundings and wildlife. Sightseeing can be arranged for tour groups, providing luxury sightseeing as an add-on to premium tour packages.
So if you do decide to spoil yourself and your loved ones in the lap of luxury, you can rest assured that the opulence of a luxury yacht, combined with the finest cruising destinations is exactly what you'll need for your getaways!