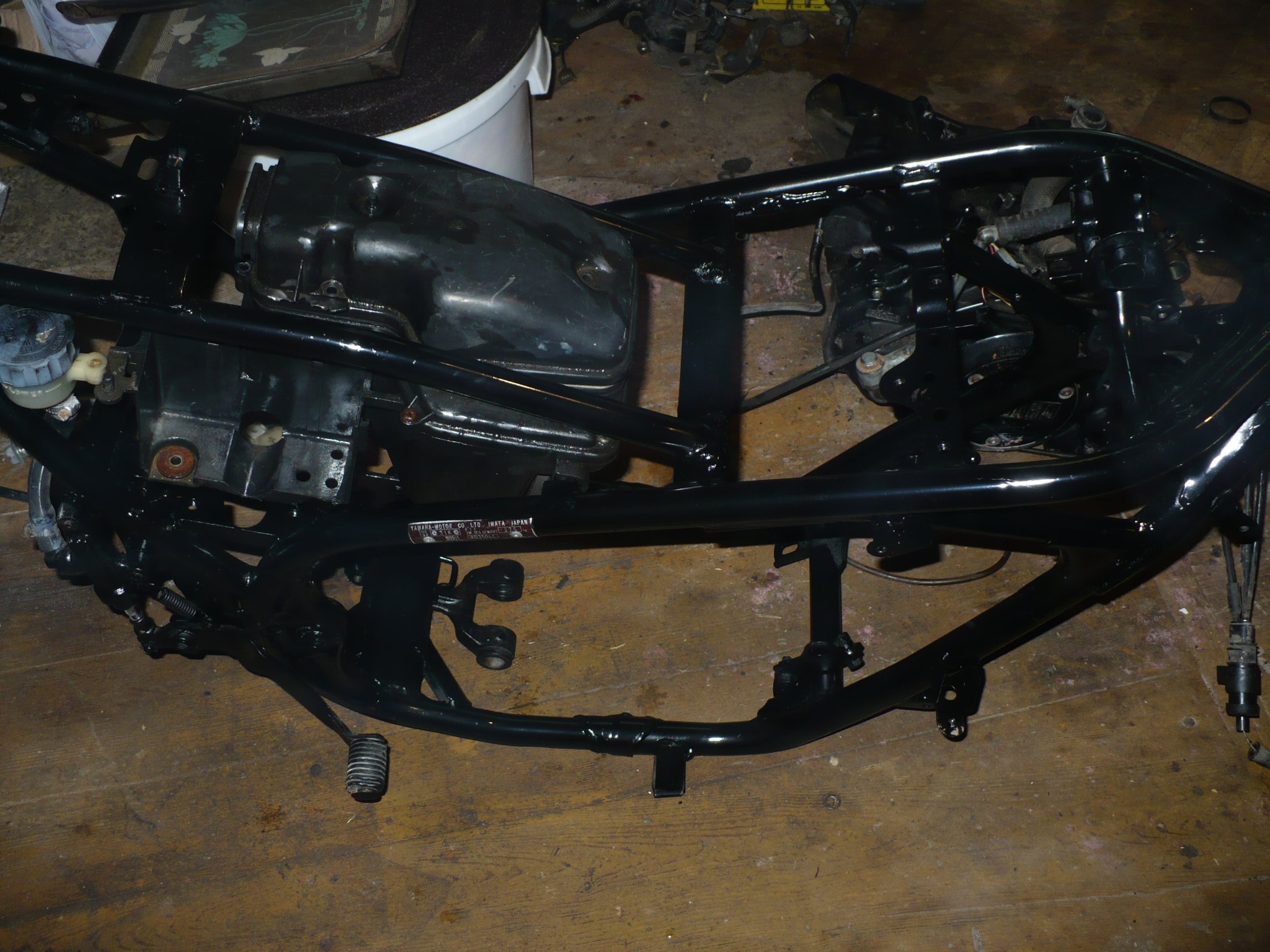 Stripped down to a thousand parts, and coming back to life!
Yeh I know talking about steemit or other steemians earns more, I though am not your average steemian, I have a bike or 15 to build. :-)
To celebrate this classic 1985 rd 350 lc ypvs coming back to life, deserves a song. Who better than Pink Floyd eh!
More tomorrow when I put the engine back in and rebuild the front forks, whilst cooking for 3 and mowing endless lawns!