Monster Energy Kawasaki Supercross team 2018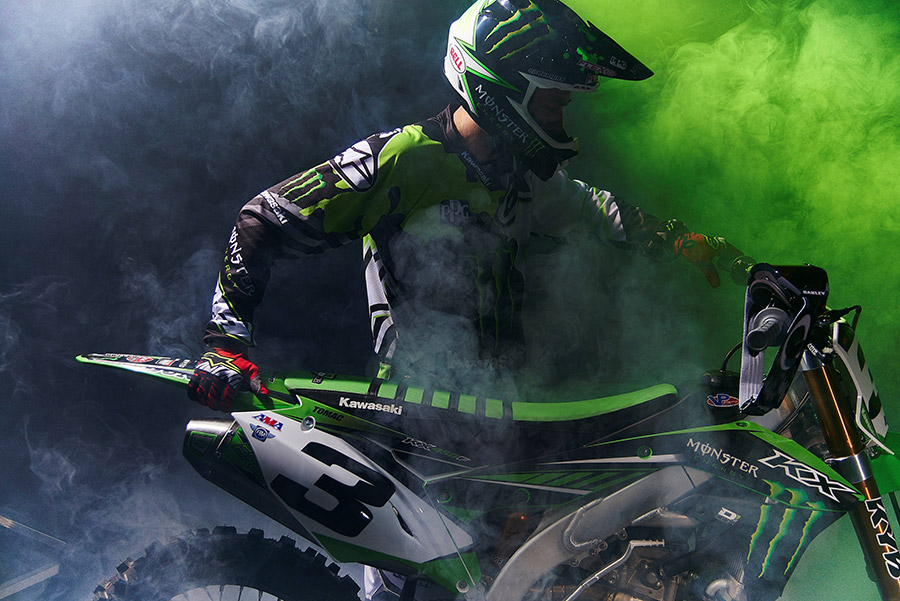 So now we turn our attention to Eli Tomac, the Outdoor winning Monster Energy Kawasaki rider and his team mate Josh Grant.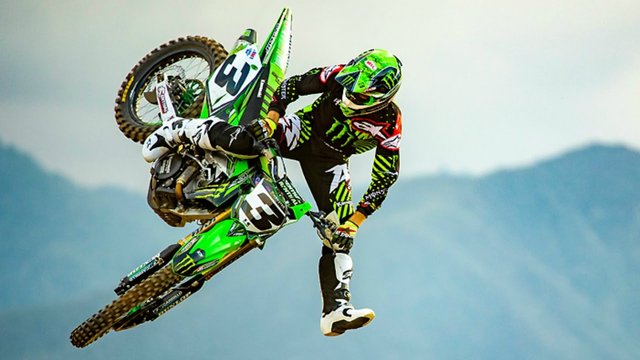 So first up we have Eli Tomac, pretty sure this guy will be at the top or near it for Supercoss title contention this year. He has had a real whirlwind of a year and although he missed out on the Supercross title he managed to clinch the outdoors. His first major title is now his and maybe that was the pressure he needed removing from his riding?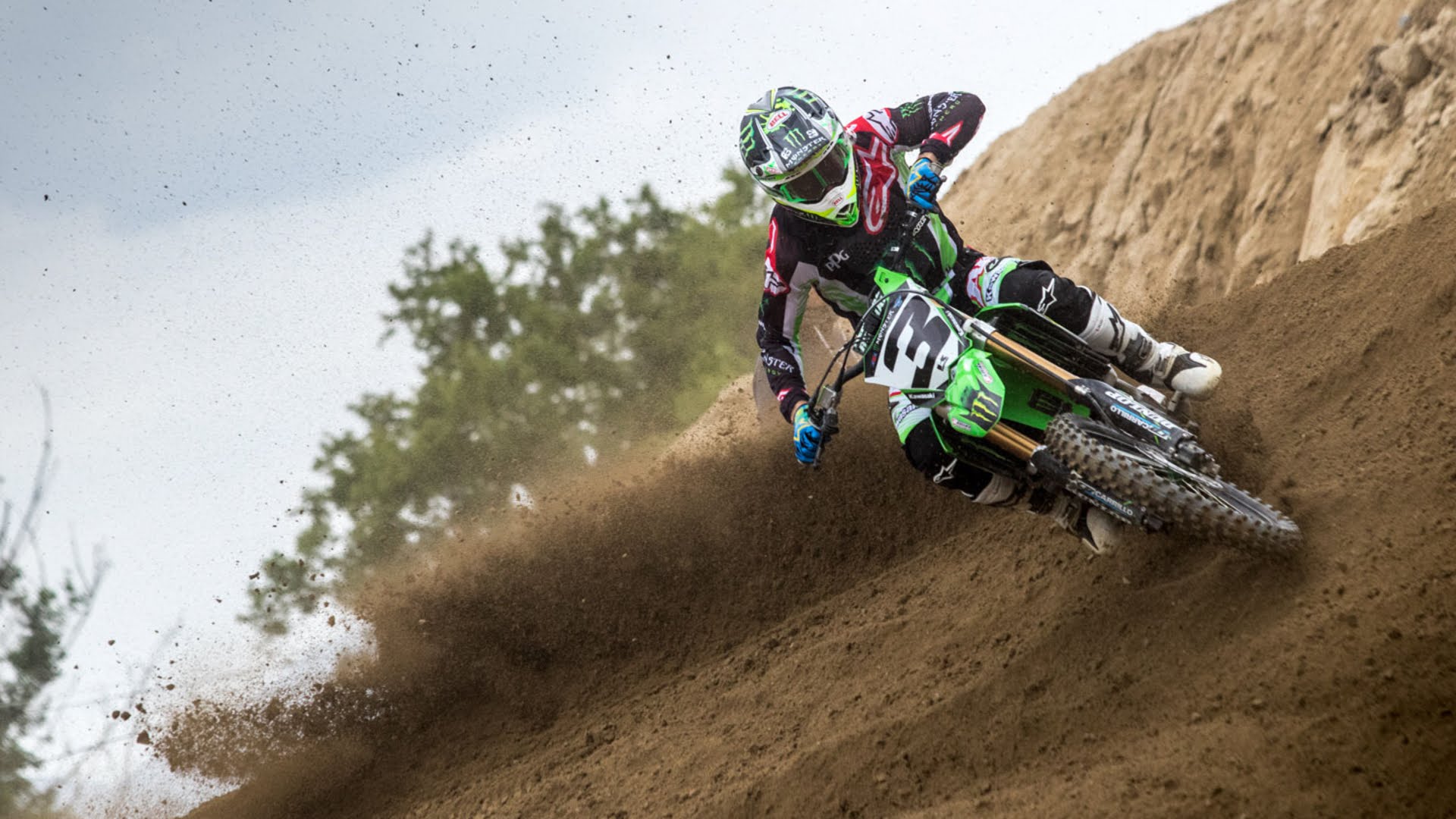 It's no secret that he rides much better when not under pressure, it seems to be the one weakness is his armor. The guy is unbelievably fast and on a good day is nearly untouchable! Thing is when things start to go wrong or the pressure mounts up... the cracks show.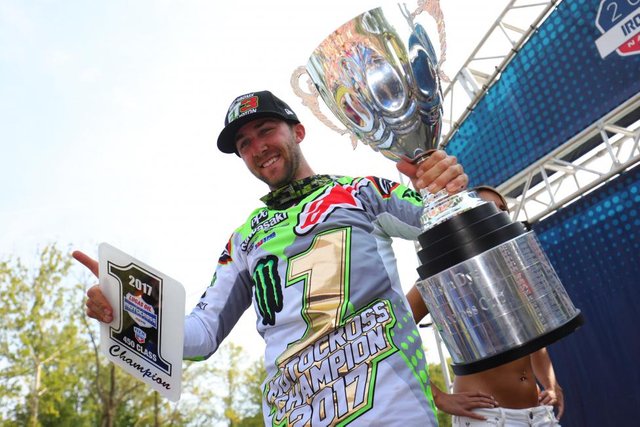 That aside though lets not forget he won nine Supercross main events last year and led the pack for one hundred and eighty laps! That is not to be sniffed at!
Lets see how he is looking coming into the season :)
Eli Tomac- Impossible
Josh Grant, Elis team mate, is also not to be ignored and has a few wins under his belt also. He unfortunately suffered a knee injury and had arthroscopic surgery on his left knee during the summer. He is back riding now and looking sharp!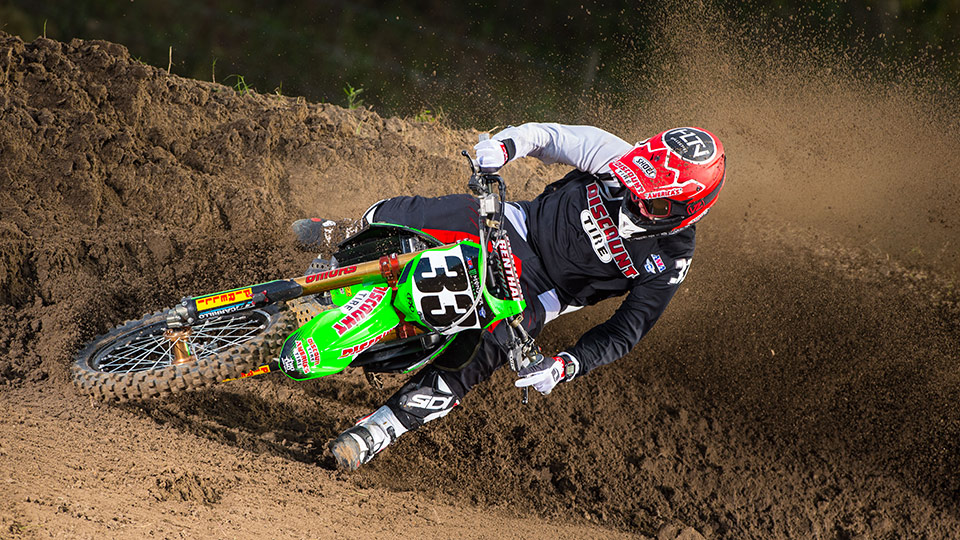 Grant is definitely a rider that can produce results and he has the speed and a good team behind him, he just needs to string it all together and keep consistent.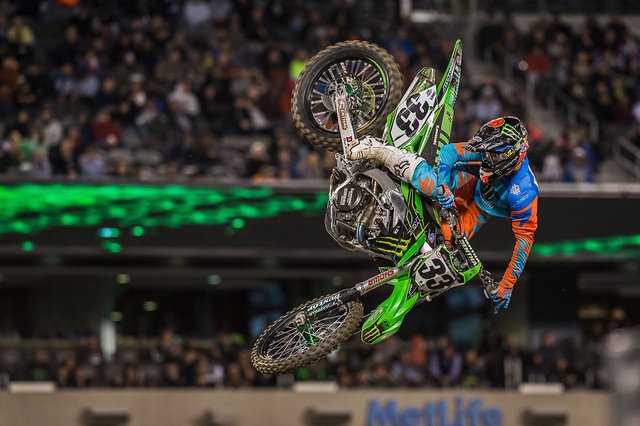 Josh Grant 2017 SX Testing
So what do you guys think of the Monster Energy Kawasaki Supercross team?
---
Follow me for #factorysteemit and motocross news!