Inspiration! Kiana Clay #23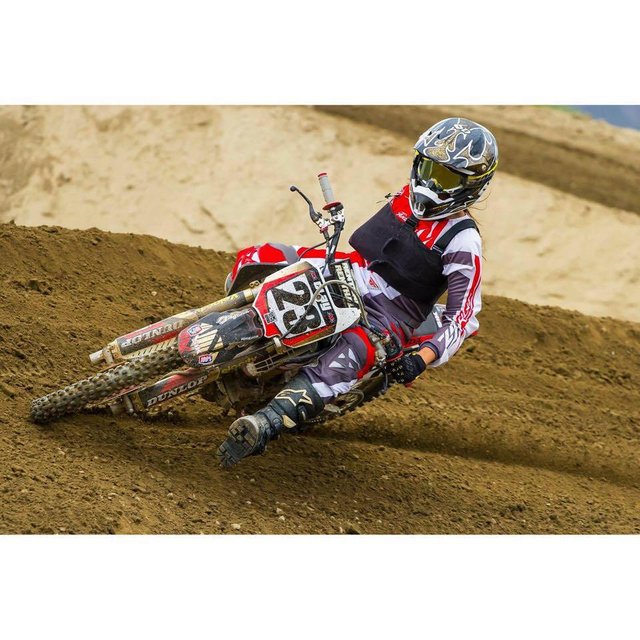 So it's the time of year where we sit back and set all our goals for the next year. We, here in the UK, call them new years resolutions. Most people seem them as a joke as 99% of them will fall by the side and never ever be filled but i thought i would post something today that i hope will change that.
Kiana Clay
Now if you need some inspiration and motivation that, no matter what life doesn't have to be the way you are told, is this girl! At the age of 12 she was an aspiring female motocross rider getting out there and getting muddy. Most girls would be frowned on for this, i mean imagine not playing with dolls and instead wanting to play in the mud and ride motorbikes!
She was racing at Freestone County Raceway and practicing for the upcoming Womans Cup which was the following week. unfortunately, during practice she had a crash on the back face of the Finnish jump and was landed on by another rider. This left her with a broken neck amongst lesser injuries but this resulted in her losing the use of her right arm... :(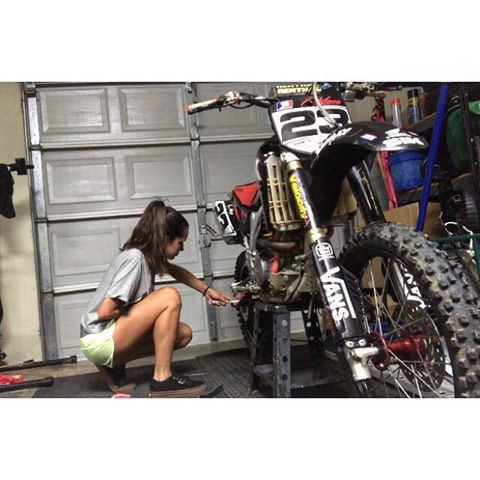 Three months after this tragic accident, which was already enough to bring most people down, she and her father were hit by a drunk driver which made her already bad concussion even worse...
Seven years later she started to think about riding bikes again, no mean feat for someone who only has use of one arm! Some of her friends helped her to modify a bike so that she would mount the throttle on the left side and twist it forwards to accelerate. She got the hang of this and moved up to a CRF 150R 4-Stroke, which she still rides today!
After a full year on the bike she was already carving history as the first adaptive female rider to qualify for the Area Qualifiers at Loretta Lynn National! Her plans don't stop there though! She plans to qualify for the full event next and then become the first woman to race in the Adaptive Championship series. Not happy with stopping there she wants to enter the Extremity Games and Race of Heroes! wow!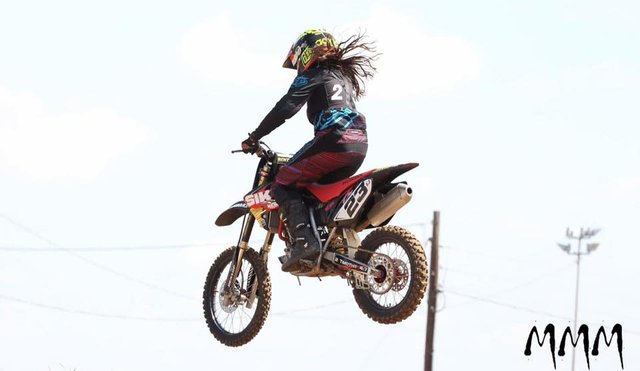 So you think her plans would stop there... NO :) She will be competing in all her local area qualifiers and local races and she is training day in, day out to make it happen!
Steemers... How big do your 2018 plans sound now?
Perseverance - The Story of Kiana Clay