There is more than one right answer
People spend a ton of time trying to figure out whether something is "right" or not. But what if the answer is "there is no right answer?"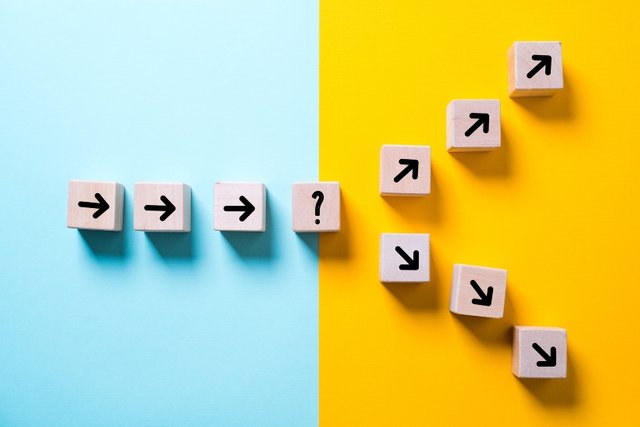 I'm not saying you should stop asking questions and learning, but I am saying you should understand that what you think is right doesn't mean much. It only means you're wrong.
There is an old Chinese proverb that states:
"He who asks a question is a fool for five minutes, he who does not ask remains a fool forever."
This is true, so don't worry about whether your ideas are "right" or not. Just keep asking them until you find out they aren't right. That's where the real answers come from.