A happy heart is the most effective medicine for living without burdens
No matter how difficult the problems that come alternately, do not despair and go on in sadness. Because every problem that befell us, there must be a way and a bright spot that we will find.
Remember, before we get real happiness, we must strengthen ourselves to overcome all trials.
Through all obstacles, you need a tough and tough heart.
Entertain yourself, because happiness is our basic desire to live well. Look at the waves of the sea that never stops welcoming our presence even though thousands of times we come and leave it at will.
I believe, for a moment looking at the sea can be calmer in the face of problems, can think with a clear mind, look at a better future. Direct all dreams to something that will definitely produce better results.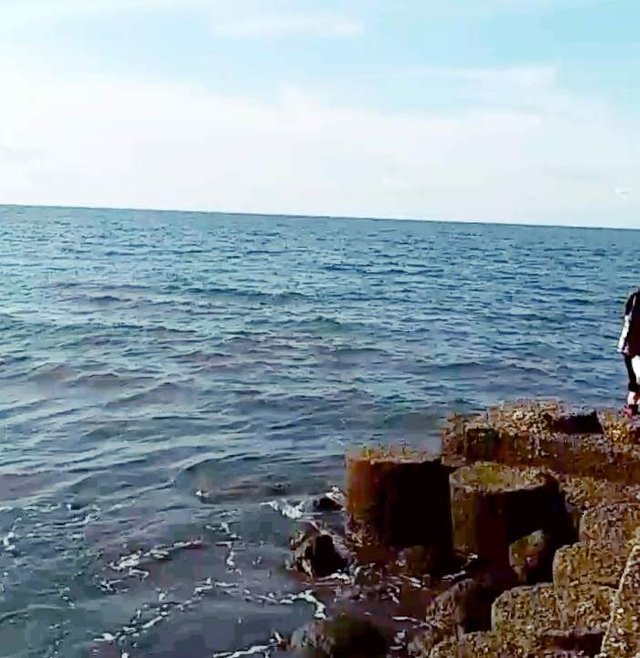 Posted using Partiko Android