Motivational Thought : Your Are Most Valuable For Yourself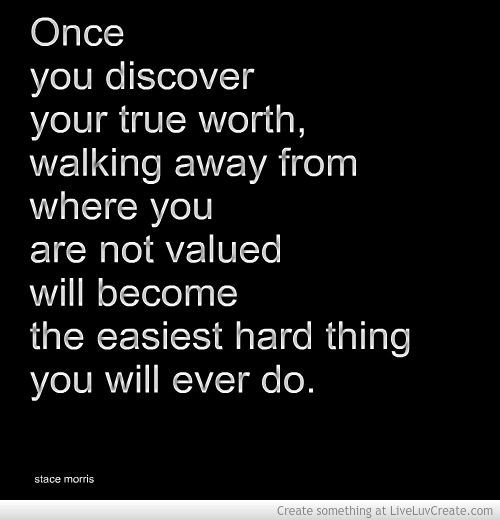 A well-known speaker started his seminar waving five hundred note in his hand. He asked the audience "Who wants to take these five hundred note?" The hands started to rise.
Then he said, "I will give this note to any one of you, but let me do this before." And he started smashing the note in his hand. And then he asked, "Who is still willing to take this note?" again all the people started raising their hands.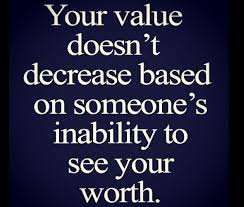 After this he again began to crush the note down under the feet. He took note which had become dirty.
"Is there still someone who wants to take it?" once again the hands started raising.
"Friends, you guys have learned a very important lesson today. I did so much with this note, but you still wanted to take it because, the price of the note has not decreased, its value is still 500.
Many times in life, we fall, lose, the decisions we make we repent. We feel like valueless. But whatever happens in the future, your value is not reduced. you are special, never forget that.
Always remember that you are the most valuable thing in your life.