Motivational Concept : If Not Today Then Tomorrow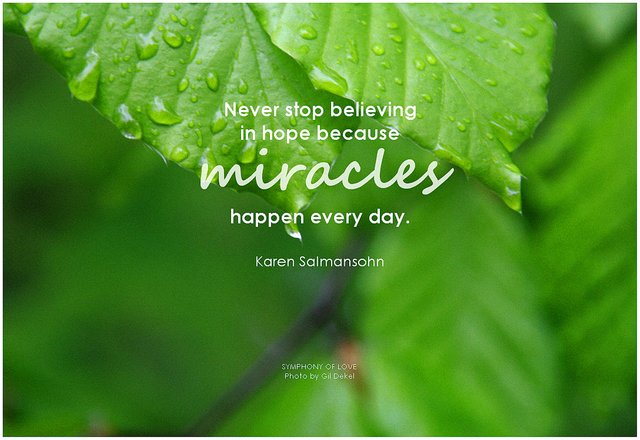 Friends, life is full of struggle, there is stress, work pressure, sometimes you feel happy,sometimes you are full of fear. But the good thing is that these are not all permanent. All the streams flow from time to time is like a flow of the river. No matter the situation it is never permanent, it dissolves in the continuous flow of time.
It is mostly that during the journey of life, we find ourselves being trapped in the pyramid of sorrow, stress, anxiety, fear, frustration, despair, fear, disease etc. We become so subdued that the immediate circumstances we are unable to see any hope even from a distance, we do not even see the light of a hope.
The distraught feeling of an ant seems to be like an elephant coming closer to us and we have a huge we surrender ourselves to the horror, let the circumstances prevail over them, and that situation shakes our entire existence, we are entangled in the pool of despair, despair.
If you get trapped in an unknown and desert like place, there is only one way to get out of it, just keep on moving. If you do not go make any attempt in the middle of the river and do not move your hands, then you will surely be drowned. There is such a moment in life, when it seems that there is nothing left to do now, in such a situation remain with your self-confidence and courage because-
"Everything is sorted out, if not today then tomorrow."