How to Find Friends For Depression
People who are depressed or unhappy have found it difficult to find positive friends. They may be friends, but do they really feel good around them? This is a challenge that people with depression have been facing for many years. Here are some ways to find positive friends for depression.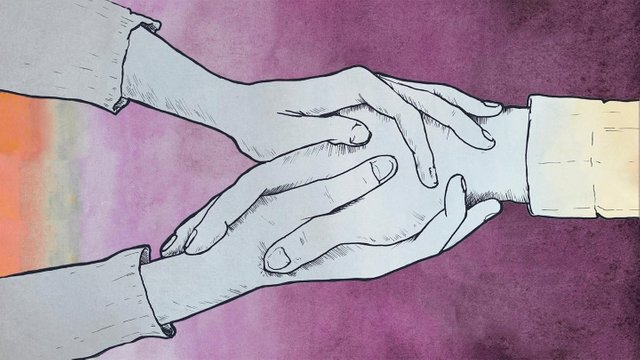 Image Source
Look online. When you first realize you have depression, go to the internet. Go on any of the popular search engines and type in a search for "depression". You will be surprised how many friends you will find. If you do not see anything there, try typing in "online friendship" and see if you find anything.

Join a group. Do you want to know more about people who are like-minded? Join a group of people who share similar feelings with you. You can also join an internet group that focuses on depression and other forms of mental illness.

Join a group of friends. This is probably one of the best ways to find friends for depression. It is easy to find like-minded people because of a group. If you do not have someone in your life to help you find friends, you can also join a community or chat room on the internet where there are thousands of other people who are also struggling with the same problems.

Find others that share your struggles. If you want to find more friends for depression, you can try joining a community that is focused on the same condition. There are several groups on the web and you may find a friend there that will help you deal with your depression.

Go to the library. If you do not want to go online and look for friends, you can find more people at your local library. Your librarian may have books about depression and the different problems that people with depression experience. Most libraries will have a support group for you to join and you may find friends at the support group.

Go on a walk. Sometimes walking is just what you need to get away from the stresses of life. Sometimes you can even get into the habit of going for walks to help you deal with the negative thoughts that often plague your mind. A walk is also good for relieving stress.

Finally, you can find friends at church. If you are a member of a church, you should be able to find a friend right there. - and chances are if they are open and willing to talk about their feelings.
These methods are all good for finding friends for depression but there is a better way to find people who share your goals and who are in a similar position to you. One of the best things you can do for finding new friends for depression is to get help.
If you think that this might be something you need help with, you should talk to your doctor. Your doctor may be able to help you deal with depression. Even if you think that you do not need help with depression, your doctor is still an expert who can help you determine which methods of depression help would be best for your particular condition. If you feel that you can help out on your own, you should. You may need help dealing with your depression.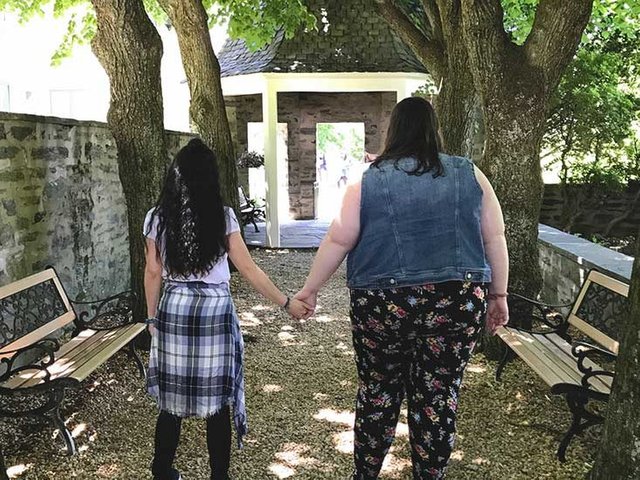 Image Source
Depression is a serious condition, and it is important to work with your doctor if you think that you may need help coping with your depression. Just remember that there are many options for dealing with depression - but you must also make sure that you use those methods that are right for you.
In conclusion, you can find friends for depression. Just remember to take the steps to make the steps.