*DAILY DOSE OF MOTIVATION.. Believe in Yourself :)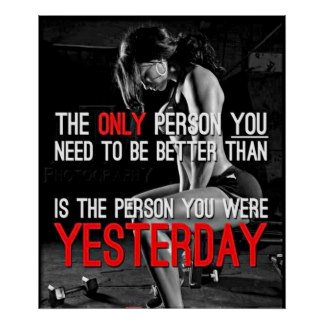 Who should believe in yourself more than you?!? Please, just sit around and think about this for a second. Who else but you walks a day in your shoes? Who else zips your skin up in the morning and struggles throughout the day but you?
Who's gonna be laying in that coffin next to you when the time comes but you?
The point is to love yourself first more than anything! How can you expect to love others when you can't even love the person you're with every single second of the day? YOU!!!
So spread the LOVE by LOVING YOURSELF FIRST! From then on, it spreads like WILDFIRE :)
OneLove