You know time can give the all answers to all yours haters. Time have a great power. Time is very strong.
Its better to be silent if you don't have any revenge for your haters.
The most pleasure in that thing if people tell us you can't. If we done that thing people are silence. because time have a great revenge power.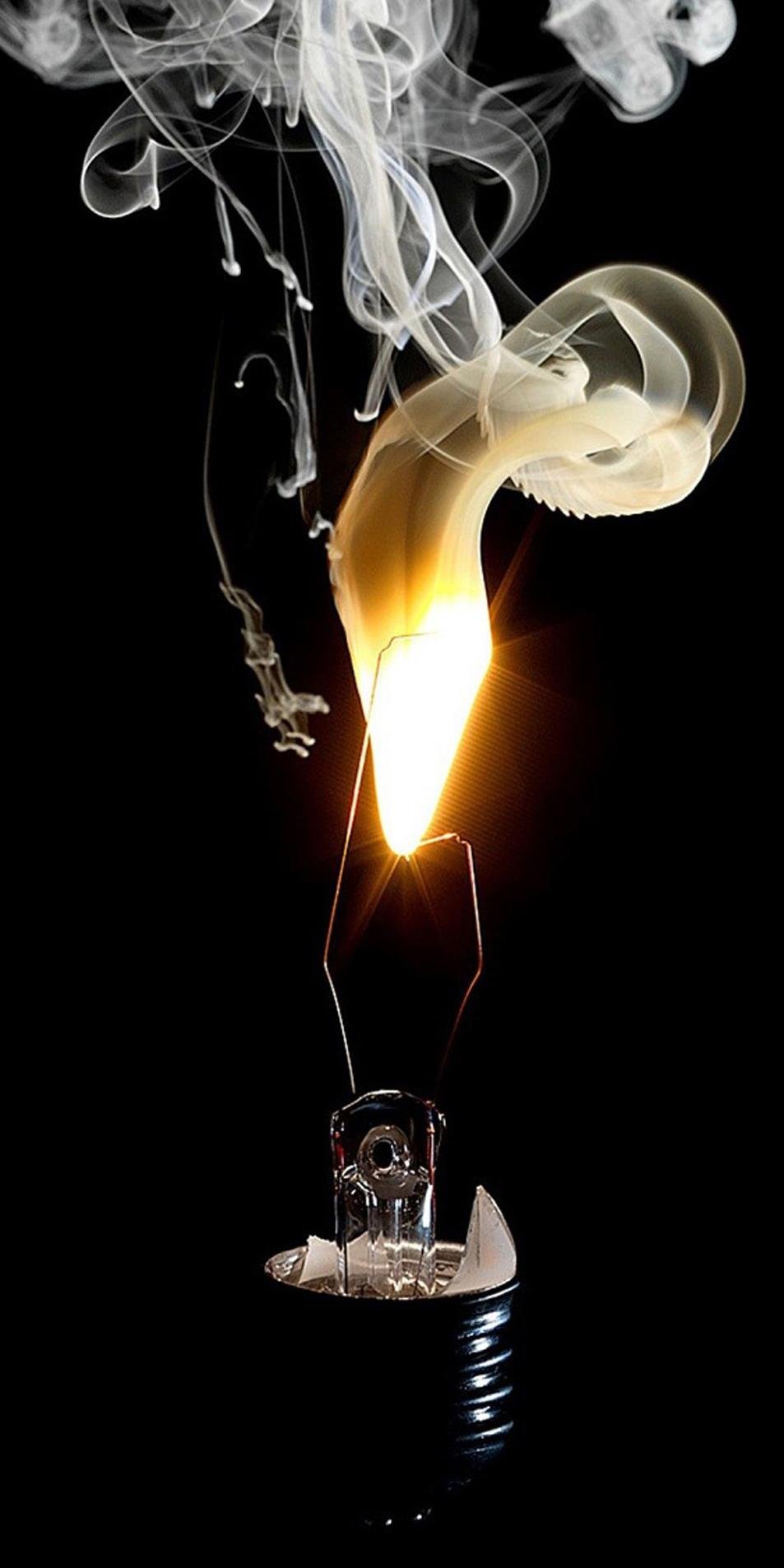 We should do striving fully silence because the strive result are biggest and people can't afford from us.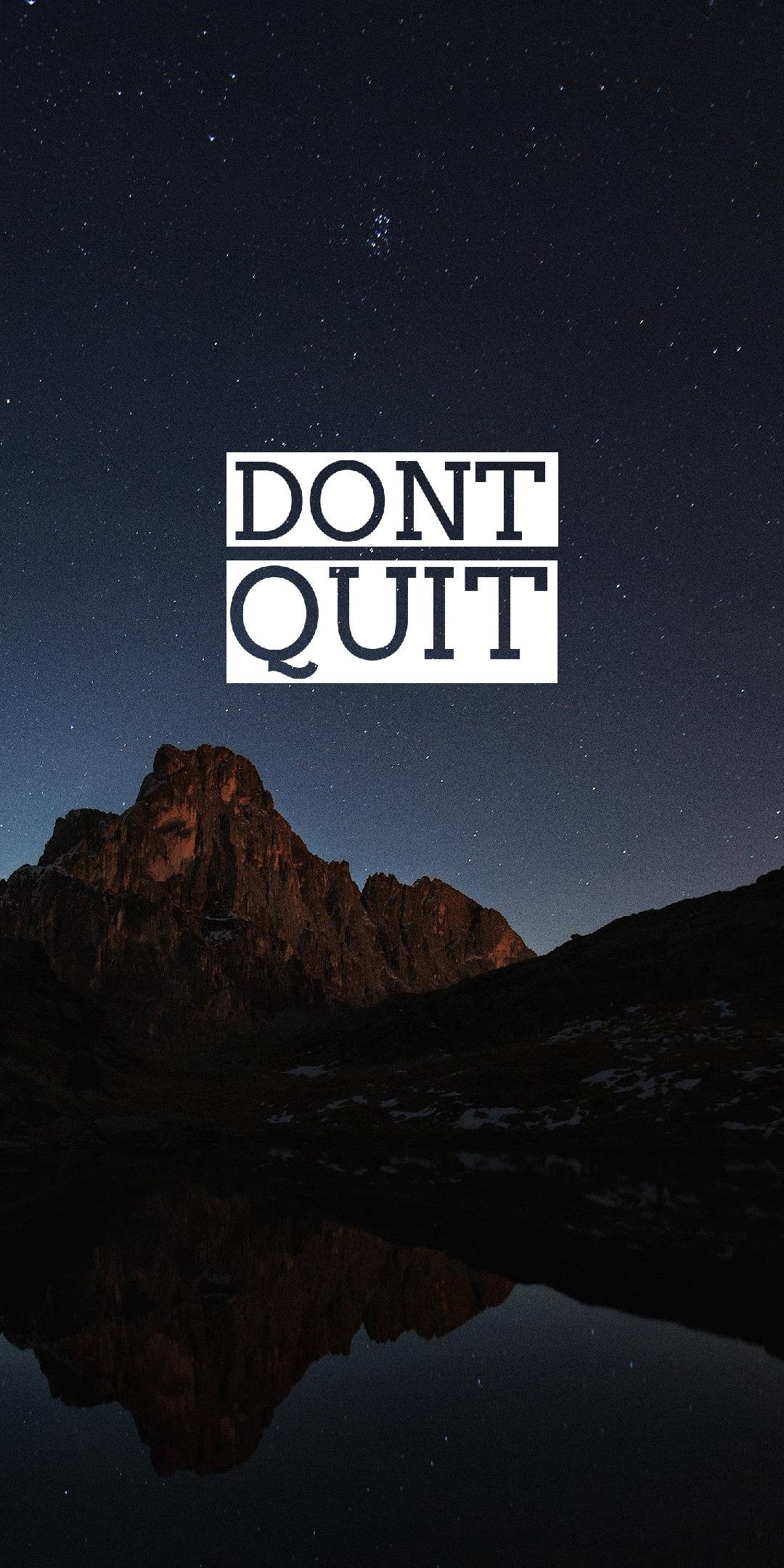 We should not quite our strive. If the strive is hardest the results of strive also best and it bring happiness and more happiness.
This is my thoughts guys if you like please post in comments.
Thanks from heart @prince3534