Jesus told His disciples that if they had faith,they could speak to a mountain to change its location.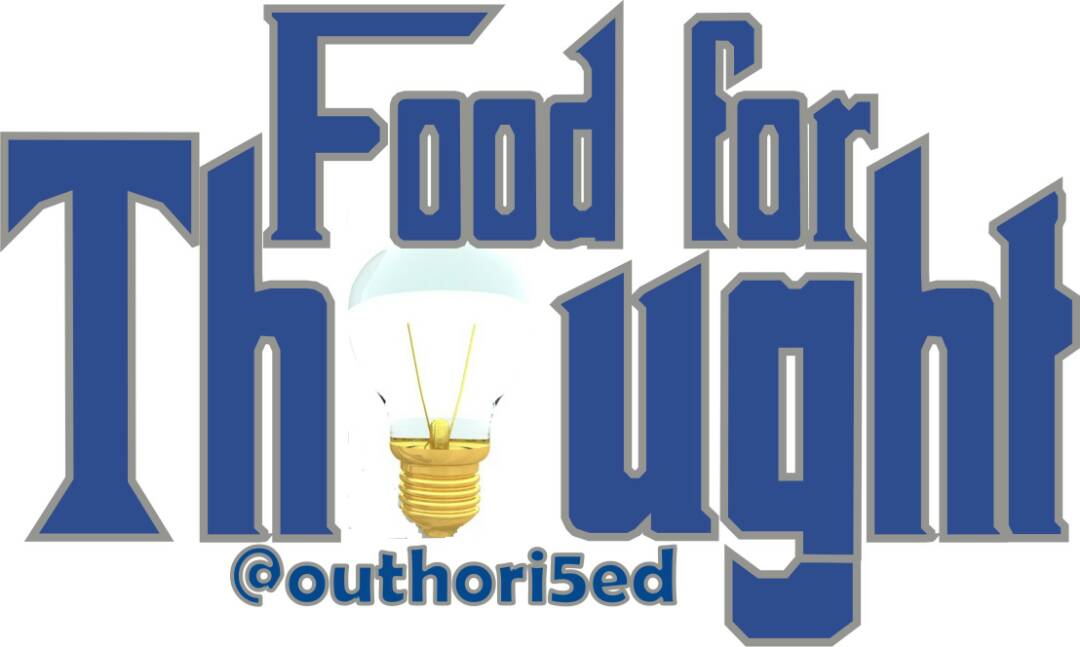 Do you know that Jesus passed a message through that statement that most of us are still struggling to comprehend? It simply shows me the situations we go through hear and what it waits for is the command we issue. The situations we go through want to know if we will bow in fears or respond in faith. 
Here is a part from my yesterday's post that I want you to reconsider.
Every challenge is waiting for your decision. If you feel comfortable been suppressed by your challenge, you will live with it; but if you say enough is enough to it (1 Samuel 1:11-12), you will have a testimony. Your approach to challenges can make people refer to you as who you are now. For example, Hannah's press to overcome her challenge made Eli see her as a drunk. Unknown to the "Priest" Hannah at that point (Old Testament, enslaved in the law) had tapped into the Grace available in the New Testament. The Bible says that 'the Spirit also helpth our infirmities…maketh intercession for us with groanings which cannot be uttered…(Romans 8:26-27 KJV, emphasis mine). Priest Eli had not worked in that state before; he had not foreseen that there could be a Spirit that can help our infirmities. When he thought Hannah was drunk (1 Samuel 1:13-15), just the way the apostle were accursed on drunkenness (Acts 2:13), she was actually enjoying the Pentecost experience many years before.
Speak faith and not fear many challenges are waiting for instructions and you have to give the instruction.
Much Love!
I am @outhori5ed