Redefining work, its purpose, and remote working
People definitely work from home now. As people move toward more flexible working arrangements, many of the positive changes in daily behaviour and interactions must be considered.
"Empathy must be offered to managers who are walking a tightrope while managing expectation versus reality," the report states. Suddenly, managers are responsible for more than just employee output. They adjust and maintain their workplaces while managing remote staff.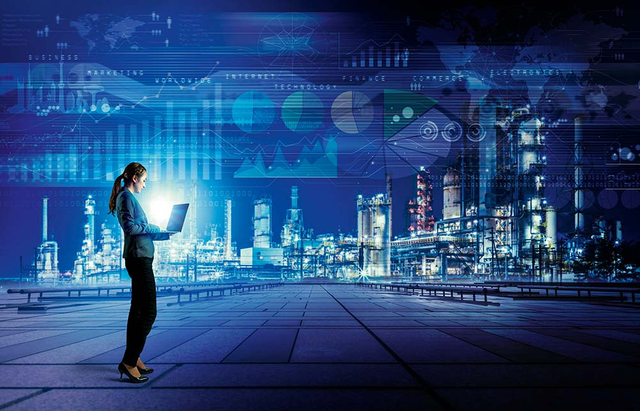 Fast and simple collaboration tools, digital processes, and productivity cloud applications can simplify workplace redefining. These examples may inspire you:
Remote digital collaboration tools let us start or join a meeting at home with a click. Organizing a professional meeting has traditionally been more complicated. confirming meeting space availability before securing meeting resources. Smart workplace management solutions show users meeting desks, rooms, and spaces in real time. This includes spaces that are being used, pre-booked, or underutilised. These "one-click" office solutions work similarly.
Many types of software can boost office communications. Consider:
"Multiview" on office laptops, desktops, and mobile devices, sharing news, health and safety reminders, and travel information. Provides customers, employees, and visitors with current information. A remote-accessible management dashboard can update these messages across many communication channels.
Cloud-based solutions can be integrated into existing infrastructure during workplace redefining. These things can help you manage the office and keep it comfortable and productive. Temperature, lighting, and humidity control. To help comply with safety notices, regulations, and logistics.
Management tools ensure that remote and office workers have watched the right training video. These can also include hands-free updates and controls, reporting, and tracking.
Communication, wellness, space, and productivity can be improved in your workplace. This includes redefining a workplace to improve efficiency, meet employee needs, and create a smart, safe environment.
---