Create a Personal Vision Statement and Change Your Life
Make a list of all the aspects of success that you want to achieve before you start composing your personal vision statement. This will help you get started. You could want to take into account a few of these aspects, but you should focus on the one that is the most important to you. Because your definition of success will change depending on the area of expertise that you work in, you need to organize it in accordance with those changes. Then think about the people you look up to. You might also think about hypothetical figures that are analogous to yourself and your situation.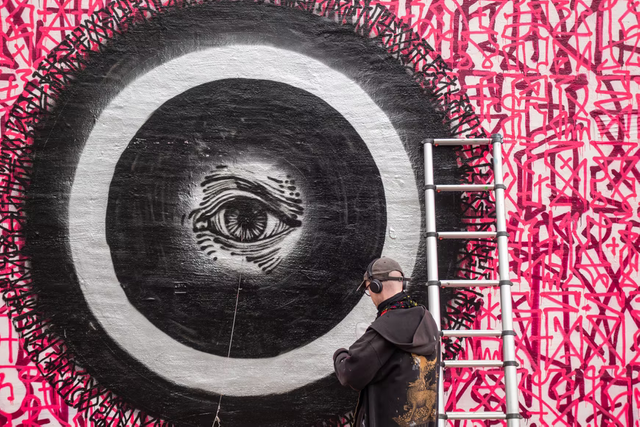 Before you can begin to develop a personal vision statement for success, you need to first define your long-term objectives. This statement ought to make your own goals more clear and ought to cover a variety of facets of your life. You can find examples of personal vision statements online to assist you determine what to add and what to leave out of your own statement. Your vision statement shouldn't communicate your worries, but rather your delight and your passion for what you want to accomplish. You could also seek assistance from a reliable third party, such as a tool or an individual.
Before you start writing your personal vision statement, give yourself roughly ten minutes to reflect on your ideas and get them organized in your head. This will be the first step in a process that consists of four steps for successfully developing a vision statement. You may also find the following questions helpful in stimulating your introspection. After you've given your responses to these questions, you should write down your goals. This will help you make a message that is both more succinct and more understandable.
How do you go about writing a vision statement for your career? The first thing you should do is figure out your own particular professional goals. A professional vision statement is like having a map that shows you how to get to the place you want to be in your career. It is crucial to have a vision statement to guide your profession, just as it is important to have a GPS. It provides you with a goal, a destination, and an anchor to hold onto so that you may continue moving forward. You should revisit your career vision statement at least once per year and make any necessary adjustments based on what you learn from doing so.
The statement of your values may be a part of your vision statement. Your hopes and intentions for the future ought to be reflected in the values and the purpose. Your feelings and your sense of what's important in life are what drive you from the inside out. In conclusion, the core of your purpose is represented by your mission. It is important that your values and objectives are compatible with the kind of work that gives you satisfaction and enables you to make progress toward your objectives. When you have finished drafting your statement of professional vision, you are ready to begin the process of looking for work.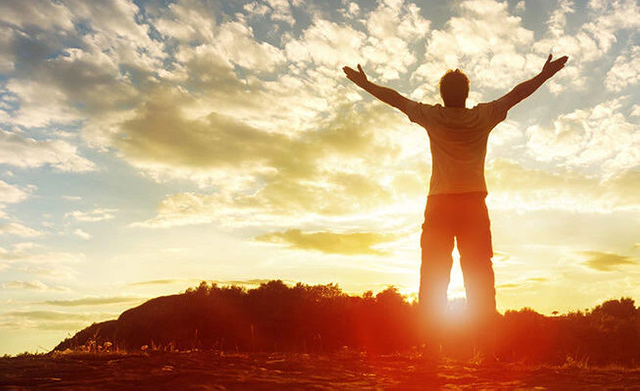 You need to begin by determining what your objectives are. You can accomplish this by looking back on earlier plans and goals you had set for yourself. You'll be able to observe the changes in your vision as a result of doing this. You may still talk about the future of your firm even if it has been operating for a significant amount of time. You can also use the same vision to inspire and motivate those around you. Sharing your vision with people in a way that will stick with them can allow you to thrill and inspire those around you.
---