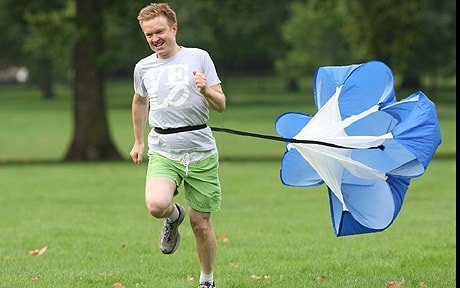 That's Right you Heard Me...
In our world today it seems like most people are unhappy with their quality of life.  People always want more and rightfully so.  Those who achieve success in whatever field should benefit from their efforts.  The problem is that most of these people are not honest with themselves about what they are worth. 
Invest In Yourself 
People who want to receive greater rewards need to increase what they are worth by investing their Time in themselves.  Every day vast numbers of people allow their precious time to be consumed on activities that return nothing to them.  By watching Netflix or browsing Facebook people are allowing a company to profit while they receive nothing of benefit.  It is fine to relax every now and then but these are the same people who complain of their quality of life.  If you aren't happy then don't get relaxed get hungry.  
Realize Education Never Ends
We will always be students of life and everyday is a chance to enrich yourself with new experiences and perspectives.  No matter how much you know their is always more to a topic.  If you truly know it all then you have the ability to contribute and further the field of your study.  The point is you should never feel satisfied with your education.  In a competitive environment you have to run to stand still.  Never think you've done enough because I guarantee someone has done more.
Average Expectations Produce Average Efforts Which Yields Average Results
If you can't see yourself at the top then your competing in the wrong environment.  To be successful at something means that you are from the average people in that group yet some people expect success with average effort. Many people have trouble believing in themselves but confidence is my greatest key.  To bring the intensity that you need to be successful in your field requires that you truly believe that you are something special.
-orbitalqq