You Have Absolute Control Over Your Thoughts, Just Take Charge!!!
---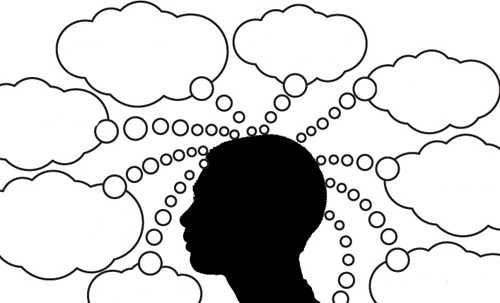 ---
I realized that most times in life you can't control your thoughts, meaning you have little or zero power over the flux of thoughts that flash through your mind at a particular time in a particular place. Those thoughts most times are reflex reactions to what we see,hear OR feel.
For instance, if you coincidentally see a naked lady, thoughts about several things would come your way; either to run, looks again, stand and stare OR to shout. "it's literally left for you to filter the thoughts and pick one and focus on it"
Because sometimes, when some uncensored thoughts come your way, it doesn't make you a sinner, doesn't make you a bad person. They are just reflexes, you have the power to send them away.
I always say "you don't have power over the thoughts that come your mind but you do over the ones that you want to stay"
---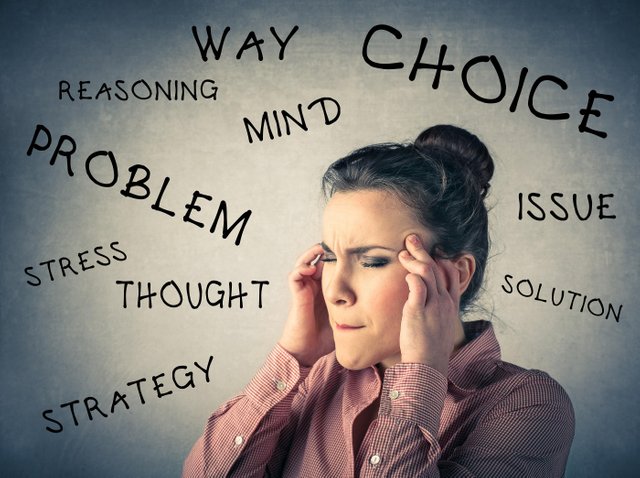 ---
I'm certain you'll ask ;
HOW CAN I SEND THE BAD THOUGHTS AWAY?
Its very simple. Apply the law called "LAW OF SUBSTITUTION". just replace the bad thoughts with good imagination, and you'll be fine.
The mind , as powerful as it is can think of many thoughts but can only focus on one. So, if you create a sweet imagination and let your mind focus on it, the other thoughts will be flushed out.
---
Trust me When I say this works. I have always been a slave to my thoughts until I discovered the law of substitution. Do not be a slave to your thoughts!!
Be liberated today!!
---
Post by @nuges




Photographs from Pixabay
---
---

---
---