Evolve Into A Human with Substance "Rock of Faith"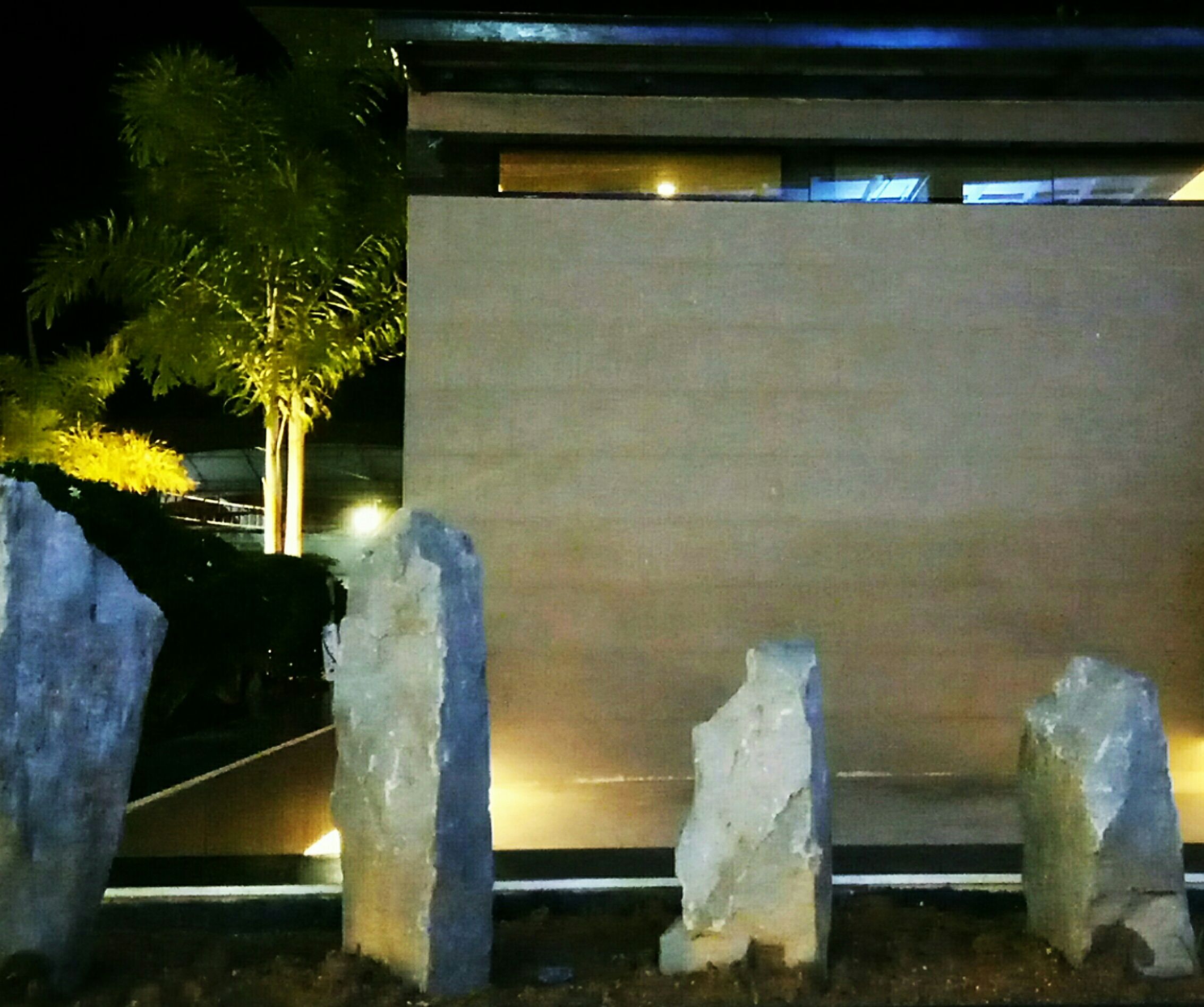 He is a rock, fortress, and deliverer. He is our strength, shield, horn of salvation, and stronghold (vv. 2-3).
This Lent season let us all remember how Jesus Christ sacrifice himself in order to save us from our worldly sins.
Most people use Lent as a time to get something started. Like going on a diet, exercise and getting fit. Our devotion as Catholics serve as a mover of change in our personal lives. We hold with the concept of immolation and remake our habit during Lent. We tend to have resentment of eating pork on Fridays. We adhere to fasting on Ash Wednesday and Good Friday believing that we can easily rise up to the challenge of sacrifice during Lent. However, is this the true meaning of Lent?
Finding meaning of celebrating, remembering and contemplating means a lot for Catholics during this Lent season. How should we find meaning in Lent? There are a lot of ways we find meaning in this remarkable devotion of Faith:
We should live the Gospel. All about the life, teachings, passion, death and resurrection of Jesus Christ can be read and internalize in the gospel . We should put our heart in the gospel, and catechize how Jesus lived. Remember that the actions of our Savior were full of love and concerns yet simple. Jesus allow us to make flaws and mistake but still he is constantly guiding. Jesus love's all, its hard to love the unlovable but for him everyone is lovable to be love. Our stance must be the same as Jesus. Lent should establish our cognizance of those who need the most attention. Its common that we view in the internet and other social media awareness of global suffering. However, there are many people who live within our reach that require our immediate love and care. There are people who are in solitary whom needed to hear our voice of compassion. People who are sick who needs our fellowship. The bullied and alienated call out for brotherhood. To fix the broken relationships that only the love of Christ can mend.

This Lent season let us reconceive the meaning of "sacrifice." Sacrifice is not just giving away of something or denying ourselves from something. Lent must pump our conscious state of things we take for granted. We should realize that what we possess is even more powerful than what we are giving away. Sacrifice is about sharing and giving thus possessing true and real meaning of Lent.

Lent is a time for cleansing and making pure in body and spirit, in heart and mind! Lent is finding peace upon our free will in defining our own persona. This the time for the greater love if not the greatest. Repent and Believe!

Use your heart and hands to emulate Jesus. Make Lent your new beginning.

Evolve into a Human with Substance
To be a human with substance we need to have a rock of faith that sees even the darkest deed of all history, the brightest moment in all history—His resurrection and triumph over death.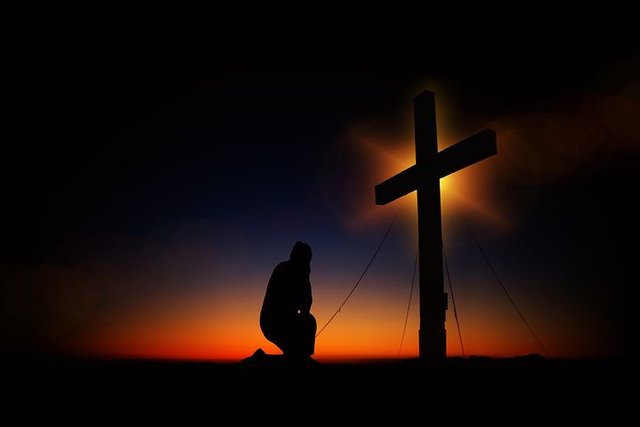 Reflection:
Lent for Catholics is about changing attitudes and habits however its not an easy task! Our established thoughts and behaviors resist being altered! However, with a strong faith like a rock change is easier, we need to clearly see the dangers of continuing old habits and understand the value we can achieve by adopting good behaviors and learn what actions, and attitudes are needed to replace our old behaviors. Jesus sacrifice his life for us, to show, to led and to give us a clear path we can follow!
Photo is Mine Captured by Vivo Lite Plus with 16 Megapixels Camera
Credits to https//:pixabay.com for the image
Your Steem Buddy,
@nickjon