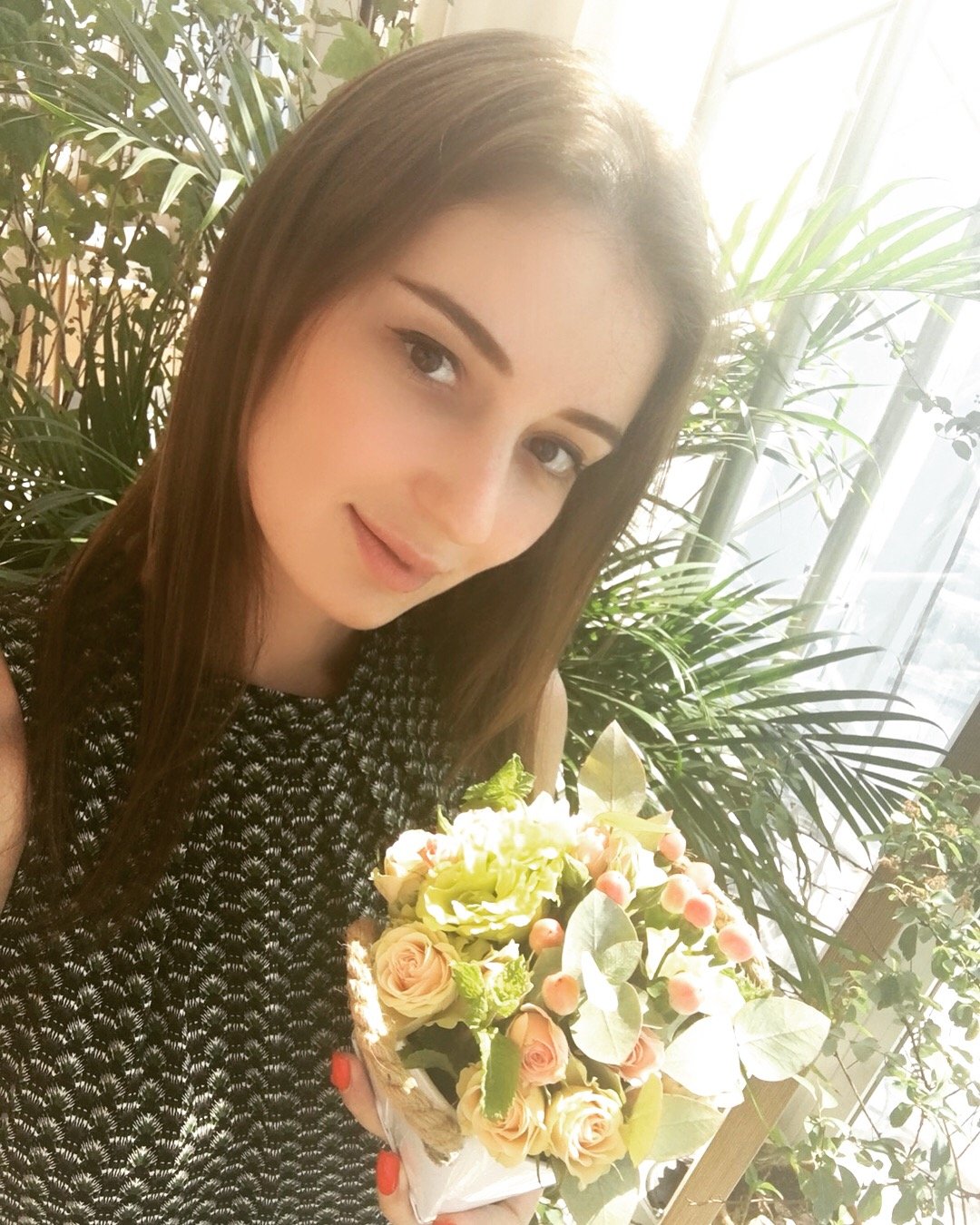 I will expose you to a female conspiracy of universal proportions. Women don't need your money! They need only those qualities possessed by men who know how to earn. It's no secret that in this age of "the strong of this world" — is the one who knows how to make money, the one who has the mind, insight and leadership qualities. Women don't look in the purse, please. They look only in nature. And the availability of funds is, of course, an indicator of how a man thinks, how he feels in society, in the male world. Who he is by his nature master, the breadwinner or the one who only shares the loot with the owner. In other words, Alphonse! 
A woman often does not even touch the money earned by her man. Remember Pablo Picasso's marriage to françoise Gilot. She did not spend a single franc internationally recognized artist, genius and immortal founder of "cubism". 
The Francoise hardly needed the money, acclaimed master, I'm more inclined to the fact that she had to do was prance to walk arm in arm with a man whose power is undeniable and recognized.
Unfortunately or fortunately, women do not need other people's wealth, and if a woman learns to earn millions, then, of course, she will have another woman. Most often, in male guise! 
Do not shake for your wallets and especially for others who have them thicker, please! The flowers of the world won't take your hard-earned bills. It is a myth! It just so happened that the janitor from the fifth entrance will not attract female attention, but not because he is a janitor and his wealth is immeasurable for the simple reason that they are absent. But because HE raises the butt of an expensive cigarette that I have not finished the man in the suit, 've finished it and will continue with revenge of your porch. 
Women don't like men who smoke cigarettes after other men. After all, their sons will do the same. It's figurative.
Often women are attracted to perfume strong even because a man who has not achieved anything in this world sooner or later becomes a home tyrant. And unrealized blame the middle man. Someone who shares a bed, a kitchen table, and every fight with his superiors. Women do not want to be victims of violence, they just think many steps forward... 
They choose in the first place that will be able to dress, put on and feed their children. Those children, which has created a Strong. 
Flowers should give birth to other flowers. Men are obliged not to allow flowers to dry up. 
It's nature. 
The same nature as to give birth from strong and strong, but not from stunted and weak. 
I don't excuse women, I just understand them. 
Every woman in my soul — Francoise Gilot, looking in the direction of Pablo Picasso.