The human being itself, is able to achieve many things and more in the world today thanks to globalization and the tools.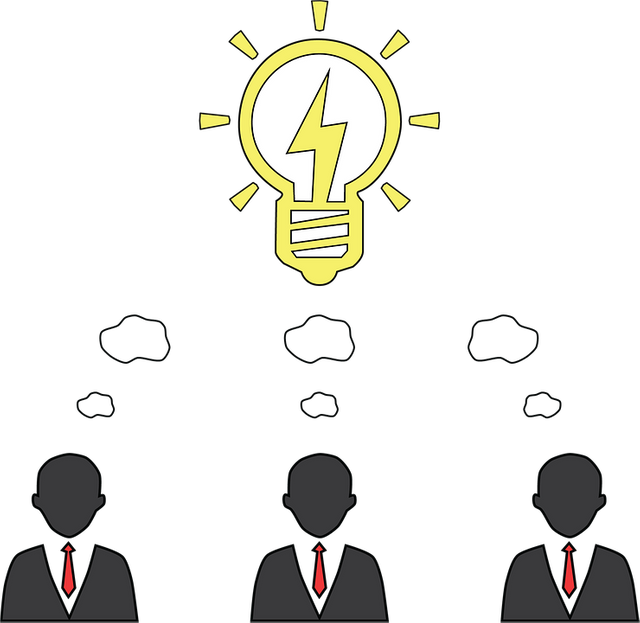 The human being as a species, has evolved a lot over the years, this development has allowed our lives make a bit more easy, due to the growth of technological and scientific, the human being is full of ideas, dreams, goals, which in some way or another, are achieved or not achieved, that will depend on the readiness of each of us , we all have dreams, that is quite clear, but how many really fighting for your dreams. 
Not is is nothing more than dream, in something that aspire to be, not, is is of capture our dreams and make them reality, really there is the essence of dream; many times we forget that a positive mindset is essential to achieve any goal, some will say that not so, that it is not only mental, but that requires of most things, but I think and I think, that in the majority of cases it is mental, and because I say this, there are people who give up too quickly, do not have a strong mentality which allows them to advance in their goal, and usually stays on the road.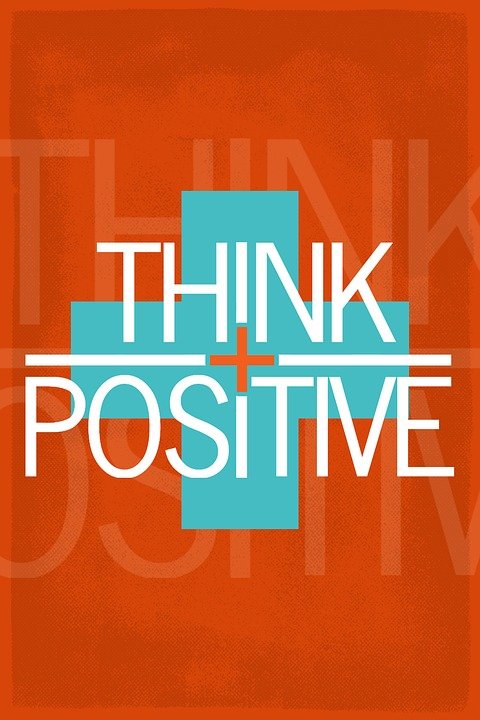 The mentality positive, although not create us can help to grow much, and has that go of the hand with the work constant, and of a time losing them fears that sometimes run by our mind, that us say "not it going to achieve", all have last by that, in some moment, some people it have exceeded and others not , have fear is something natural, is many times inevitable, but what not know is that that fear can control it, even delete it, all going to depend on of us themselves and of nobody more. 
The word surrender, there should not be in our vocabulary, you will say, but that is not so easy, and who said that it was going to be easy?, nothing in life is easy, nothing falls from the sky, everything is done with work and effort, and obviously a strong mentality, those two things have to go together, necessarily, mentality and work, this don't forget us they are actually essential if we aspire to achieve what we propose in this life, in itself, they are two very short words, but encompasses many things, which sometimes takes us, and we always asked ourselves because we cannot, and life is all about that, a constant search, what we want to be.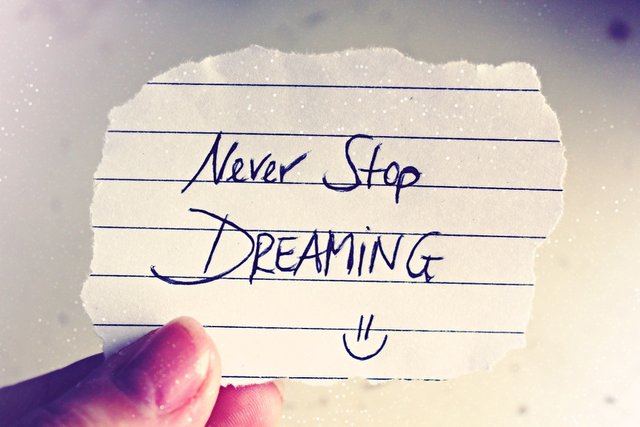 More beyond of them difficulties, that us can find in the road, must be aware, of our capabilities, that is can go acquiring with the time, absolutely nobody, it knows all, nor has the formula secret, for the success in the life, one must be able of find it, with the step of the time, us same are and will be what us us propose in this life , and repeat, mentality and work, they are and they can be our asset more powerful as human beings.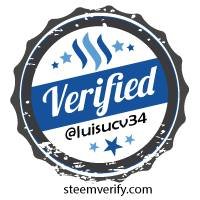 All images were taken from pixabay.com