People often want to shine like a diamond but are too scared to get cut like one. The version you are today is good but it's not great. I don't care who you are, theres room for improvement.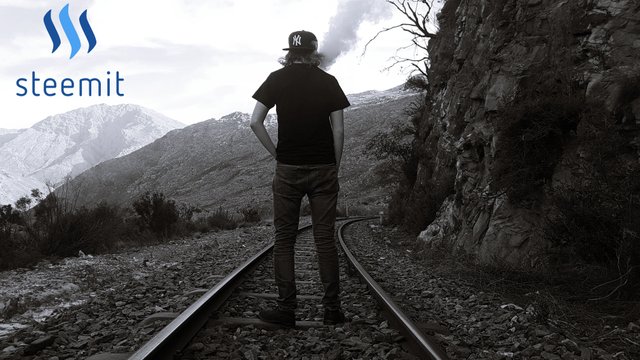 If you think the version you are today will get you to achieve your goal, your goals aren't big enough. If your willing to go through professional development, grow and learn more than you knew today. Then only can you get to the next level, this version of yourself is not going to get you there.
Take your role model into consideration, if you think your going to get there by waking up at 6 or 7am your going to have to wake up a little earlier.
What I want to invite you to do, what I want you to consider is that every single time you go and do something hard, because a lot of people excuses are, "it's easier said than done". It supposed to be hard, if it wasn't difficult there would be no growth. That is why I say the most important gift you receive by taking action in the direction of attaining your dream is not reaching your dreams but the growth you experience along the way. You will become so much stronger by experiencing the challenges and resistance than attaining your dreams provided along the journey.
The truth that will set you free is the truth that no one wants to hear, you need to change. You need to take responsibility! You need to get your life together you all have genius inside of you, challenge yourself make yourself come up with a solution. There is one there. Nothing is impossible its just a challenge.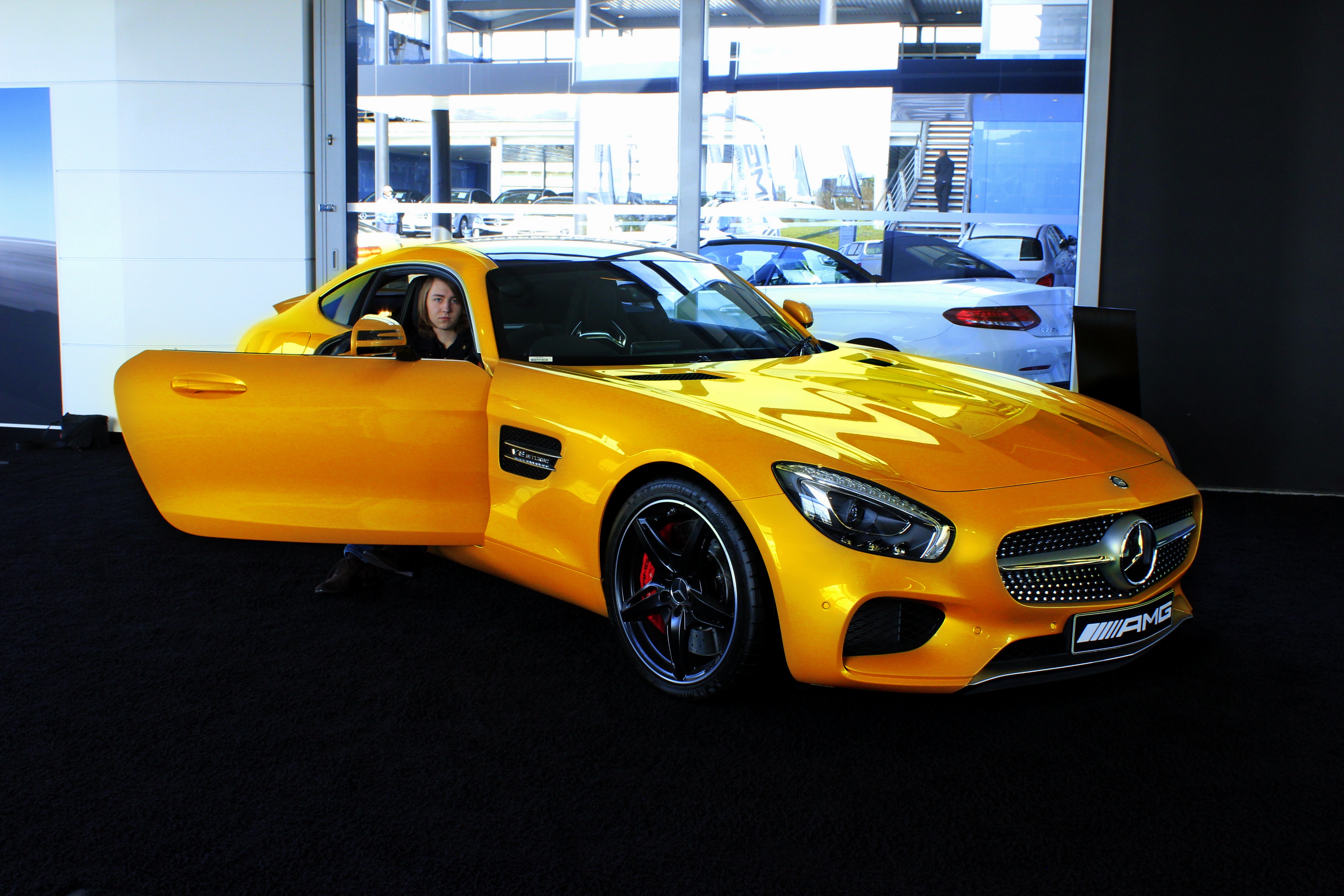 Failed before? So what, we all fall flat on our face. Learn from the experience don't count yourself out! Don't give up! Forget about your failures yesterday, thats not important. The universe will respond to the man or women who refuses to be denied, that business that you want, that dream you have of controlling your destiny. That power to control your destiny is yours! Only you can determine what your life will be!
You just have to be willing to stand there, face disappointment, feel lonely, doubt yourself, be rejected again and again, even go bankrupt if necessary. So what if its difficult. So what if it's inconvenient.
Don't sentence yourself to a lifetime of being unhappy. You are a human begging don't volunteer your life that way. Your life has too much value to the universe, you have too much to contribute. The only challenge is to hold on! If you hold on the universe will be on your side.
Follow me and join my team of minnows who are soon to become dolphins! Together we can make it happen!
Check out my last post on who you should surround yourself with