Model United Nations - United World College Robert Bosch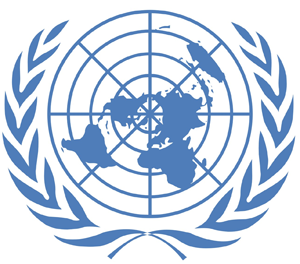 The MUN year has finally started. Forty-six members with many different nationalities and backgrounds can make a lot of changes and create many positive stories and changes to this world. We have discussed how MUN works and how can we take a part in future MUN Conferences. Hence, we had a task to write on the small papers everything what we are good/bad at and what do we expect to learn and improve during these sessions.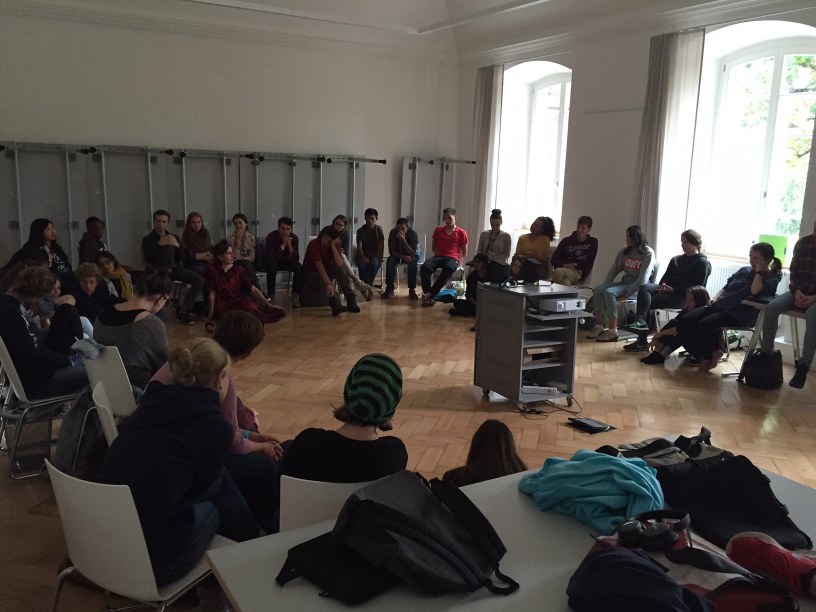 The last couple of our MUN sessions had tremendously significant importance for each student. Our leaders prepared and presented all the most important facts, parts, and rules about MUN conferences starting with introduction part of all members and their physical and mental appearance and present, leading to having an effective and influential speech including all important tips and ''secrets''. One new thing that has been added to our official part of all sessions is having a short ten minutes presentation of facts and interesting information about countries that our representatives come from.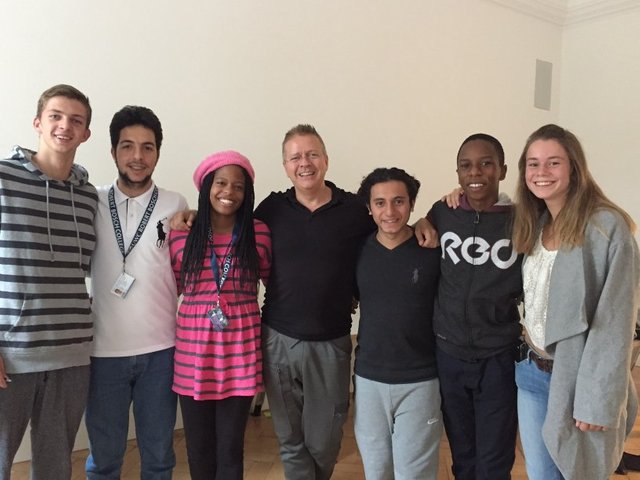 In the past couple of weeks, we have done many various workshops and presentations. One of our best sessions was the simulation of real MUN conference. Everyone had a country and certain task which had to be covered as better as possible. Taking the problems from other countries takes a lot of responsibility and effort especially when we get 'the stage' and present it to all delegates. Furthermore, I have been accepted as one of the delegates who will represent our school at one of the biggest MUN conferences in Nancy, France veeeery soon. I am very excited about attending it, and writing about it to you. It will take a lot of preparation from my side, but I will enjoy doing it. Looking forward to it.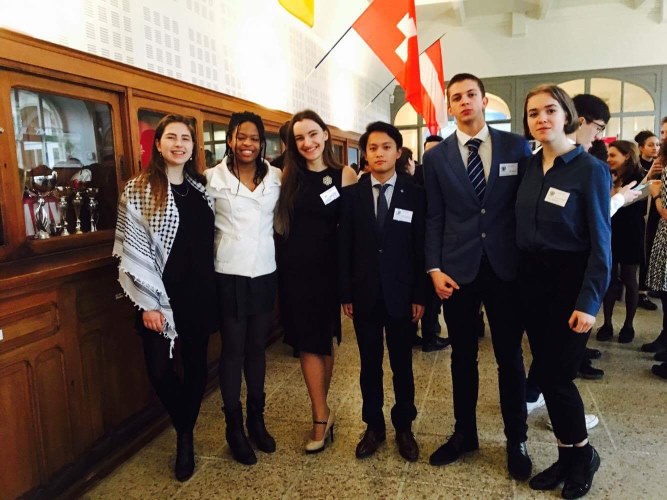 Thanks for reading this article! Please feel WELCOMED to leave a feedback or resteem this post.
@keyss