We all have cross to carry, for some heavier than they thought. There are other forces in the universe, I believe most are good, but maybe some aren't. We are arrogant if we think we are the only creatures with super power in the universe.
---
Today, I want to encourage you to never give up, if you find negative energy, then find a way to prevail the positive energy within yours. We don't give up on our friends and family. Whatever your going through or challenges in life, that is just part of bringing the beautiful life in you and others. So, I would say, forgive and forget. Keep going, be at the peak of you intelligence awareness.
---
We WIN Together! See you at #Steem Schools. The "ACADEMY OF LIFE"
---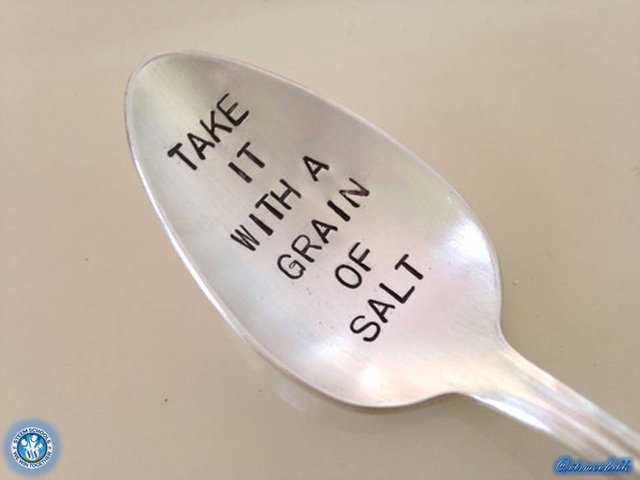 ---
Join me at # Steem Schools and start your journey to the top! Discord channel: https://discordapp.com/invite/ymyb8CM
---