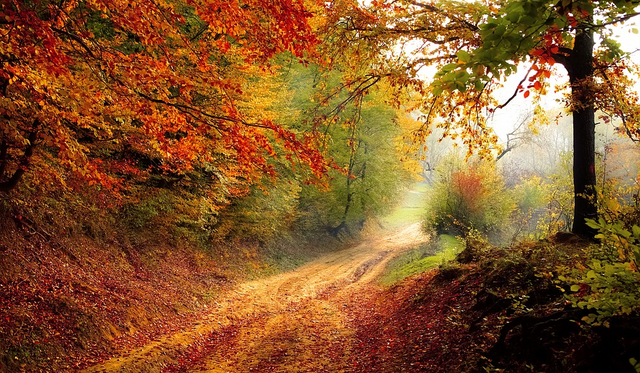 Pixabay
I got a job in the 3rd month and I decided to send a little something to her but her number was not going through. My former colleagues all said she had left the office, so I had no means to look for her. So I took my time to go through my true caller app where all numbers that has ever called me since inception was logged. I looked for her daughter's number who Madam Joy calls the most back in the days and as luck would be on my side, I got it.
Well I explained to her and she told me about how life has dealt with her ma and her pa and how she has to stop school for a while to help the family. I felt bad and I thought deeply how a little change from me could have helped the family a bit. But I was busy hustling and thinking until when I have enough I was going to call her and then send her something.
The moral of this story is that: There are times we avoid friends and family simply because we can't meet their demand at that particular time. We avoid them knowing they deserve more but you cannot afford more. You keep running away from everyone and everything repeatedly saying it's for a better and greater purpose and will return when you have made it in the course of your life.
What I have realized is that:
• People do not forget and they only remember you absence the most regardless of how rich and successful you become. You cannot buy everyone
• Sometimes we are needy too and cannot tell those asking but kindness, listening ears, time and advice are sometimes a better offer than money.
• Time waits for no man and you might lose them in the process of you avoiding them due to one reason or the other. You cannot always be full of intentions, sometimes your action is enough.
I pray you, yes you, do not lose opportunity to tell and show people how much you care for them while there is still time and means.