Don't ever envy another man's lifestyle.
Majority of the youths that I know do this a lot. What do i mwan? When you see a couple smiling outside with each other, it doesn't mean that their lives are perfect.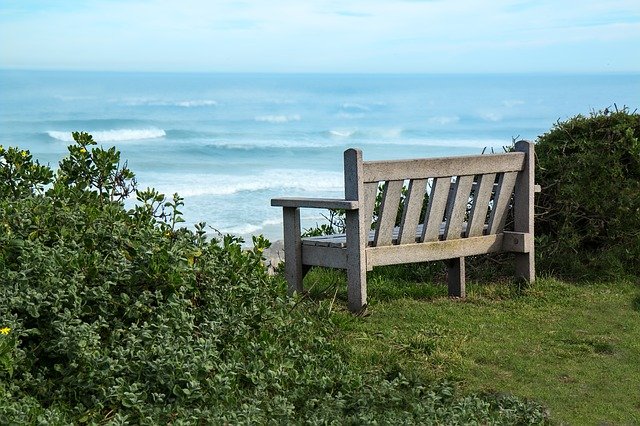 They are only trying to make people percieve them as who they aren't. No one wants to be seen as a laughing stock. And lots of time they all hide under their shadows.
You can't blame them for doing that because they want to be seen as role models to other people. But is it actually the best thing to do? No!
I'm making this write up because the mentality i used to have when i see young couples smiling at themselves out there is that they are living the best life any one could ever pray to live.
Sometimes ago, i met with this young lady called anonymous who lives an expensive life style with her husband but little did i know that she was always bitten by her partner, he beats her all the time. Althoug, i do not know the cause of the beating. But i am really not in support of that.
But when you see this woman that i'm saying, you would wish to associate yourself with her.
She is always on a scarf whenever she has just received some beatings by her husband. People go to peep at them whenever they are quarelling.
But do you know what? After she's gotten the beating of her life she goes to rub her make ups and all on her face so as to just cover her scars and all.
That's really bad of the man. No matter what a lady does to her man, a man should never raise his hands up to beat his woman. It's totally wrong. Even the good book isn't in support of it.
Another instance i witnessed is about a young lady that does't know how to breed her tongue. She just enjoys gossiping about other people.
And she is also known to be a rude lady who never repects her husband. She looks down on people even in the church she attends.
She does all manner of silly things. And she is always arguing with her husband because she loves to control her man. But when you see them outside, you'll pray to be like her. Her husband is always thinking and moody.
So, please do not wish to be like other people. Especially the ones that live an expensive life styles. All that glitters is not gold.
Be content with what you have but do not be satisfied with your current situation. Work hard and stay happy.