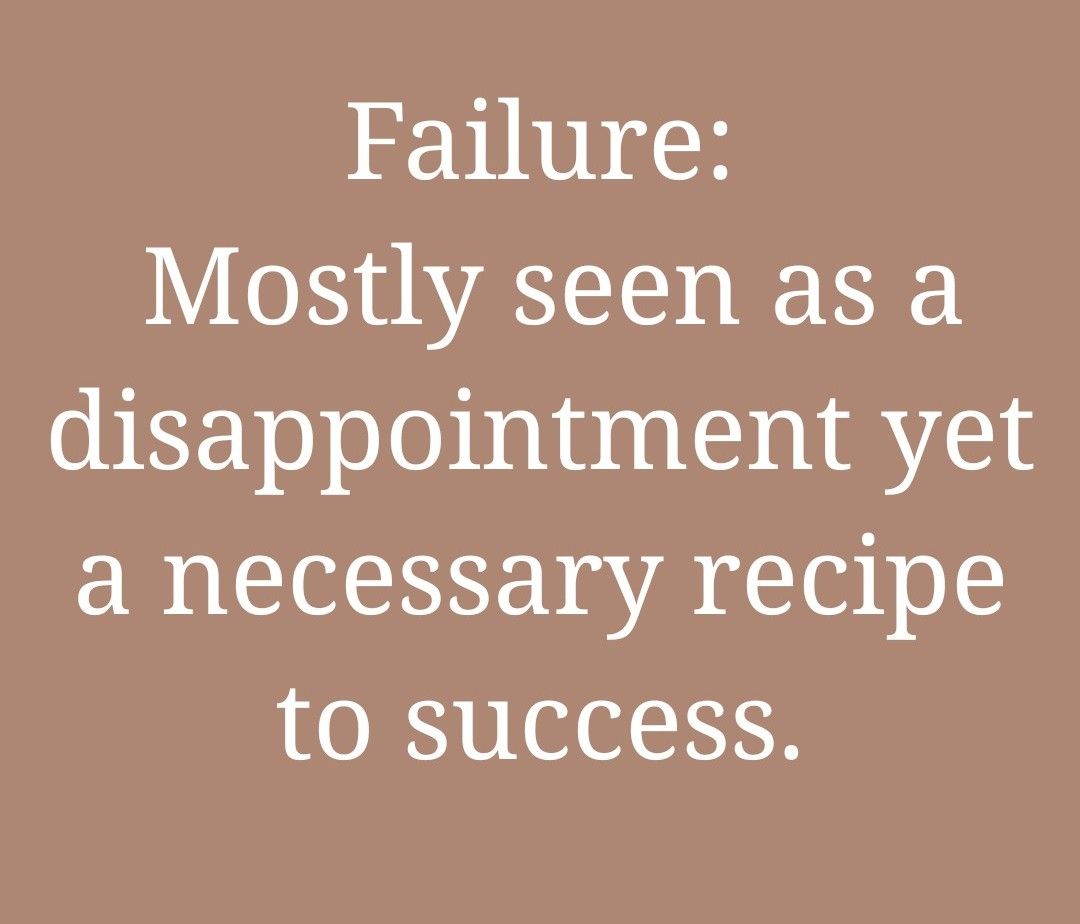 To whom it may concern,
Failure is an evidence you are trying, a prove that you are earnestly knocking on that door of opportunity. Failure most times is a disappointment but never forget once you fail you have learnt a new way to getting things right.
Let not your soul be saddened from failure as it is a necessary precursor to getting it right. Pick up yourself again and keep striving. Success is just around the corner.
---
Sharing this from the depth of my heart to a friend that Is currently down.