Thoughts For Today.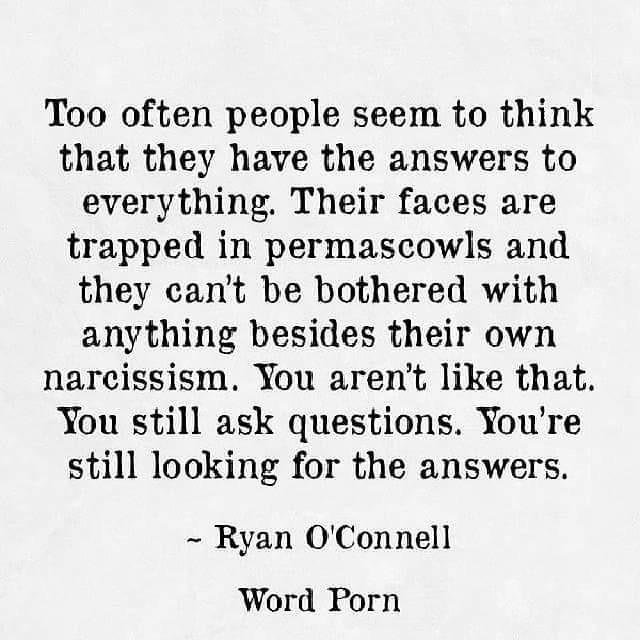 ---
This world is about learning. This life that we have come to live in, we are all searching for answers. No one knows it all.
Often times, most people act like they have all the answers; like they know it all. They feel the need to prove a point or exert their supremacy over another person just to boost their ego. The truth is, no man has the monopoly of knowledge. We are all searching for answers.
Life is an endless lesson in view and just when you think you have known all things, you will see another thing to learn.
Never stop learning. Open your mind to new things. Always seek for answers. Those who think they know it all never get the opportunity to grow.
Always seek to know.
Have a great day.