They Can Only Try.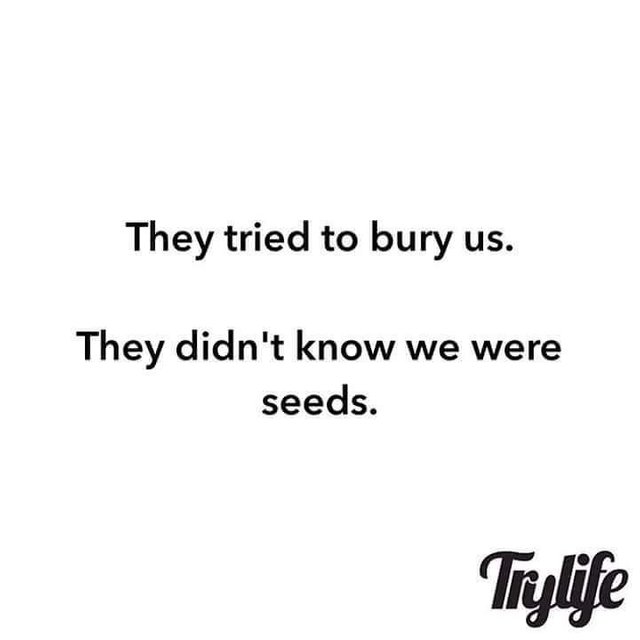 ---
In this life, most people will try to pull you down. It might be for whatever reason that is best known to them. It might be due to inferiority complex or for the fact that they see you as a competition.
There is little you can do about that. You can't go around seeking for everyone's approval or validation. You can't live your life trying to impress everyone. Most people will do what they feel is best for them and you should do the same too. Satisfy your conscience and have a conscience that makes you sleep well at night.
Putting off other people's light won't make yours shine brighter. Dragging other people down won't make you stay afloat. You have little to do as to how people see or treat you but it is your choice how you respond. Don't go down to their level. Learn to always rise above it.
They tried to bury us but they didn't know we were seeds and that is how we germinated.
Have a great weekend.