Hurrying and shortcut in most cases never help, rather they either delay you or make you disorganised. Hurry has never made a plant produce seeds before the harvest period.
Some days back, a friend of mine wanted to go for an interview, he slept late and woke up late. When he got up, he dashed straight to the bathroom to pick his toothbrush then he had a sharp and fast bath so he will not be completely late; it was 10minute to the interview session. I was watching him do everything without saying a word. He continued hurriedly, as he wore his clothes and picked up his car keys. while running out, I called him and said "where are you going to in a hurry", he told me to let him be, that he is running late. I allowed get into his car, then I called him again with my mobile phone. Good enough, he picked and yelled at me. I then asked him if he was knotting a tie, and if he took his credentials? Then he came back and apologised for his attitude.
Rush and hurry never solve anything, rather it leads to being disorganised, which may have a detrimental effect on the reason you are in a hurry.
---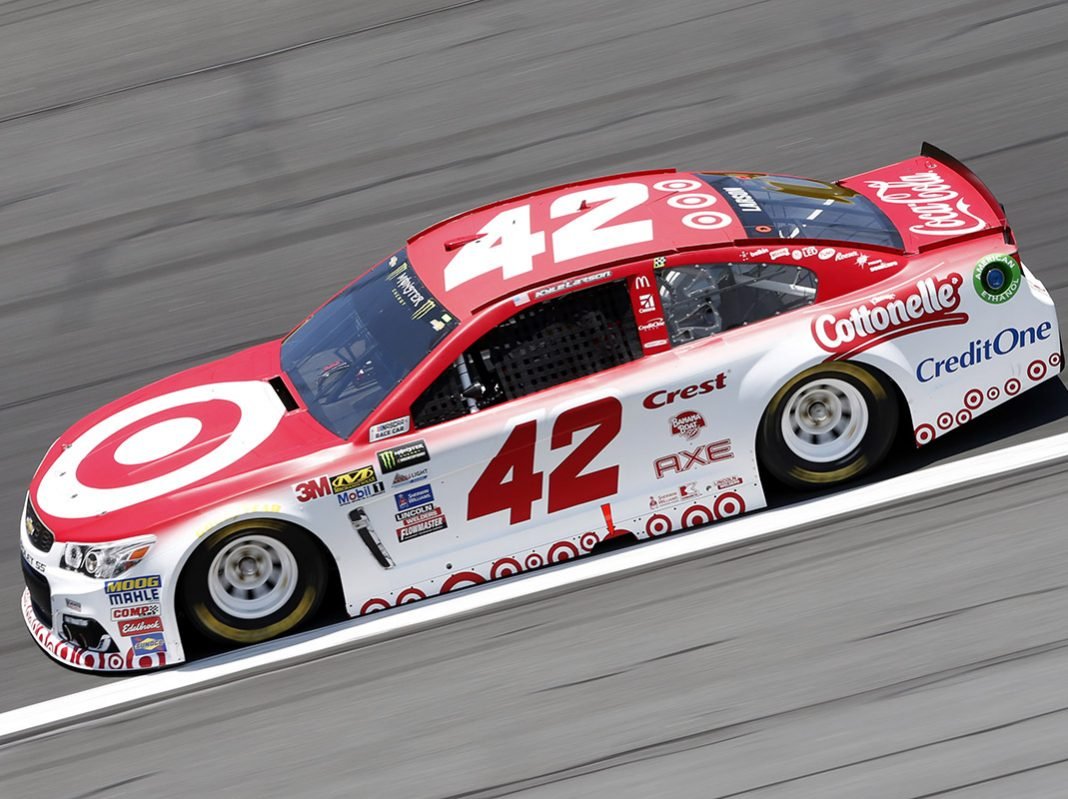 Image Reference
Making headways in life is not by how fast you are or the numbers of shortcuts you know. Success is not determined by speed or how fast you want to get things done, success is all about timing, consistency, direction and patience.
Whoever is in a hurry shows that the thing he is about is too big for him - LORD CHESTERFIELD
In a marathon, the winners aren't the fastest runners. When the whistle is blown, those that know the trick to success in marathon start by jogging. They jog, conserving their energy while those who do not know about it, start running very fast. Soon they are out of air and energy, then they start falling and wearing out while those who understand the rules now start pushing towards the finish line. enabling them to win.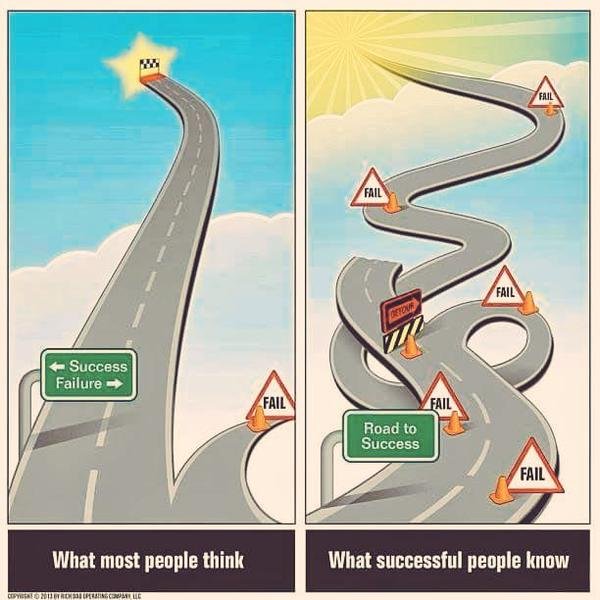 Imare reference
There is no road too long to the man who advances deliberately and without undue haste; there are no honours too distant to the man who prepares himself for them with patience. - Jean de la Bruyere
When you do the wrong thing at the wrong time, there is a kind of sad feeling because you might end up getting the wrong result
Trying to hurry down the road to success is always accompanied by misfortune. Most times, it might require starting all over, leaving you with wasted time and regrets. Whatever is what doing, deserves your time and patience.
---
---
---
---

---
---

---
Thanks to @son-of-satire for the generic footer


Thanks to @elyaque for my first badge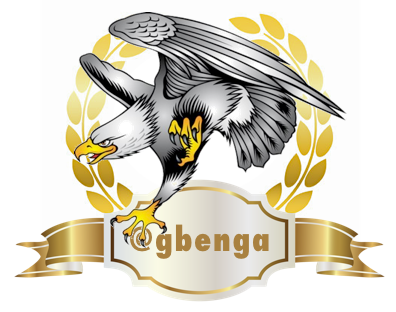 Nigerian community badge by @jodipamungkas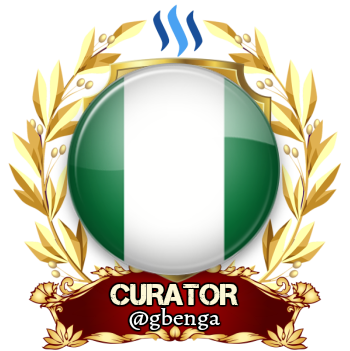 Badge by @royalfinest