I welcome you once again to my blog and I must say I am very happy to have you around.
I have been talking about what you need to achieve success for some time now, and today I want to talk to you about adding bravery to your lifestyle.
Someone might be saying, that bravery belongs to those who fight the war or who are in the military, some might even think it belongs to the men alone and not the opposite sex.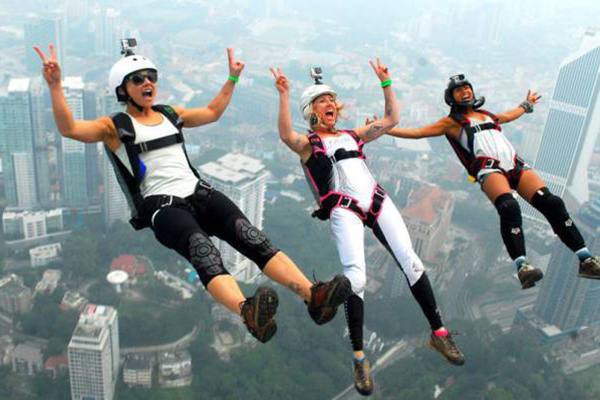 But I want to change your mentality on this topic today, to be brave means that you are putting all your fears away and you are ready to face what lies ahead of you.
Speaking of fears, everyone has their own fear and it might vary, but no matter how strong you are, there is something that gets you weak whenever you remember it.
To accomplish your dream, you have to learn to put behind those things that are your source of fear which means you have to conquer your fear(that is a topic for another day).
I must say that bravery is an attitude of winners, yes my friend, you have to be brave to conquer your fears and achieve your dreams.
Bravery is not an attitude of losers, do the impossible and bring out the giant in you and become a winner.