Credibility is made for years and can be lost in one day. If you want to be successful all your life then never make a compromise with your credibility.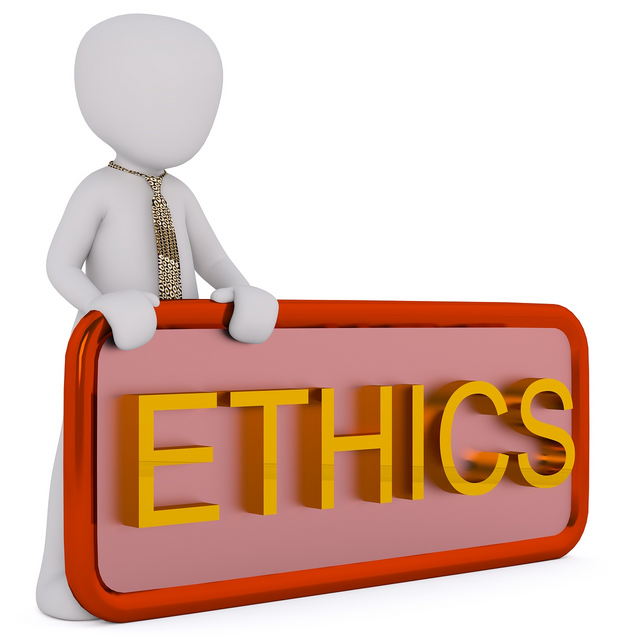 The principle of Credibility (Principle of Trust)
Everything can be forgotten. What remains is respect. At the last seminar, a story told by an old person thrilled me. When he was 17, during his departure to the army, his father told him: "My son, it is better not to get back from the army alive than to lose your honour". The most important thing in this material world is to respect others and to be respected. Money cannot restore someone's honour. Give your best to respect the people, to respect their different views and to accept them as they are. Everyone has their own prism through which they see the world. As your apprehension and awareness changes, so do the world change for you. If you accept others, it does not mean you should accept their acts. It only means that you understand them and if they want to become persons of trust, the door from your side is still
open. Start working on yourself today in order to help others to work on themselves tomorrow.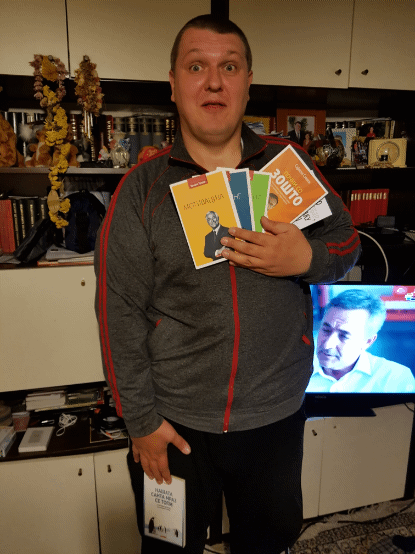 ---

See you on the top @dobartim
We win together - Welcome to Steem Schools https://discord.gg/q9VEn5n
Source: From Dr Great Success - this is part of my own book.