New users are seeking support from big fish, big fish are investors who have different business logic. It's not a question of whales helping small fish, but the real question is how did whales become successful before investing in Steem? Success has several stages and material success is just one of them that we all want, because we see money as a source of great happiness. If we only look at material wealth and financial wealth, then the question arises as to why we have a large number of rich people who are not happy or who committed suicide? I want to bring you closer to the true knowledge, everyone looks at success from a different perspective. Everyone has his talents, potential and creativity, but everyone is not successful and there are justified reasons for this. I want to expose you to several key steps of success, to show you how to become a big whale and businessman.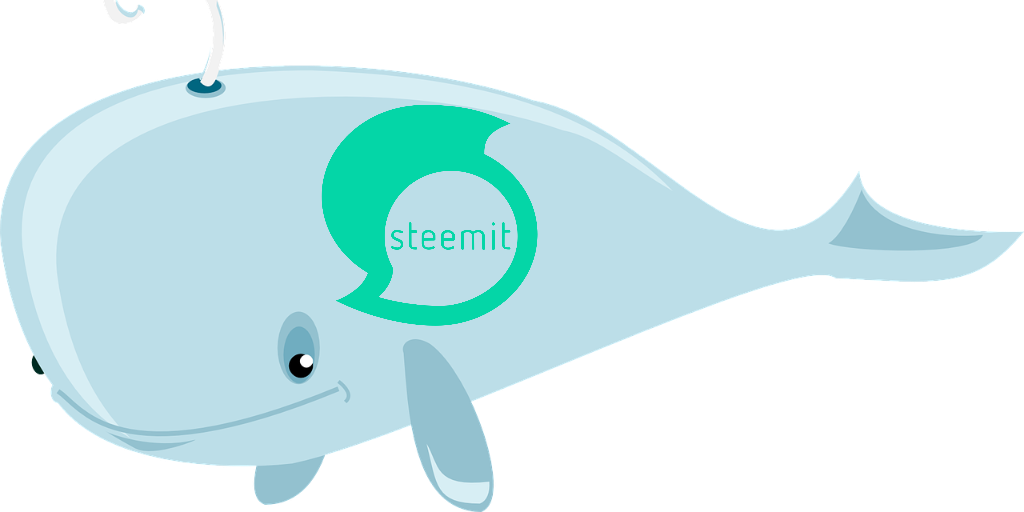 Your heart is the leader if you know how to listen.
The energy of love is an emotion that conquers everyone's heart, it raises spirit and enthusiasm to a higher level, and this is what people need. Intuition is the speech of a cosmic voice that is unmistakable, practice to feel who the true person, energy, situation, project and moment is. How you talk is more important than what you are saying. If your words have the power of truth and love, the strength of the mission, and the message that raises enthusiasm and spirit, then it's the same as having the voting power with 1 000 000 SP in the Steemit Council. It is very important to talk with maximum power and 100% honestly, and it is even more important to give people a message of vision. Users need our support and the power of love that motivates them to give their maximum. Leaders inspire others with their example, they give a vision that resonates with the universe.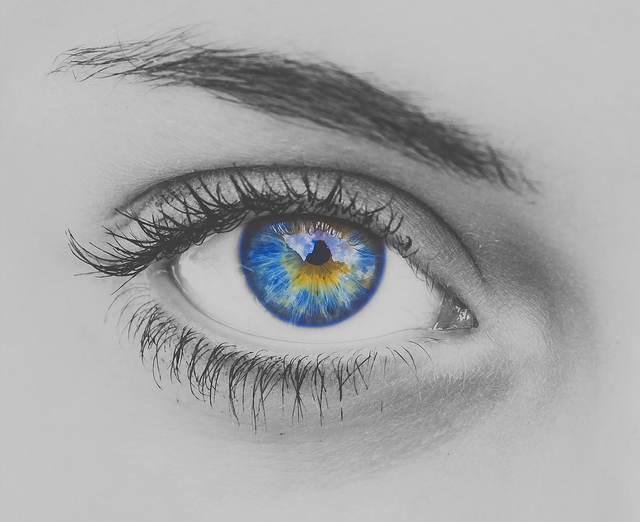 Your choice of food brings Newton's result.
If you eat oily and unhealthy foods then it is normal for you to have excess pounds or health problems. Every habit is the result of certain emotions that are engraved in our brain. If we want to change our bad habits then we should start a lever of pain if you can get a heart attack from a pound of excess - imagine and feel this situation. On the other hand, imagine the benefits of your perfect looks, feelings and strength if you keep it healthy. If you bring in your mind the trash, then you can not expect to get diamonds as a result. Everything is important, positive music, positive thoughts, books, friends, situations and ideas. Enjoy yourself with quality information, emotions and food, and you will see how your life gets a different and more beautiful dimension. Change your mindset, and you will change your score, and the way to that is the decision and action that becomes reality in every day. The law of action and reaction is precise and 100% accurate, what you give and receive, what you bring into it and can come out.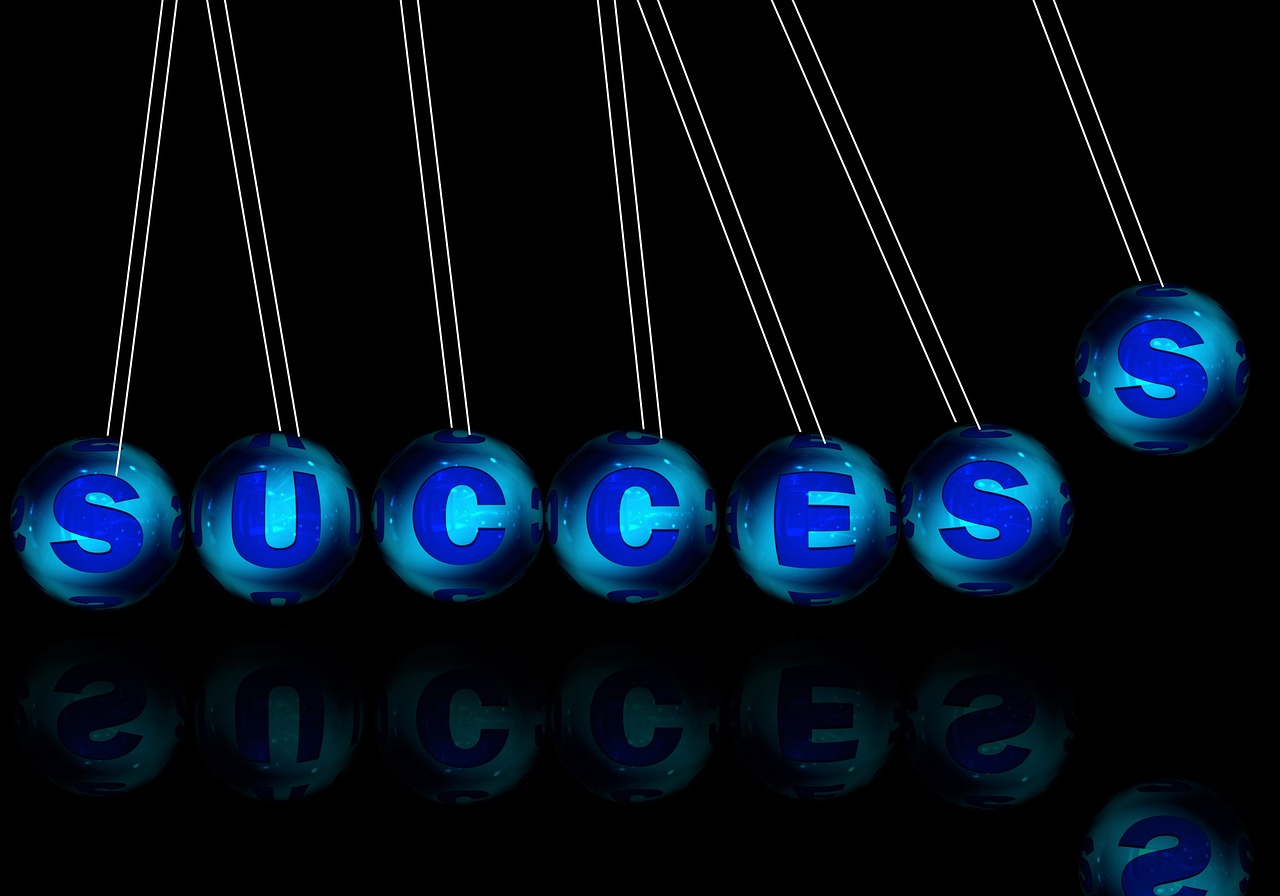 Beliefs bring a safe result.
Many people do not believe in themselves, this is seen when they ask others to vote on the post, ask other users to send them SBD and other forms of material assistance. If you believe in yourself and in achieving your goals, then you can seek advice from others or participate in other projects because successful people are looking for leaders, they want to see success in you and positive energy, not negative emotions and bad beliefs. When you change the beliefs I can, I have to, I want things to start happening, that's the way the whales have passed. If you do not believe in yourself, I have no reason to believe that you will make a great result. Business and successful people want to invest in your potential, show creativity, positive enegy, dedication, discipline and enthusiasm. Leaders never give up their goals and dreams, it's a road that lasts, success is the process of changing the way of thinking, and if you want to see you at the top, then go ahead and do not hesitate.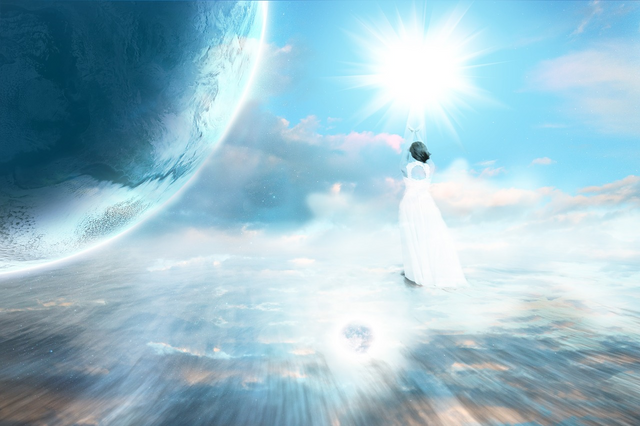 The path of success is a real challenge and it lasts a lifetime. Steemit is one great school that teaches us bizbis logic, Steemit is a business network that gives a special dynamics of movement and success. To become successful, you need to understand businessmen, investors and poor people at the same time. Everyone is learning one of the other different ways of communication and we are all progressing together, this is a real life school with a large number of everyday challenges. We advance only through our interaction and activities, this is the way to achieve a higher level of knowledge, power and money. Be persistent and do not give up, this is the way that makes you a champion - follows the steps of successful people and focus on real knowledge and result. That's why I have created a Steemit School that can help you learn the universal laws of success with which you achieve goals for the rest of your life. We are waiting for you on our discord channel https://discord.gg/q9VEn5n to help you climb to the top of the Steemit Council in the shortest possible time.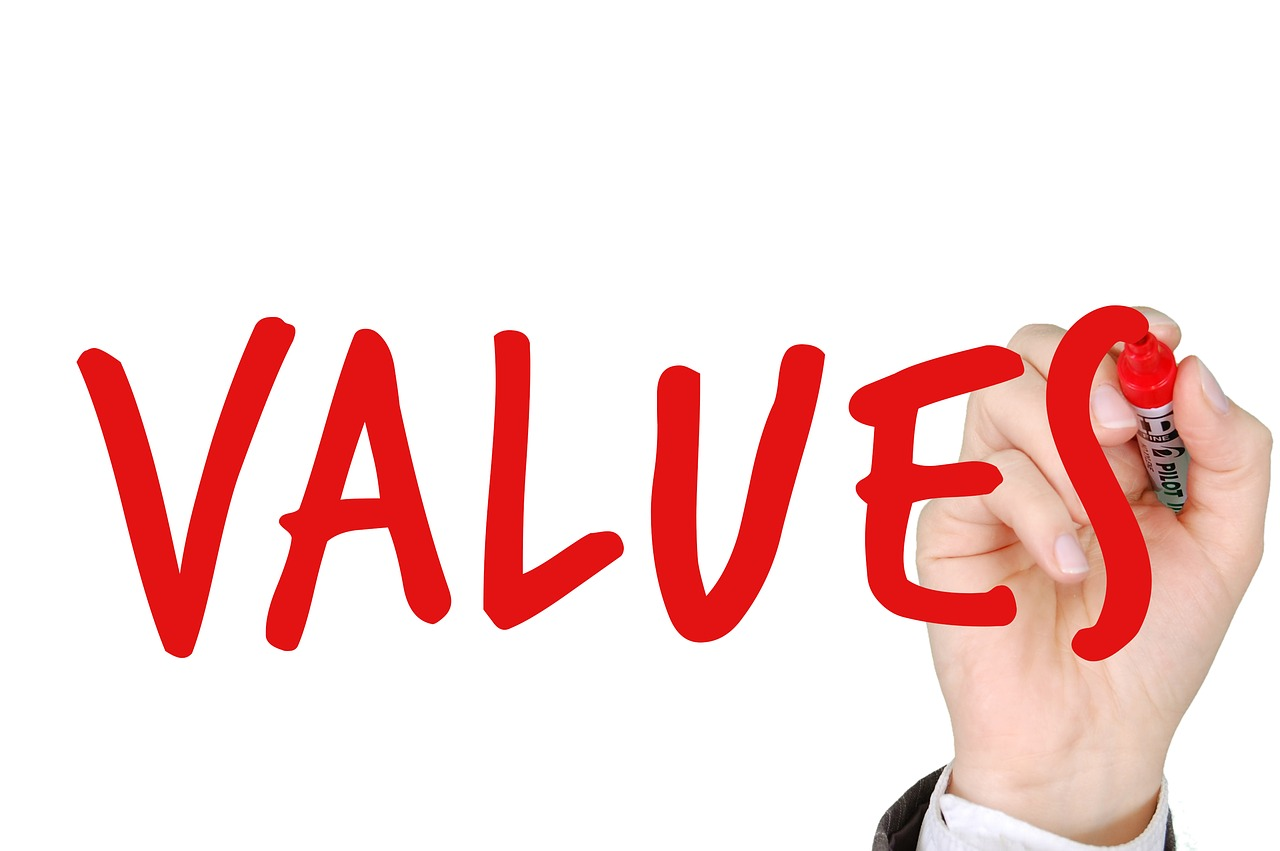 ---
We Win Together @dobartim
Be Part Of Steemit School on our discord channel https://discord.gg/q9VEn5n