The Heart of A Champion
---
Through life's challenges, we essentially have two options. We either allow ourselves to become deflated by that which arises and adopt a defeatist attitude, or we acquire in the trenches of life's struggles the Champion's Heart.
---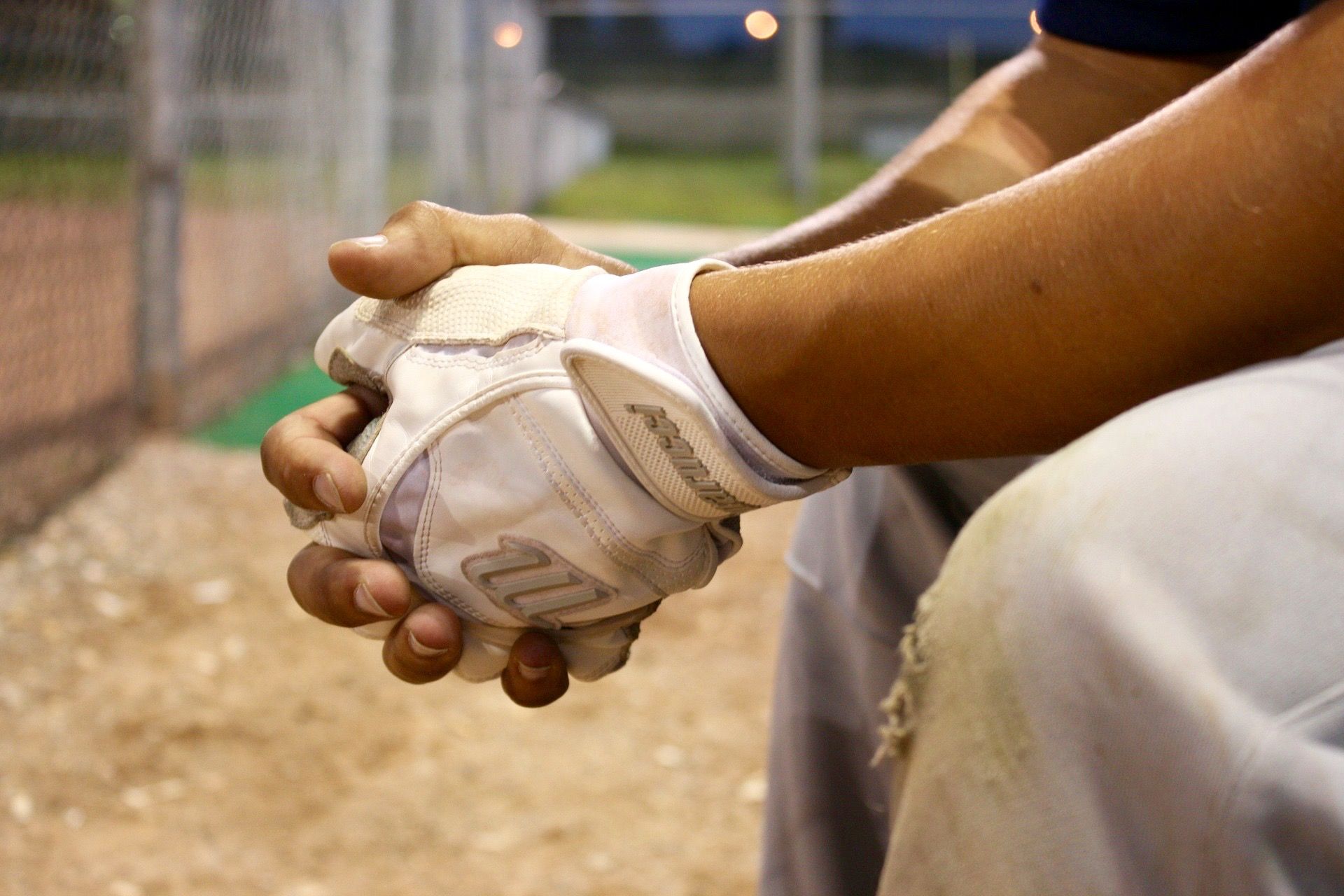 ---
A true champion doesn't give up when they face obstacles; They welcome experiences that will sharpen them into becoming more effective, determined, and resilient.
---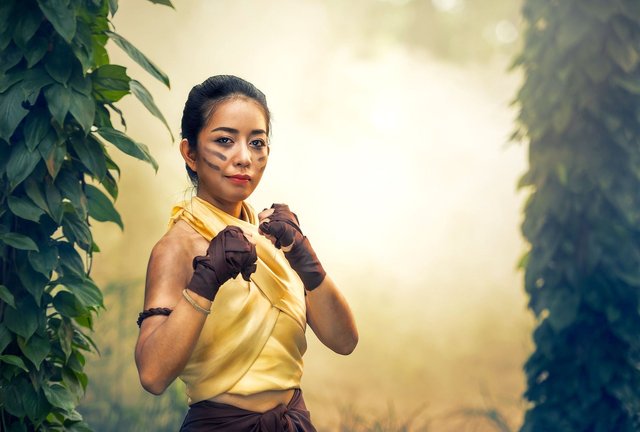 ---
Anyone can grow the heart of a champion within because is an attitude that one adopts in order to face what life throws at you. So never sink into the trap of self-pity and deem yourself unworthy. You are a winner just by existing!
---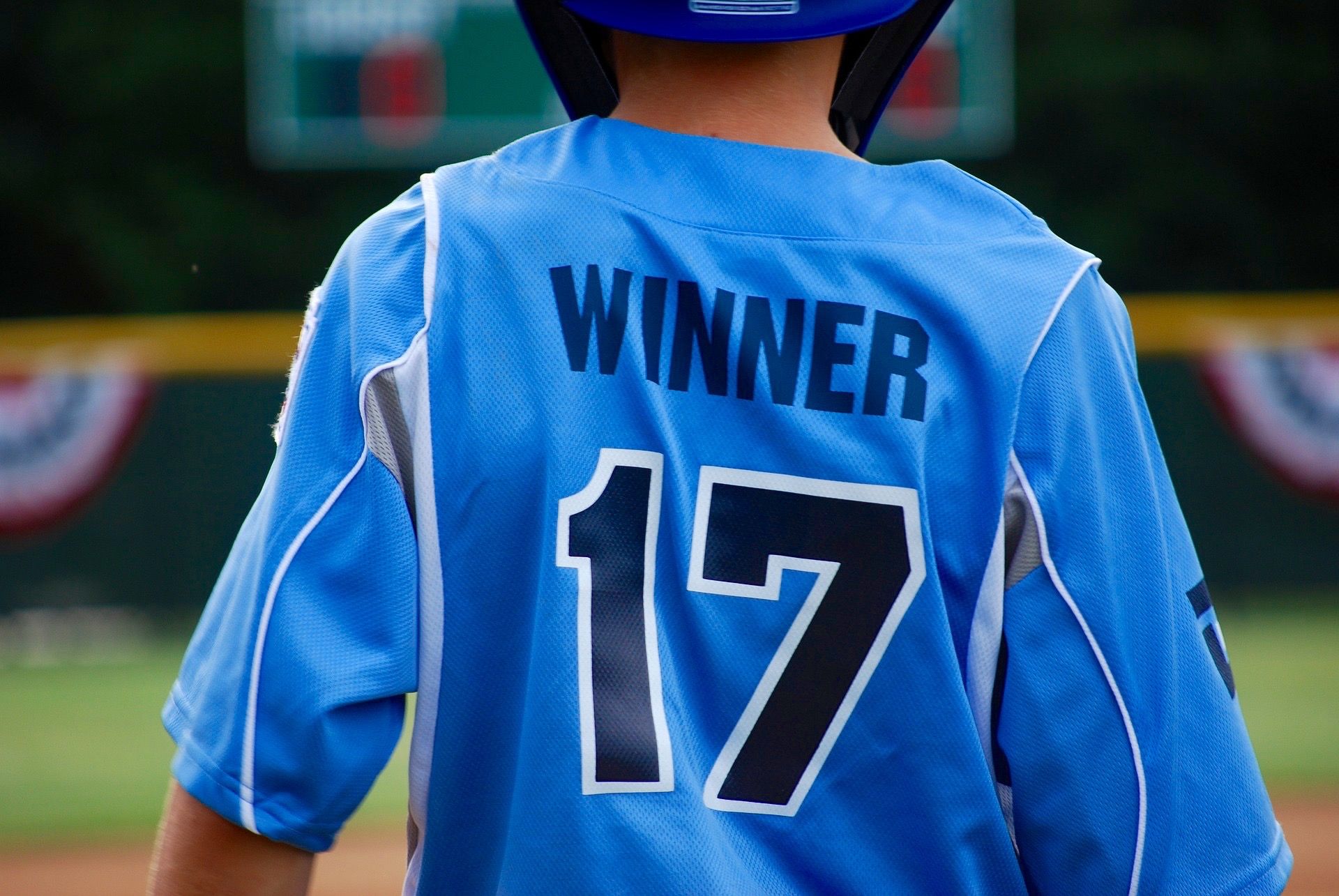 ---
Identify what fulfills you in life, and pursue that. Cultivate a powerful focus and don't let little things get in the way of your dream. Persevere and eventually you will achieve your goal!
---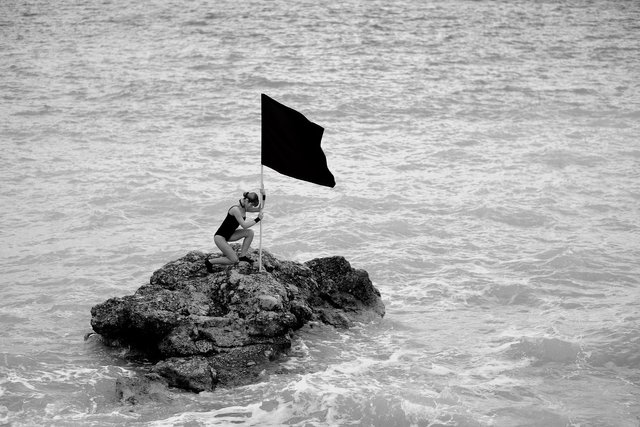 ---
The more times you fail along the way, the more satisfying it will be once you finally reach the destination. So learn from every setback and don't lose hope.
---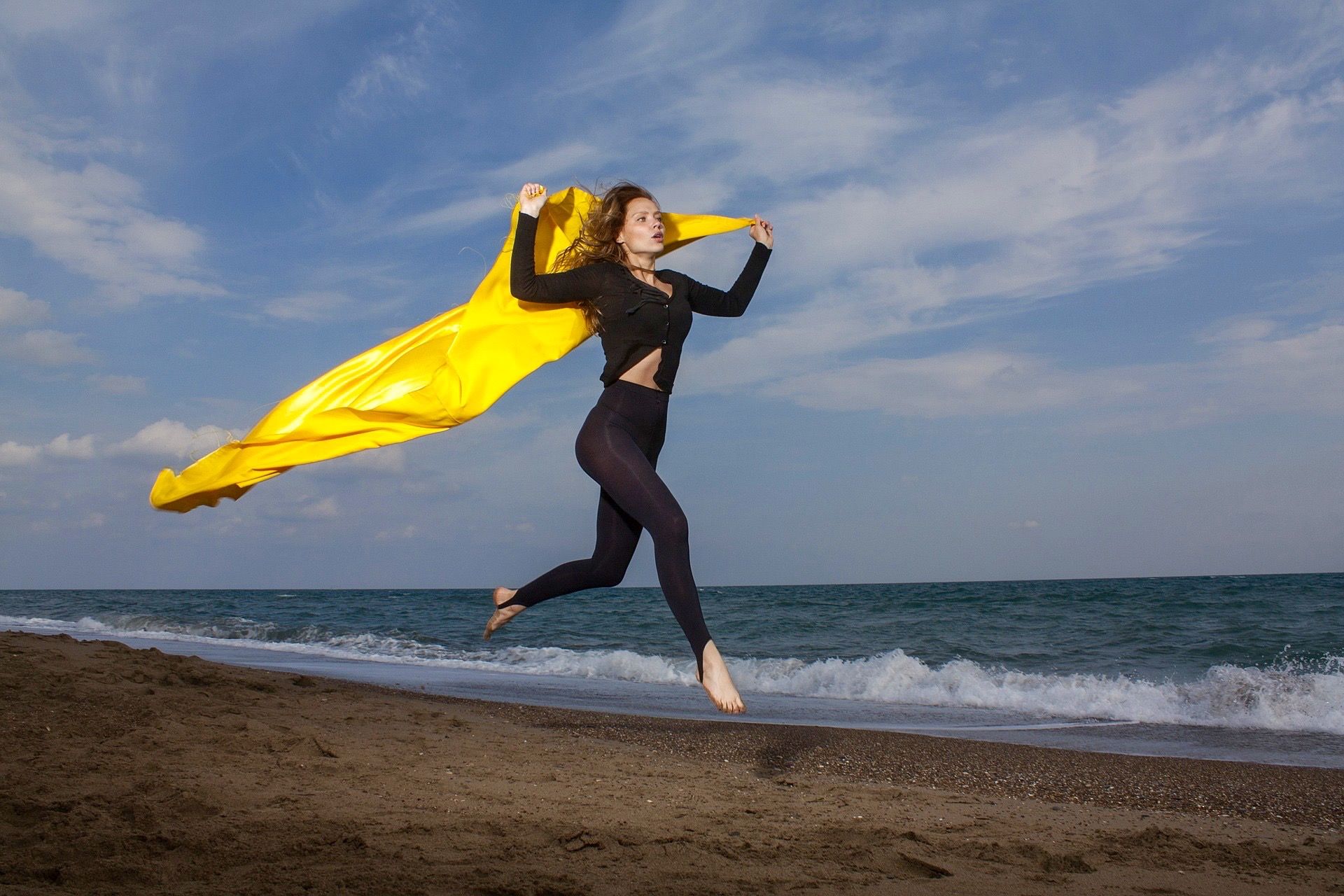 ---
Life is a magnificent journey, so enjoy the path you have chosen. By taking responsibility for all aspects of your existence you claim personal empowerment that will propel you through difficult situations.
---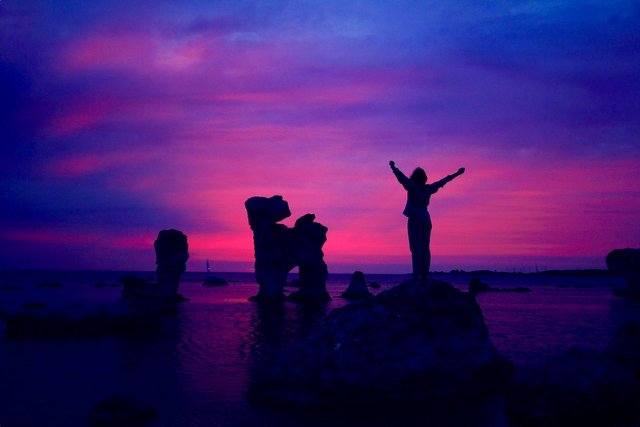 ---
Don't forget to celebrate as you experience the little joys of everyday life! As you attain success you will blaze a trail and encourage others to pursue their passions as well. Gradually we nurture the Champion's Heart within all of humanity.
---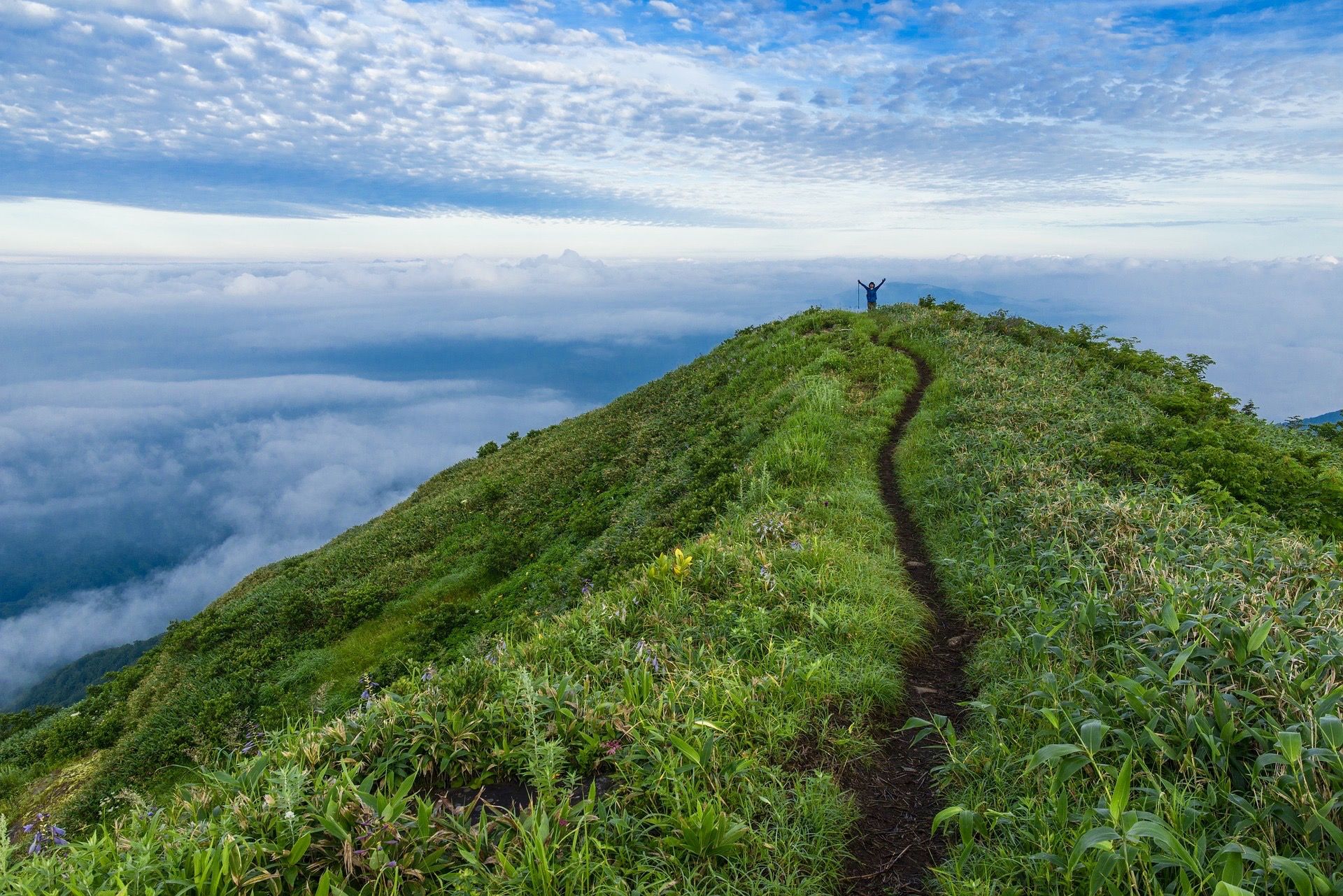 ---
Take heart! Be encouraged today!
May we all realize the Heart of A Champion within us.
---
By Daniel Pendergraft
7/29/17
@d-pend
All images are free domain use.
---