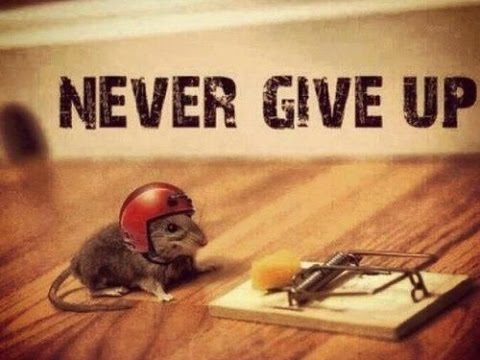 IMAGE SOURCE
Lets make it short
we always do say that we are having this goals & we will achieve it sometime,but do we really care about the dreams which we have seen ???i would say no .because when its came to do work to make it comes true .most of us let it go & quit the worked which they dreamed of.
The same thing happen with the crypto & steemit ,most of us started steemit & dreamed to be successful but after a while we rarely open our steemit account & do some stuffs.I would like to say one thing i also camefrom the scratch from 21 reputation but as you can see i never given up i worked & got the results as you can see im on 42 reputation withing 2 months only.so never give up on your dreams & work hard as per that only than only you will be succeded.
I hope you got some motivation from this blog ,so please help me also with you upvotes & resteems to be active on steemit to write more motivation blogs for charging lovely stemians.